Introducing T-Scan v10 Software

T-Scan is the only digital occlusal analysis system on the market that brings the bite to life by providing real-time data showing occlusal force and timing. T-Scan is used to guide treatment decisions based on bite problems identified by the software system. Breaking new ground with its latest v10 software release, the project was inspired by feedback from top T-Scan dentists around the world, as well as the latest technological innovations currently on the market.
The result is a new era of occlusion—one that takes into account the importance of chairside efficiency, intraoral workflows, and data integration.
Watch this webinar to learn more about T-Scan v10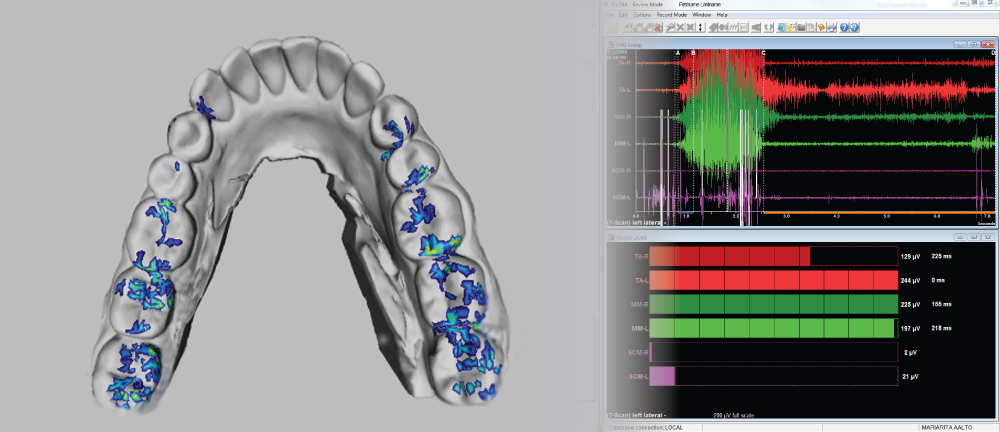 T-Scan v10 Features & Benefits

Learning Center