Normally, you will not need to download and install any drivers, since they are shipped with your system and installed when you install your software. However, there may be times when we recommend that you download the latest driver. There are a few available drivers, depending on your electronics.
Once you click any of the links below, select "Save" to save it on your computer. Then locate the file and launch it to install the drivers on your system. Follow the instructional on-screen prompts that appear.
Evolution™ and Novus™ Handle Drivers
If you are using an Evolution™ Handle (pictured below left), locate the label on the back of the handle and ensure the serial number starts with "102" (pictured below right):

Similarly, for a Novus™ Handle, the serial number starts with "103."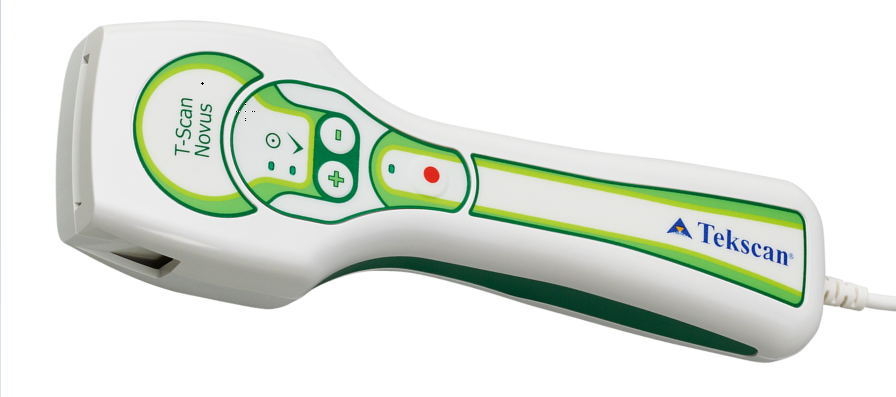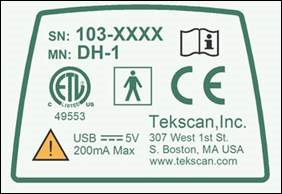 You can download and install the latest Windows 10 or 11 drivers for Evolution or Novus handles here:
Did this Article Solve your Issue?
If you did not find a complete solution to your problem, please contact Technical Support.
Tekscan Technical Support Hours
Monday - Friday: 8:00am - 7:00pm EST, Excluding Holidays
To Reach Tekscan Technical Support
Call: 1 (800) 248-3669 and select option "5" for Toll Free within the US and Canada.
Call: +1 (617) 464-4500 and select option "5" for International
FAX: +1 (617) 464-4266 International
Web: Use this form
We respond promptly to customer problems, and new support articles are created from your input.