Tekscan's Dental Continuing Education Partners
T-Scan™ has been adopted by industry-leading Continuing Education groups
We are proud to work with some of the most knowledgeable and highly respected continuing education groups in dentistry today. Learn more about how these groups have incorporated T-Scan™ into their practicum below.

The Dawson Academy has been making great dentists even better for over 35 years with a vast curriculum that ranges in topics and instructors who are focused on improving patient care. Dawson alumni and faculty use T-Scan for more precise equilibrations and improved patient outcomes.
Learn more about Tekscan and The Dawson Academy
---
| | |
| --- | --- |
| T-Scan is a digital tool helping to support the AACA and their mission to achieve cosmetic and healthy smiles through the use of clear aligner therapy. | |
---
---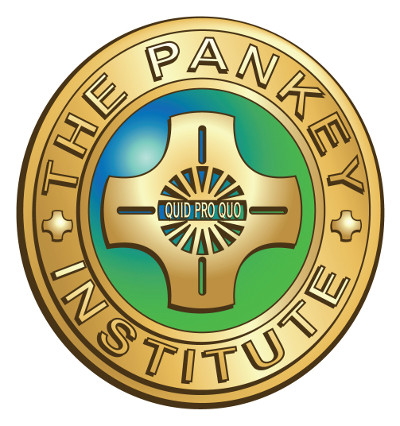 The Pankey Institute incorporates T-Scan in their core curriculum as part of their mission to help dentists grow and foster a successful practice. We are proud to partner with organizations with a commitment to clinical excellence.
Learn more about Tekscan and the Pankey Institute
---

As one of the world's premiere dental laboratories, Arrowhead strives to produce the highest quality materials in aesthetic dentistry and T-Scan gives them the ability to do just that by eliminating the confusion from occlusion. Their continuing education courses (taught by The Chris Barnes group) focus on providing students with an education that covers every aspect of dentistry.
Learn more about Tekscan and Arrowhead Dental Laboratory and The Dick Barnes Group
---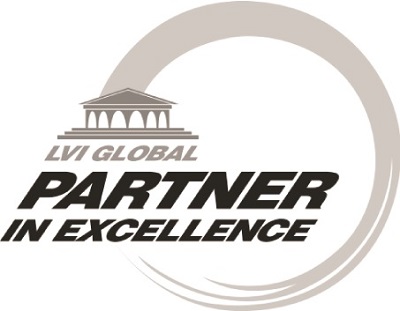 T-Scan is one of the many pieces of advanced technological equipment faculty and alumni members of The Las Vegas Institute (LVI) use as part of their commitment to advancing the field of dentistry.
Learn more about Tekscan and The Las Vegas Institute
---
T-Scan will be a key digital occlusion tool in many educational seminars and workshops presented globally by DDS key opinion leaders and teachers. Both organizations will have a presence at dental events all over the world with a goal to spread knowledge of digital workflows that increase efficiency, elevate patient care, and improve treatment outcomes.
Learn more about Digital Dentistry Society
---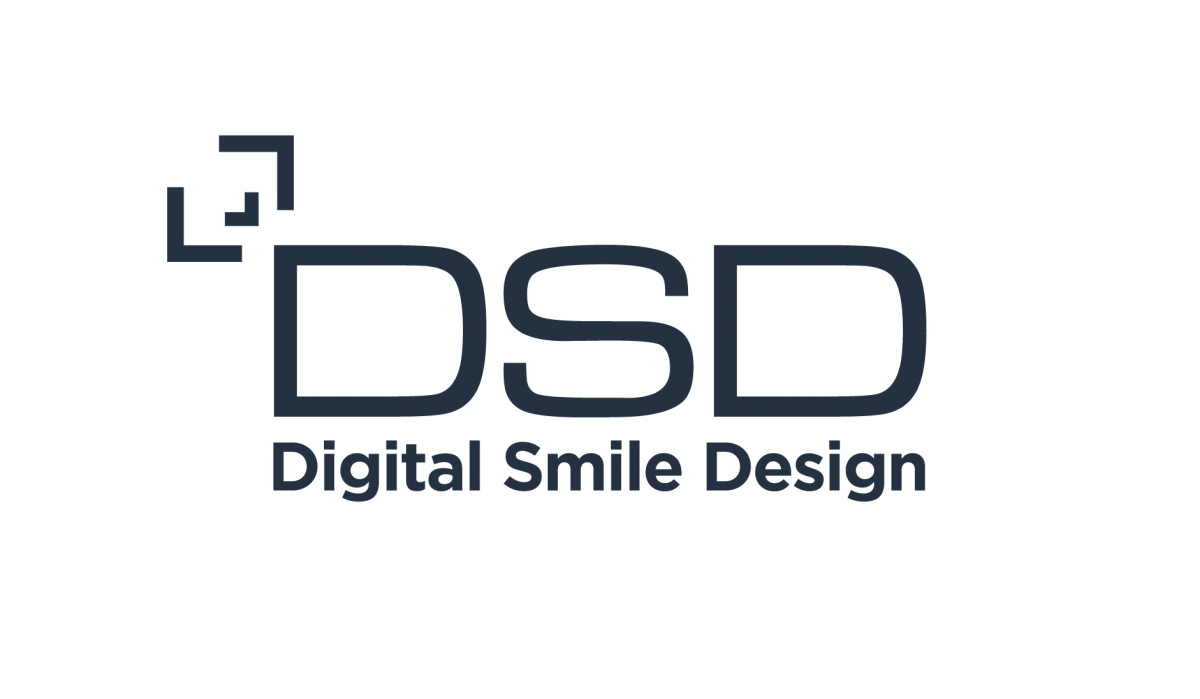 Digital Smile Design (DSD) is a multipurpose conceptual protocol which provides a systematic approach for diagnosis, communication, treatment planning, execution, and case maintenance. T-Scan digital occlusal analysis technology is part of the treatment protocol sequence.
Learn more about Digital Smile Design
---
| | |
| --- | --- |
| CNO protocols assist in objectively finding a proper diagnosis followed by predictable treatment protocols to address the root of orofacial issues. T-Scan is an integral tool within their DTR protocol. | |
---
| | |
| --- | --- |
| The DDI is a diverse collective of accomplished dental professionals who present lectures, teach courses, and create resources that educate and equip dentists around the world. A dynamic force of over 20 KOLs serve as the active mentors for the DDI alumni. | |
---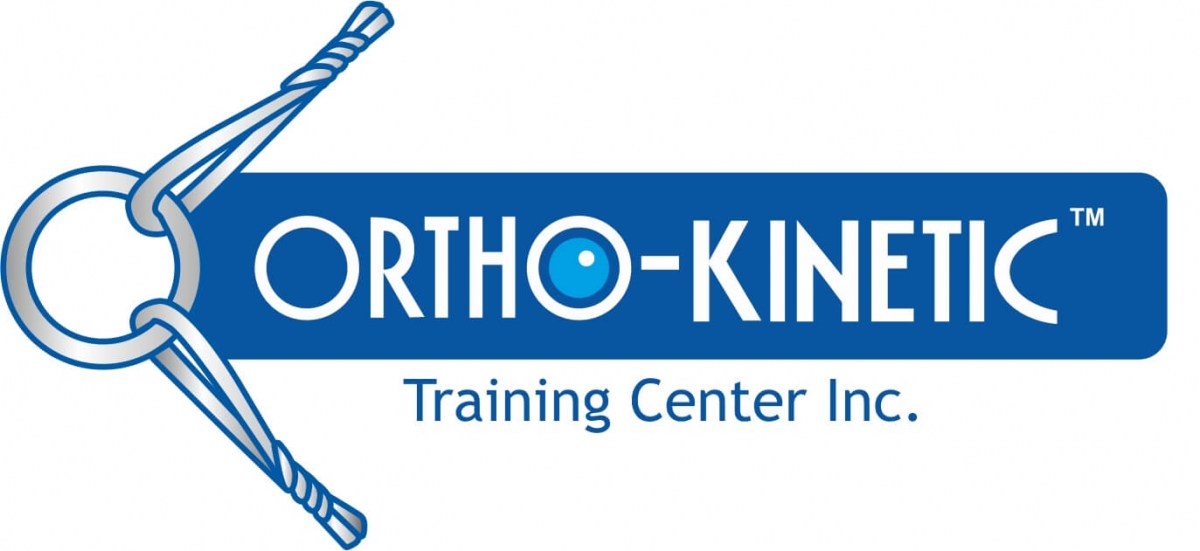 Orthokinetics is a method which diagnoses and treats malocclusions related to the cranio-masticatory system that interfere with the muscular and neurological balance of the body. T-Scan digital occlusal analysis technology is part of the diagnosis and treatment protocol sequence. The training center was founded by Dr. Diego F. Tatis, researcher, clinician, lecturer and scientific director of the center.
---
Disclaimer: The philosophies of our continuing education partners do not necessarily reflect the beliefs of Tekscan, Inc. T-Scan digital occlusal analysis system is an objective assessment system that applies to any dental application requiring occlusal analysis.