Join Our Team of Innovators!
At Tekscan, our employees are our most important resource. Our dedicated team of professionals are inspired by the opportunity to solve unique problems for our customers, and by the opportunity to develop their careers in a fast-paced, energetic environment.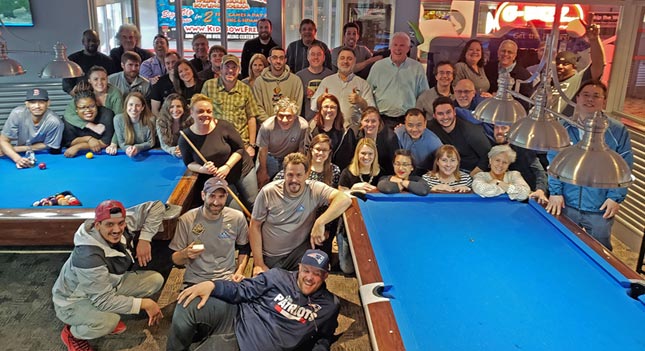 We are headquartered in Norwood, Massachusetts at our brand-new facility along Boston's 128 Technology Corridor. In this facility, a collaborative, multi-disciplinary team designs, develops, manufactures, and sells cutting-edge tactile sensing solutions for growing markets ranging from semiconductor manufacturing to medical research ... and everything in between.
We are always seeking bright, energetic people to fill critical roles across our enterprise. Whether your passion lies in designing the next generation of cutting edge sensors, operating high-tech production machinery, engaging customers with a winning solution, or keeping the accounting ledgers in order ... we probably have an opportunity for you to develop your career at Tekscan.
We offer competitive compensation and benefits packages that include medical/dental insurance coverages, matched 401K plan participation, vacation/sick time and more.
We are an Equal Opportunity employer. All qualified applicants will receive consideration for employment without regard to race, color, religion, sex including sexual orientation and gender identity, national origin, disability, protected Veteran Status, or any other characteristic protected by applicable federal, state, or local law.
Open Positions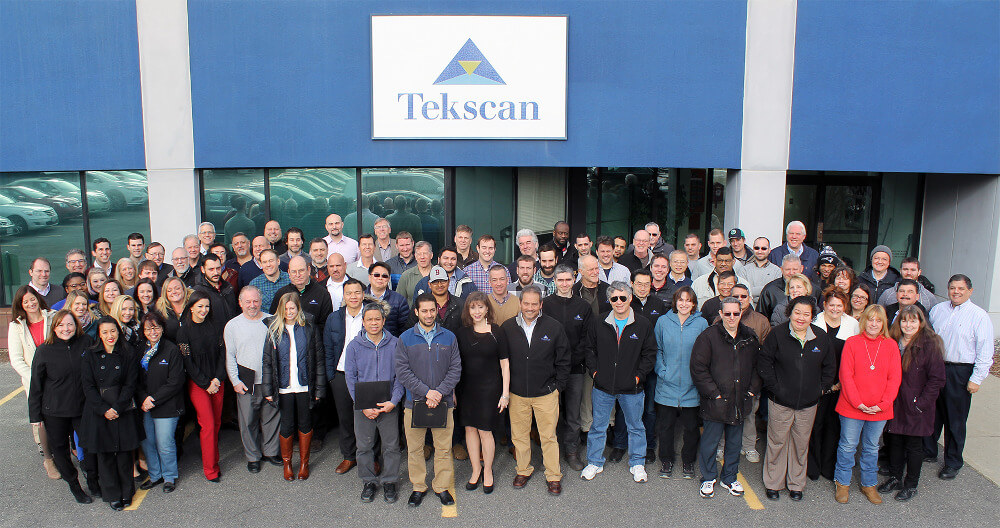 ---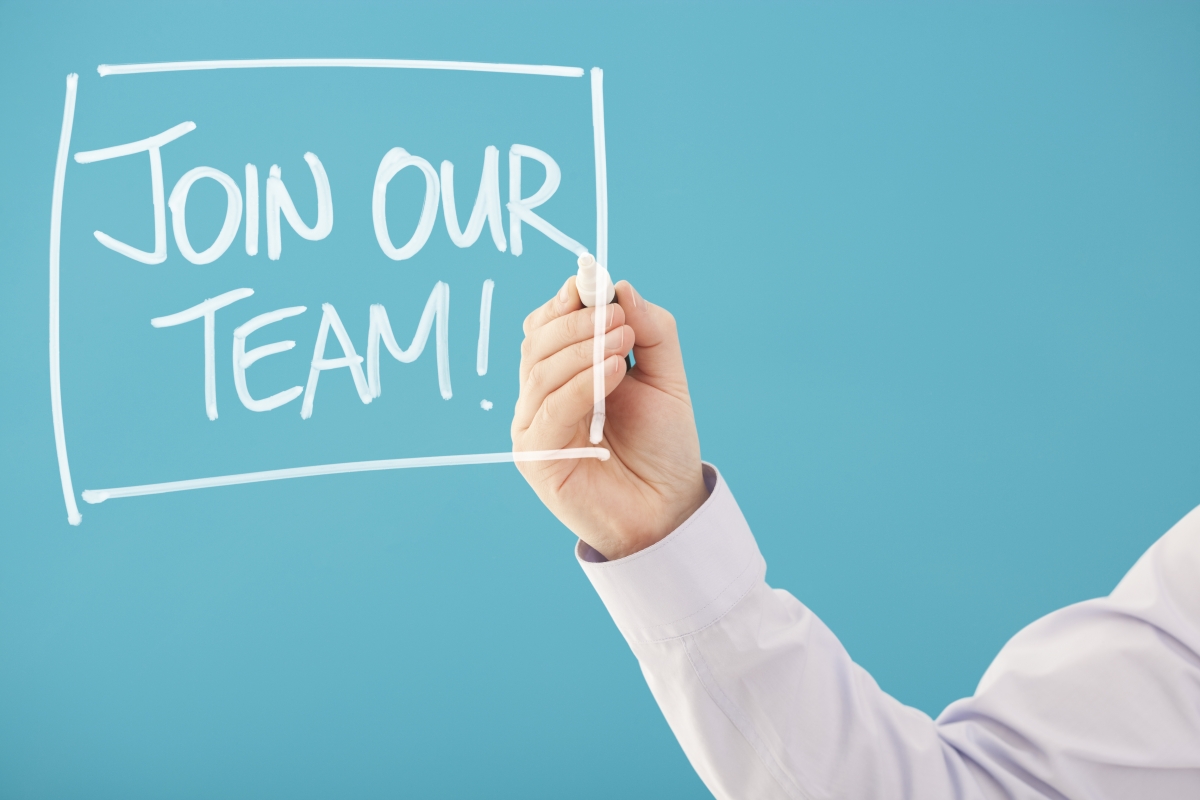 Apply for a position at Tekscan
Please send your resume and cover letter to careers@tekscan.com.