Come join a growing company in the heart of the Innovation District in Boston.
We're growing!
Tekscan has experienced continued growth over the last decade and has prospered even during periods of economic uncertainty. Between 2006 and 2011, when many businesses were eliminating positions, Tekscan increased its staff level by 49% and has had 13 years of consecutive growth. This is a testament to Tekscan's ability to grow and prosper, even during periods of economic uncertainty. Tekscan has earned a ranking on Inc. 5000 annual listing of the fastest-growing private companies in America.
We believe growth is attributed to having quality products and a strong team.
---
Open Positions
Marketing Campaign Coordinator
Why work for Tekscan?
1) Stability.
There has never been a lay off at Tekscan and the company has continued to grow every year for the last decade.
2) The Company Culture.
Management believes in balancing work and life.
We believe the most valuable asset are our employees. Management appreciates employee input and contribution.
We celebrate our successes but recognize there are less fortunate. On an annual basis, we coordinate a donation drive to a local food shelter and other worthy organizations.
We consider every employee as family and people enjoy each other outside of work. There are many employee run groups such as kickball, fantasy football and more to come!
3) We Believe In Celebrating Special Moments!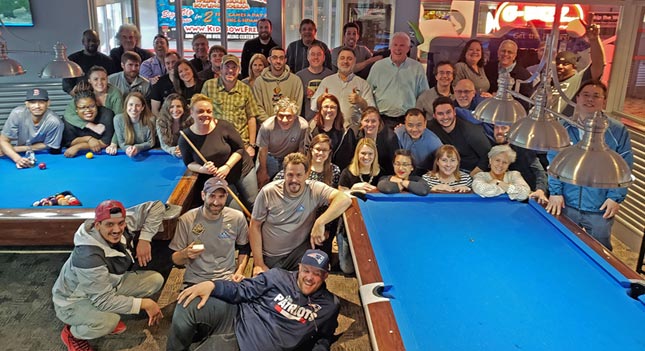 We celebrate employee birthdays once a month and we acknowledge sales milestones in ways the entire company benefits and not just the Sales team – it takes the entire organization to succeed. Tekscan hosts a large-scale annual holiday party where we celebrate the accomplishments of the organization, rock star employees, and we kick our heels up and dance.
4) Employees Are Set-up For Success.
Every new employee will start on day one with a comprehensive training schedule. The program is designed to ensure you meet your specific job goals as well as understand the organizational structure and goals.
5) Strong Benefit Package.
Tekscan has a competitive benefit package with paid vacation and sick time, health and dental insurance, 401K, health club reimbursement, disability insurance and profit sharing.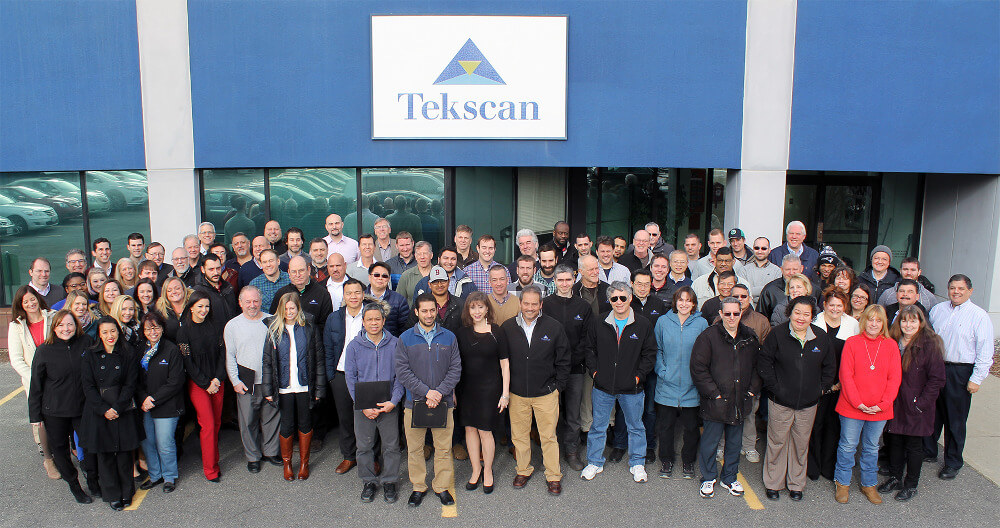 Tekscan Team, January 2017
---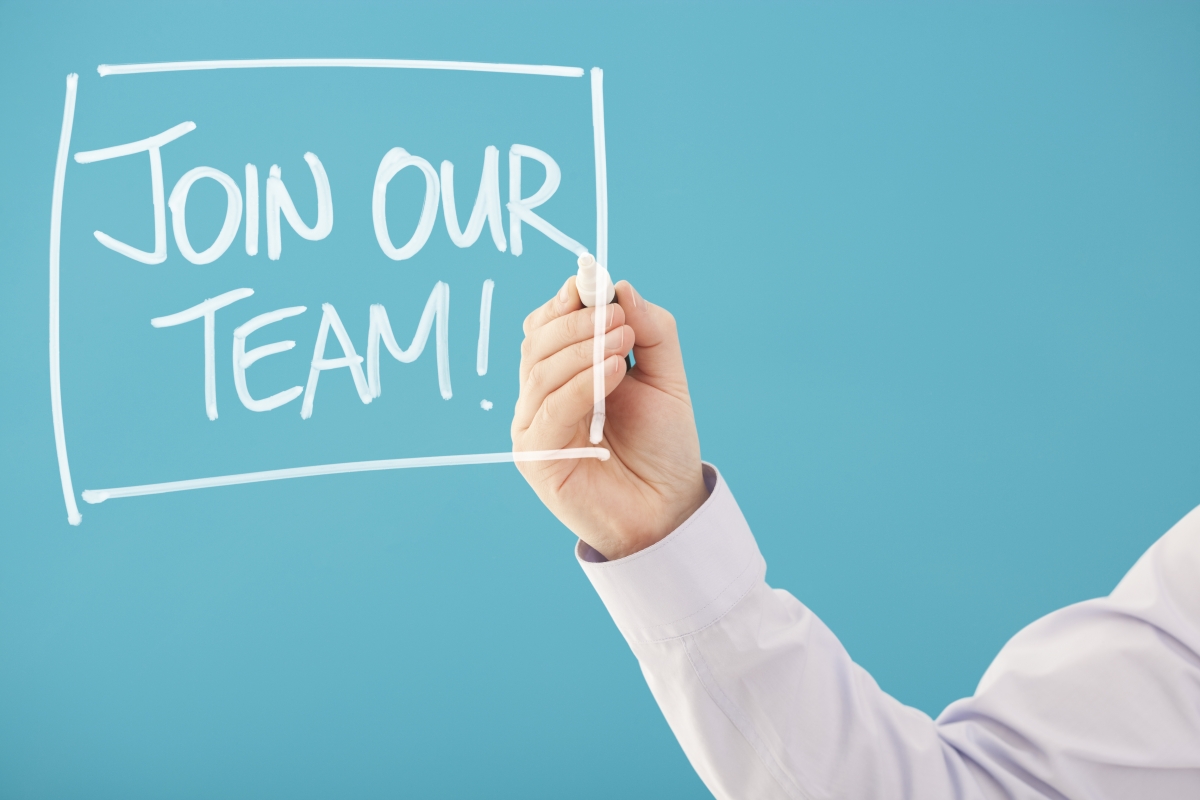 Apply for a position at Tekscan
Please send your resume and cover letter to careers@tekscan.com.