T-Scan Novus Dental Sensors
The T-Scan Novus sensors are the latest edition of sensor technology, designed to work with the next generation digital occlusal analysis system, T-Scan Novus.
Description
T-Scan™ Novus™ Dental Sensors
Our wafer-thin patented sensors are inserted into the patient's mouth when taking bite force readings. High resolution Sensels™ across the sensor's surface precisely analyze dental bite forces when using the T-Scan™ system. Boxes of sensors are available in 10 or 20 count.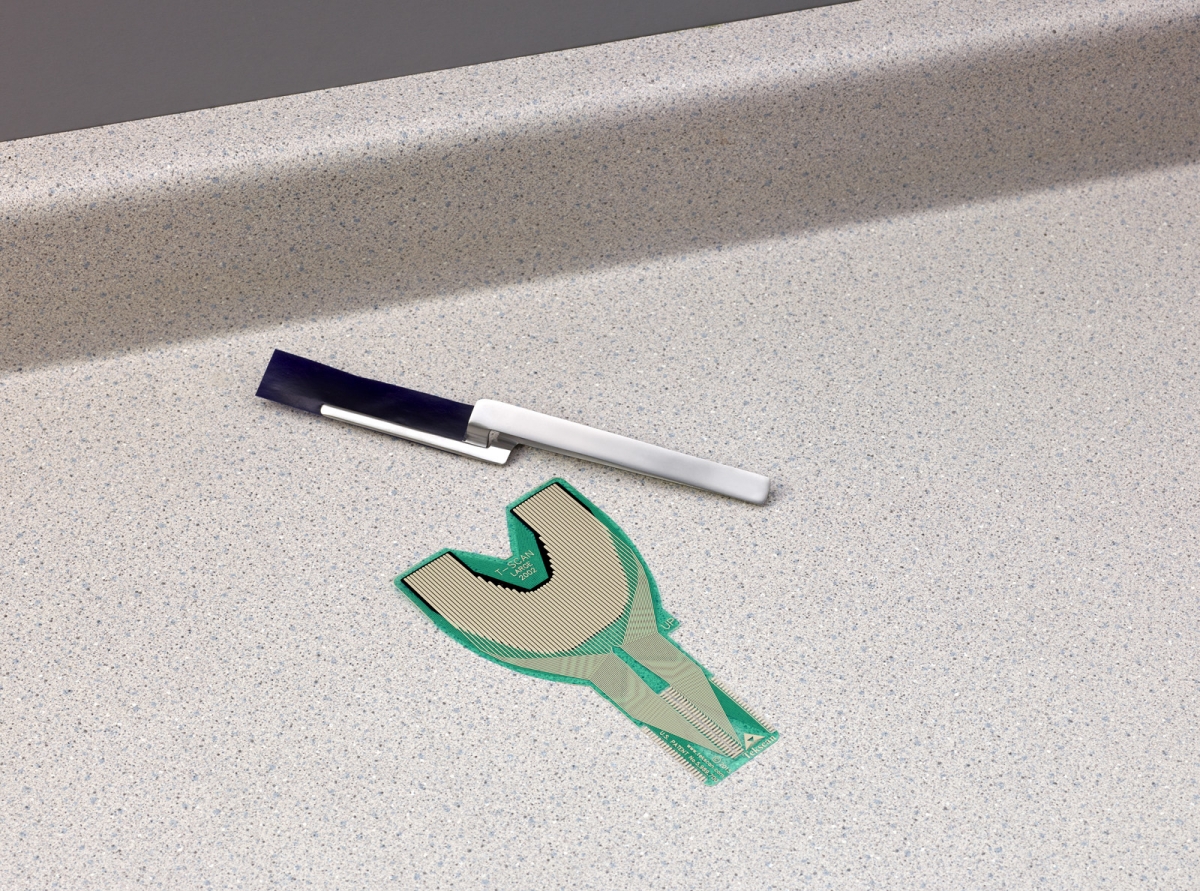 T-Scan Novus sensor next to articulating paper.
Features:
Wafer-thin
High resolution Sensels for precise data
Reusable on single patient
Cold sterilize between visits
Able to withstand 15-25 closures
Research-proven, repeatable results
Large and small sizes are available
Easy to insert into Novus™ Handpiece and Support