Tekscan offers numerous training opportunities to maximize the use of your system.
Request a training session with one of our experienced trainers or browse from among our options below.
Training by Product
Learn about some of the amazing things you can do with T-Scan™.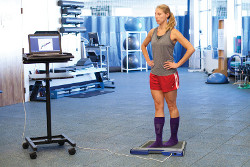 Learn how SportsAT™ Software can help you help others.
General Training Resources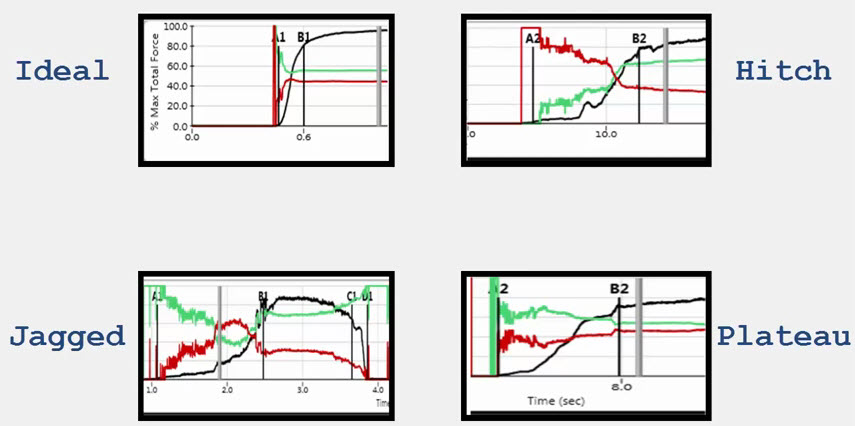 Our team has created videos for you to watch on demand to learn about specific features.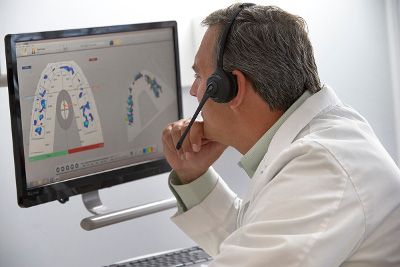 Product Training
Every customer who has purchased a Tekscan system is entitled to product training. We offer web-based training and on-site training from product specialists. The type of training is dependent on your system purchased.
Request a training session with one of our trainers.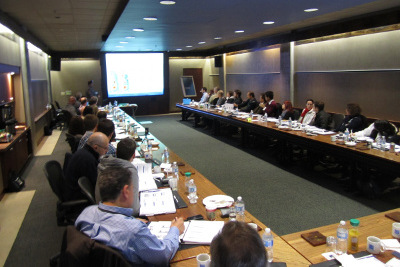 Classroom Training
There are multiple opportunities for face to face classroom learning throughout the year for Dental and Medical customers.