The T-Scan® system enhances patient education, reduces costly repeat visits and remakes, and enables a more confident, proactive approach to patient care.
Description
Digital Occlusal Analysis
T-Scan® Novus™ is dentistry's only clinically recognized and research validated digital occlusion analysis system.
With T-Scan, you are able to see where you couldn't before using traditional occlusal indicator methods. Our state-of-the-art, digital software helps clinicians to identify premature contacts, high forces, and interrelationship of occlusal surfaces.
Whether eliminating destructive forces on a new restoration, or performing an occlusal analysis and adjustment procedure, T-Scan helps you balance your patients' occlusions with precision and accuracy.
T-Scan Benefits:
Gain commitment to treatment
Precise occlusal data; stop chasing the bite
Preserve your dental artistry by eliminating destructive forces
Monitor changes in the occlusion over time
Applications
When used in conjunction with articulating paper, T-Scan's precise, actionable data gives you the ability to diagnose and treat occlusion accurately and with confidence.
The following are just some examples of the many ways our dentists are using T-Scan in their offices today. Learn more about each individual application by following the links below: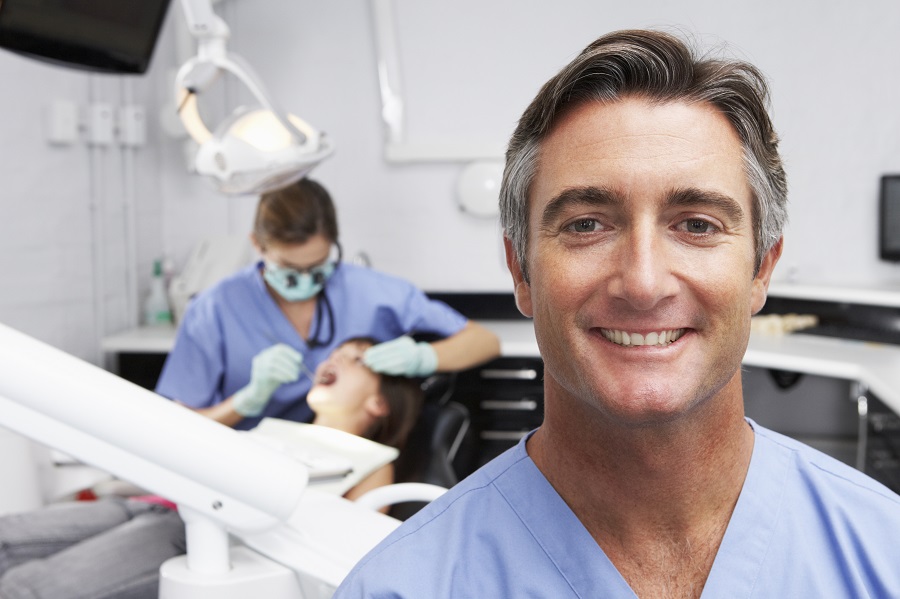 Sensors
The T-Scan Sensor is designed to provide the high resolution and repeatable accuracy clinicians have learned to rely on for exceptional results.
Leveraging years of manufacturing experience, the sensor proves it's precision time and time again, giving you confidence to make occlusal adjustments on even the most difficult cases.
Features: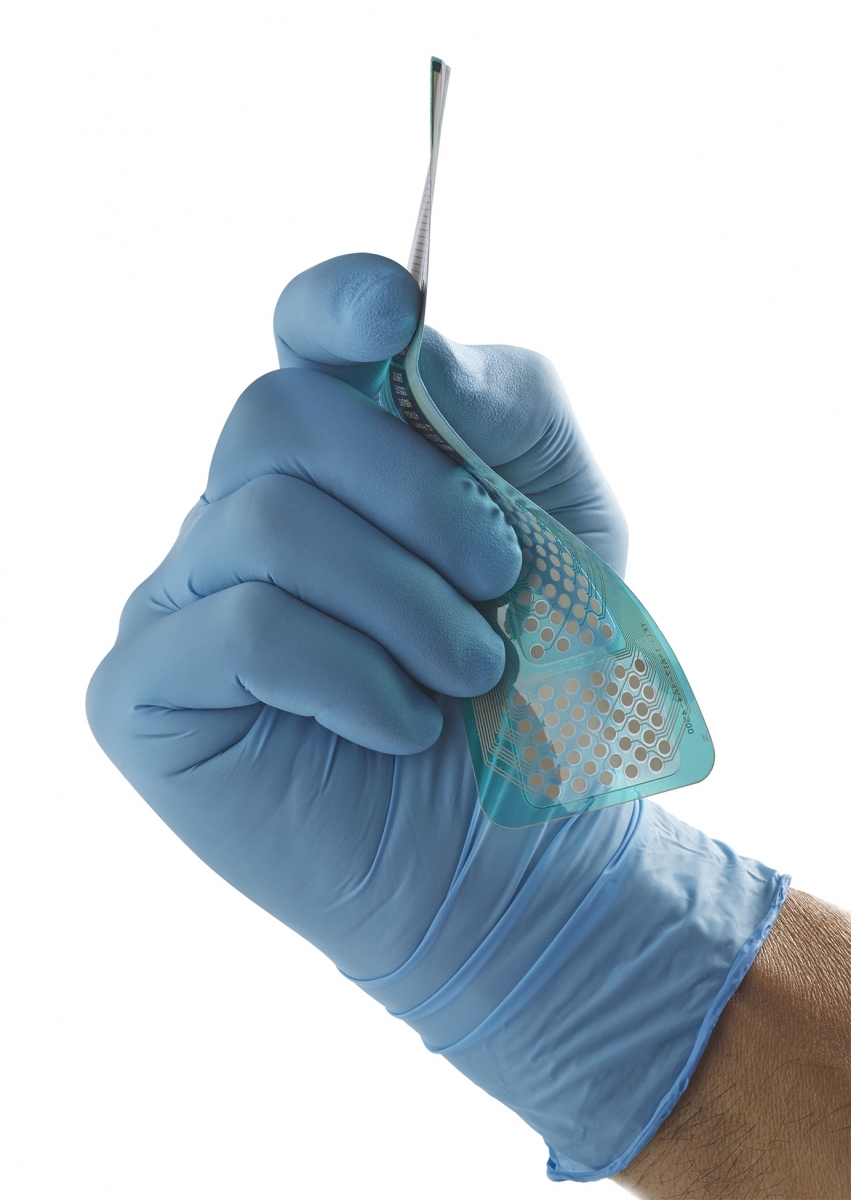 T-Scan Sensors Comparable in Thinness to Articulating Paper
Wafer-thin
High resolution sensels for precise data
Reusable on a single patient

Cold sterilize between visits

Able to withstand 15-25 closures
Available in large and small sizes

Easy to insert into Novus Handpiece and Support
Software
T-Scan 9.1: The Ultimate Bite Tool for The Digital Dentist
New and improved features in T-Scan 9.1 software make it easy for clinicians to analyze and treat occlusion while simultaneously increasing efficiency and revenue for their practice. This latest release is Windows 8, 9, and 10 compatible and features an improved user interface, faster performance, real-time hardware installation, the ability to generate dynamic patient reports, export scans into MP4 movie files, and more:
Upper and lower arch models in 2D and 3D
Identify damaging forces on implants with implant loading alerts
Overlay T-Scan data onto digital impression models imported from your intraoral scanner
Redesigned sensitivity slider
New wizard to help adjust the sensor output so the software identifies a proper range of force
Segment forces on individual teeth with click-on outlier feature
Generate dynamic reports for patients to take home while they consider treatment
3D ForceView™ display aids in patient communication
Integrate with your practice management software, intraoral scanners, and other dental products and software
Real-time hardware installation and Windows tablet compatibility make it easy to use T-Scan wherever you go
---
Interested in seeing how T-Scan software works?
Software Add-ons
Add-On Capabilities
ASCII Output: This add-on allows researchers to create a Microsoft Excel compatible .csv file that captures the entire scan in an alphanumeric format, with each value representing the raw sum of a particular sensel. This is a benefit to researchers who want to compare results from scan to scan, or closure to closure, in a quantitative way.
Network License: Supports installation of the patient database on a server so you can easily access T-Scan® from any operatory.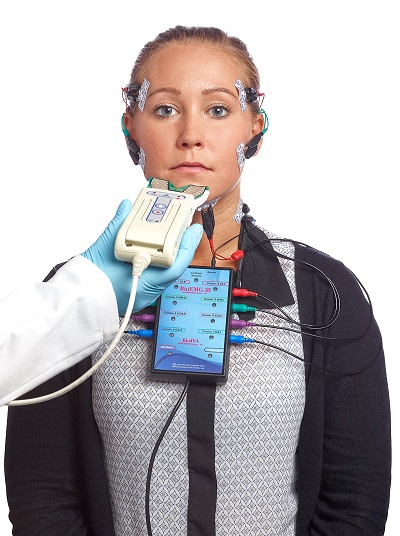 BioEMG -T-Scan Integration Module: The T-Scan/BioEMG Integration software synchronizes the clinical data of T-Scan with the electromyographic data of BioResearch's EMG unit. Together, they give a complete view of your patient's bite. BioEMG measures muscular functions of the head and neck while the T-Scan shows occlusal contact timing and force distribution of teeth.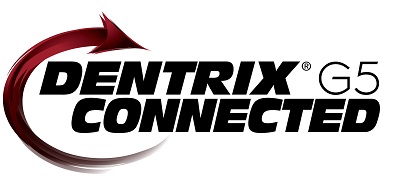 Dentrix Integration Add-on: This software package imports patient information from Dentrix® into T-Scan. Customer must have the G5 version of Dentrix software and T-Scan V8.1 or newer. Consists of 1 Software Disk from Tekscan.
Accessories
Easy-to-insert, resin-based support that guides sensors during insertion into the Novus Handpiece provides direction for proper placement in the patient's mouth, and supports and stabilizes the sensor during occlusal bite force readings.
Available in large and small sizes to match T-Scan Sensors.
Electronics
T-Scan Novus Handpiece plugs into any USB port to capture and transfer data from the T-Scan sensor to the user interface.
Slide T-Scan Sensors and Supports into the Novus Handpiece and plug into any USB port you are ready to begin taking bite force readings. The Novus Handpiece has a standard rate of capturing data at 175Hz, creating a high resolution, accurate representation of the occlusion.