Download this free eBook to see how foot pressure data contributes to more efficient treatment and better outcomes.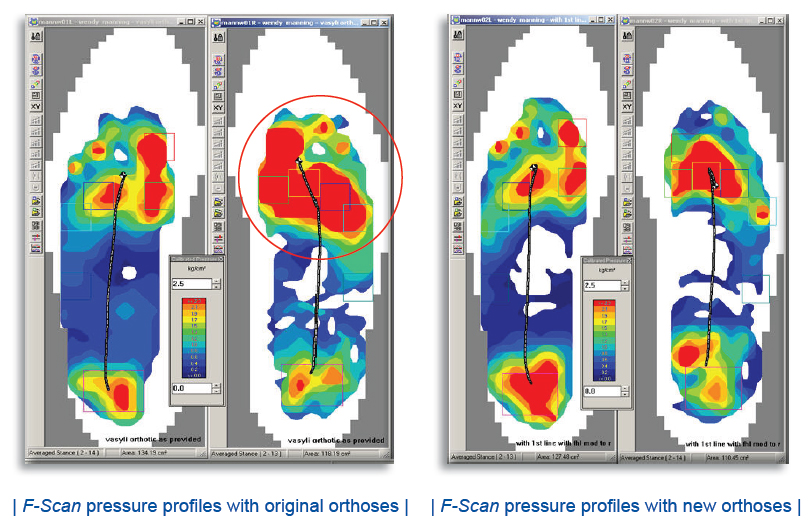 Actual software screenshots from patient recordings demonstrate how clinicians interpret the data.
Foot pressure distribution and timing information provide valuable insight on a variety of biomechanical and neurological disorders, as well as aiding in treatment and prevention of wounds caused by high foot pressure. Accurate measurement of foot pressure distribution throughout the gait cycle illuminates gait asymmetries and provides insight on lower limb dysfunction, helping clinicians find and treat the root cause of biomechanical problems that can lead to pain throughout the lower body.
See how foot pressure measurement can be used in real clinical settings for: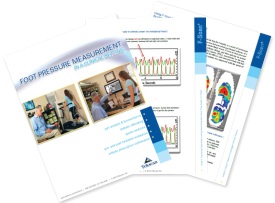 Gait analysis and biomechanics
Sports medicine and rehabilitation
Pre- and post-treatment evaluation