Overview
Protect Your Art from Damaging Occlusal Forces
Art meets science when it comes to improving a patient's the oral health, function, and appearance. And the treatment modalities are just as varied as the cases.
T-Scan™ allows prosthodontists to map patients' individual occlusal contacts using pressure sensor technology, a must-have for those who want to measure occlusion throughout the treatment process to improve patient outcomes and reduce repeat visits.
2D and 3D imaging displays bite timing and pressure throughout dentition
Force graph shows the bite's center of force and ease of closure
Real-time video helps put the occlusal timing and force information into context
Learn more about using T-Scan during prosthetic treatments:
Products & Solutions
Products & Solutions
T-Scan™ is a digital occlusal analysis system consisting of a patented sensor, USB-based handle, and proprietary software that reveals the level and timing of force on individual teeth and the stability of the patient's bite.
System
Accessories
(Available for Online Purchase)
Applications
Applications
T-Scan™ is used by dentists in a variety of prosthetic applications:
Training & Education
Training & Education
At Tekscan, we strive to provide T-Scan™ users with the best training resources possible so they can become masters in the field of digital occlusion.
---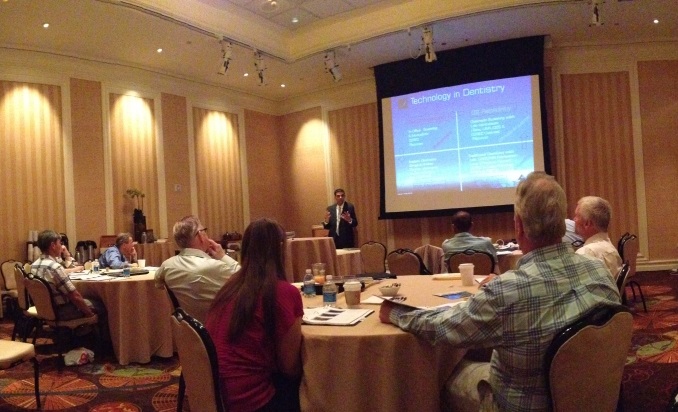 Implementing Digital Bite Force Dynamics Course 2014
Our experienced trainers work with customers using T-Scan every day. They are knowledgeable about product utilization and clinical implementation, and are available to answer questions about the product. Tekscan offers live or web-based training so that you can fully understand and interpret T-Scan data for clinical applications.
Learn more about T-Scan product training
---

Industry-leading continuing education groups have built T-Scan into their core curriculum. We are proud to work with our partners to further T-Scan's impact on field of dentistry worldwide, and create better treatment outcomes for dentists and patients alike. You'll find us at both U.S. and international courses, seminars, and events that feature digital occlusion.
Learn more about our continuing education partners.
---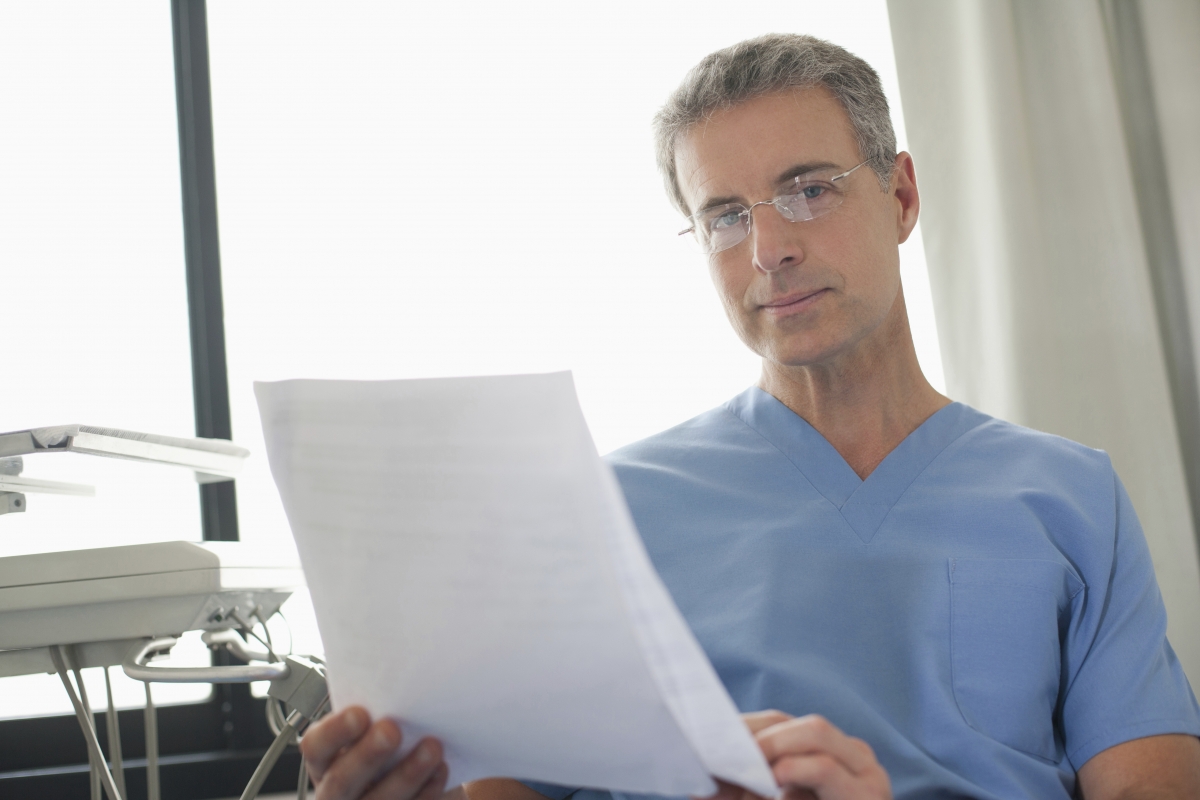 We are also proud to work with dentists who are pioneering the technology movement. Many dentists use T-Scan in their everyday practice as well as in research, as referenced in hundreds of studies contained in our bibliography. Virtually every T-Scan application is chronicled in our compilation of case studies and articles, featuring topics such as:
Abfraction Formation and Root Recession Defects
Adhesive and Esthetic Prostheses
Cosmetic Restorations
Full Mouth Reconstruction
Implant Prosthodontics
Natural Tooth Occlusal Function
Orthodontics
Prosthodontics
Splint/Orthotic Therapy
Temporomandibular Disorders
Learn more about case studies, research, and articles that feature the T-Scan.