20% of the world's adult population is affected by complete edentulism...we have this wonderful need and we have this wonderful treatment that is an option for these patients.
Dr. Sundeep Rawal utilizes advanced digital technology to ensure the success of his full arch case treatment, from planning to the final prosthetics. This free webinar outlines the diagnostic considerations and protocols he follows in his practice to ensure patient comfort and prosthetic protection in his full arch implant supported cases.
Dr. Rawal emphasizes that measuring occlusion is paramount to proper treatment. Articulating paper captures static information, but occlusion is not static, it is dynamic. The bite is constantly changing, and because of this, it is important to have the technology that can capture the information in real time. Dr. Rawal provides valuable insight on how T-Scan™ will protect your implants.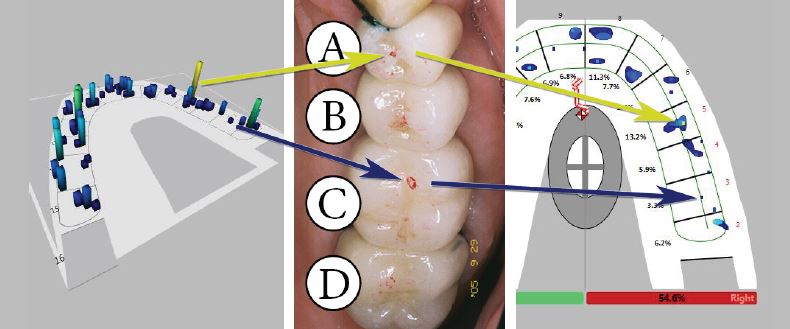 You will learn:
How and why occlusion on implants is a key factor in the success of therapy
The fundamentals of diagnosis and treatment planning for full arch implant cases
The benefits of the only tool that provides measured digital occlusal data
For More Information:
If you are interested in learning more about this topic, Dr. Sundeep Rawal provides an in-depth, hands-on learning experience through Digital Dentistry Institute's Digital C course. To learn more or to register for a course, visit digitaldentistryinstitute.org.
About the Presenter: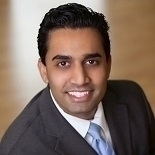 Dr. Sundeep Rawal
Prosthodontist, Lecturer
Florida Prosthodontics, PA