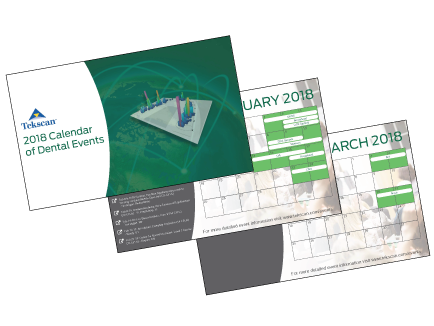 If you're looking for ways to elevate patient care using T-Scan technology, take a look at our interactive 2018 calendar to find out what course might be the best fit for you!
You'll find every T-Scan event, month-by-month for the whole year. Of course, things may change and new events may be added, so we'll be constantly updating the calendar to stay accurate and up-to-date.
Within the calendar, you can click on the name of any event to open a detailed information page.