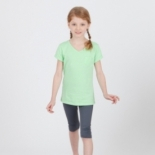 High-resolution, advanced floor mat designed to capture plantar pressure and forces for both adults and small children.
Description
Gait Mat for Plantar Pressure Analysis
The HR Mat™ platform uses our highest spatial sensor resolution to accurately profile anatomical locations on the plantar surface. Working with our innovative software to provide users with reliable pressure data for studying foot function and gait. The HR Mat is ideal for studying the pediatric population because the high resolution sensor supports visualization of the effect of small bones and other components of the foot.
HR Mat Features:
High-resolution mat system for capturing barefoot plantar pressure, assessing foot function, and analyzing gait
Sensor spatial resolution of 4 Sensels™/cm2 (25 Sensels/in2)
Low profile, floor mat height 0.225 in (0.57 cm)
Easy-to-use technology with USB connection
Scanning rate up to 185 Hz
Compatible with gait lab technology, such as EMG and motion capture systems
Software Selection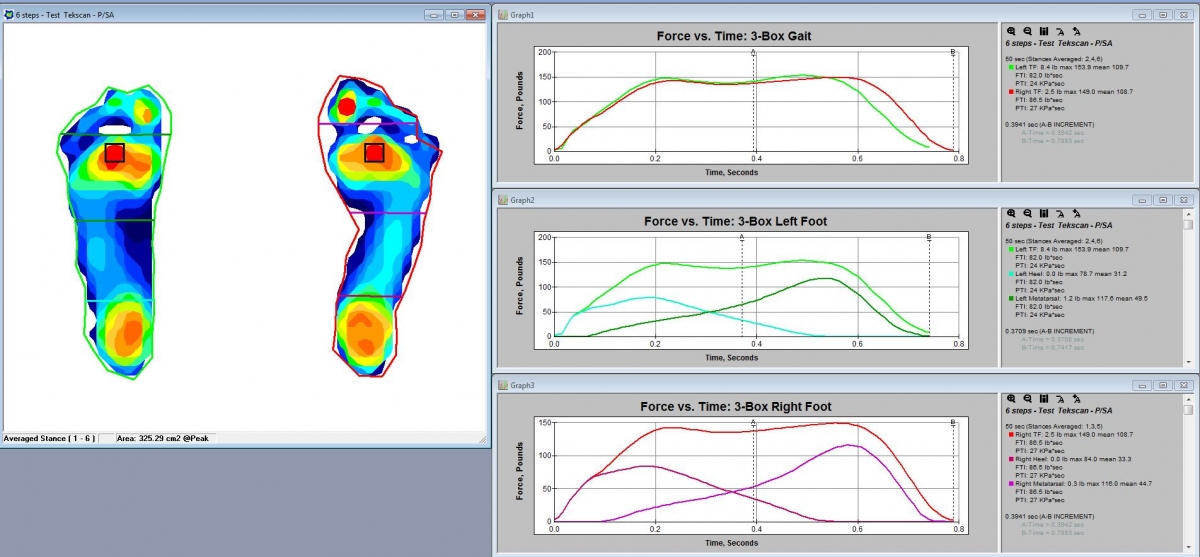 FootMat Software 3-Box protocol. Click to enlarge.
FootMat™ Software for Clinicians - Collects static and dynamic pressure data for analyzing foot function and gait. Software includes automated analysis and reporting.
FootMat Software for Researchers - Contains the same core features as the software for clinicians but has added features specific to research applications (for example: the ability to export to Excel, ASCII and MATLAB®).
For multi-step analysis, check out our Strideway™ System for human gait analysis.
Applications
HR Mat™ Applications
Reduce incidence of ulcers and/or pressure sores by observing what the neuropathic foot cannot feel
Provide supporting documentation for fee-for-service approach and/or insurance claims
Use as an educational tool to teach rehabilitation exercises for the lower limb
Identify plantar pressure profile asymmetries between left and right feet
Perform in-depth analysis of foot function by isolating sections of the foot such as the heel, mid-foot, and forefoot
Review dynamic weight transfer and local pressure concentrations
Identify areas of potential ulcerations
Monitor improvements in balance, strength & weight bearing
Numerous articles have been published regarding computerized gait analysis and its applications. Tekscan has compiled a list of these research publications in our Medical Bibliography.
Download the Foot Function flyer to learn more about this application!
Configuration
HR Mat™ System Components
The HR Mat™ system includes the sensor platform, scanning electronics and a choice of software: FootMat Software™ for Clinicians or FootMat Software for Researchers (available for an additional cost).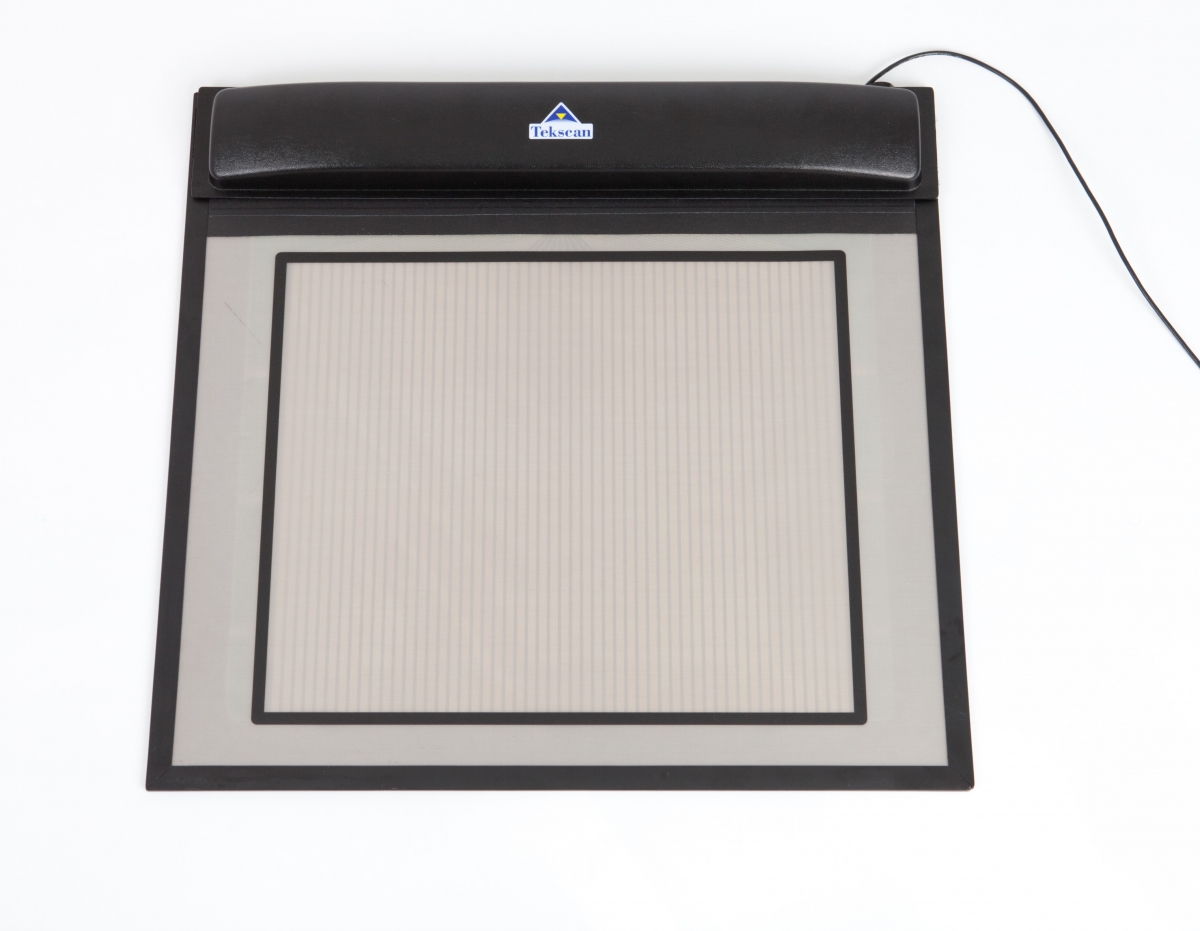 Wires connect the sensor and scanning electronics to the computer via USB port. Dynamic events are captured with scan rates of 185 Hz.
Sensors
HR Mat™ Sensors
Sensing area is 19.20 x 17.60 in (48.77 x 44.70 cm)
Assess minute abnormalities with 8,448 sensing elements
Resistive technology
Pressure range is 125 psi/862 kPa
Floor mat height is 0.225 in (0.57 cm)
Sensor spatial resolution is 4 Sensels™/cm2 (25 Sensels/in2)
Software
HR Mat™ Software Compatibility
The HR Mat™ platform supports the full suite of software applications for studying foot function, gait, peak plantar pressure, weight distribution, stance timing, balance and sway analyses and concussion assessments.
The price of the mat includes the following software:
All Tekscan software works with current Windows® based operating systems. To view the complete computer requirements click here.
The software is available in several languages including Spanish, French and German. View software languages available.
Add-ons
Add-Ons
Optional add-on protocols and software can be purchased for an additional cost. A software development kit is also available that enables you to build your own applications.