Welcome to the Tekscan Dental Clinician Spotlight. Here, we appreciate clinicians who are using T-Scan™ everyday and share their insights on occlusion, dentistry, and what it takes to run a successful practice.
---
Umar Haque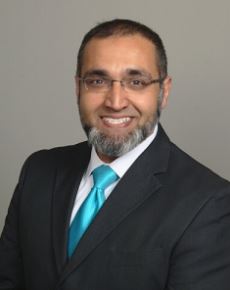 Dr. Umar Haque graduated from the University of Connecticut School of Dental Medicine and has completed a General Practice Residency at the University of Illinois and University of Chicago. He completed the Dawson Academy Curriculum, the Implant Seminars Continuum and Masters Series and has taken numerous courses with Misch, Garber, Salama and Goldstein. He also completed a Fellowship, Masters and Diplomat with the American Dental Implant Association, and a Fellowship with the International Congress of Oral Implantologists.
Kevin Muench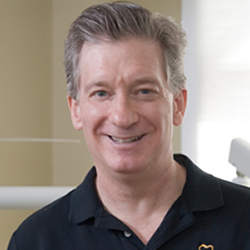 Dr. Kevin Muench is a comprehensive care dentist based in Maplewood, New Jersey. He is a visiting faculty at the Pankey Institute and recently won top honors at the American Equilibration Society poster presentation for 2017. The topic was "Transitional Labial Stabilization," which is a technique that helps stabilize mobile dentition while utilizing a T-Scan to verify the occlusion.
Tomás Castellanos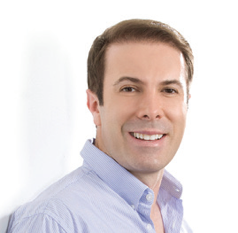 Dr. Tomás Castellanos is a dentist from the Pontificia Universidad Javeriana his specialty is orthodontics. His specialization in Self-Care and Dental Aesthetics have made him one of the leading doctors in dental medicine. He speaks at several national and international conferences on the modern H4 Self-ligating system. Dr. Tomás Castellanos is a researcher and author of important techniques in the field of orthodontics and orthognathic surgery. He is also the Scientific Director of Dento-Maxillofacialspecialized in designing smiles of models, beauty queens, and political figures.
Pamela Marzban, DDS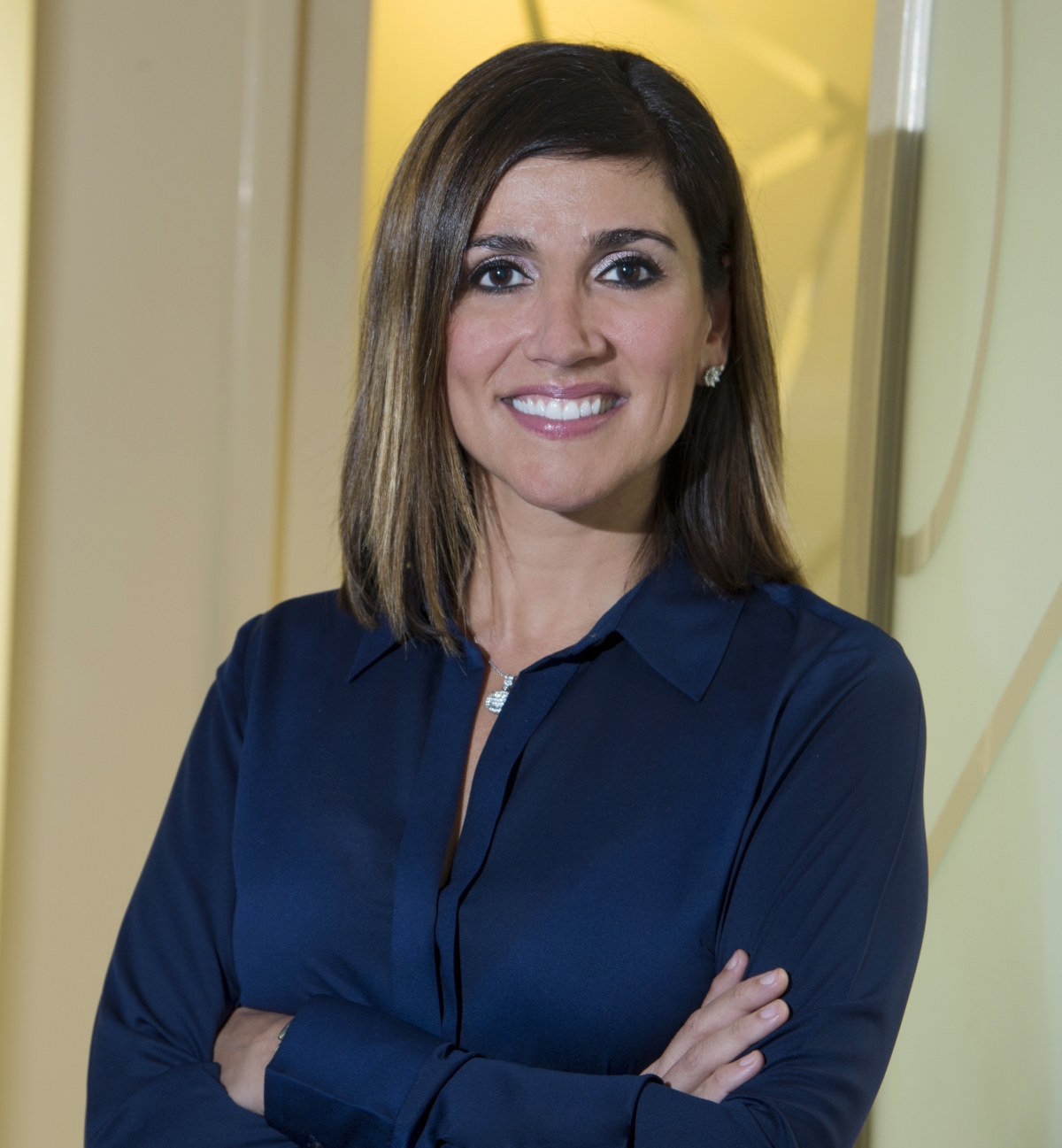 Dr. Pamela Marzban earned her DDS degree from the Medical College of Virginia with honors, and has graduated from LVI America's leading postgraduate dentistry program that emphasizes dental work that is functional and durable as well as aesthetically beautiful. Dr. Marzban now provides a wide range of family and cosmetic dentistry services to patients throughout Burke, Fairfax, Fairfax Station and the surrounding Northern Virginia communities. She is committed to using the most advanced dental technology and treatments in order to provide patients with the exceptional levels of care they deserve.
Sagar Jagdish Abichandani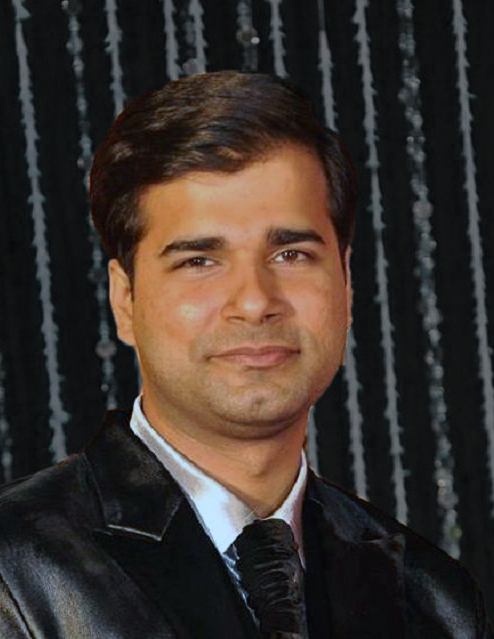 Dr. Sagar Jagdish Abichandani graduated from Dr. D. Y. Patil Dental College & Hospital, Navi Mumbai, and obtained his MDS (Prosthodontics) from SDM college of Dental Sciences, Dharwad. He completed a Restorative & Aesthetic Dentistry Postgraduate program (UK) followed by a Clinical Mastership in Oral Implantology (USA).
J. Terry Alford, DMD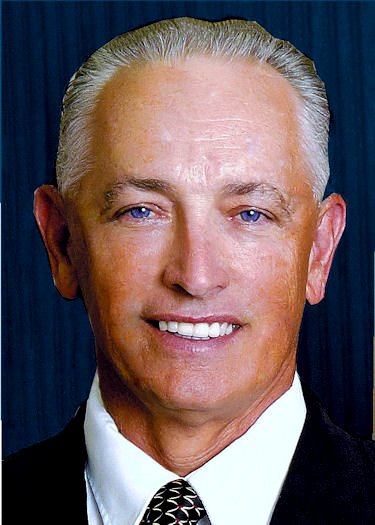 For almost 40 years, Dr. Alford has practiced dentistry in Bradenton, Florida, with a special emphasis on Cosmetic Reconstruction, Implants, and Cosmetic Enhancements via laser whitening. Driven to increase his knowledge of functional occlusion, Dr. Alford has completed courses covering TMJ, full mouth reconstruction, gnathology (function) of the jaws, and prosthodontic reconstruction with implants. He continues to attend courses presented by leading clinicians around the world. Recently, Dr. Alford attended the World Conference on Implant Therapy in Las Vegas, bringing back to Bradenton the most modern treatment tools available, which include computer imaging technology and laser applications designed to enhance existing dental procedures. Dr. Alford is one of a handful of dentists in the United States certified in Disclusion Time Reduction (DTR) Therapy which manages oral, facial, and TMD Pain.
Malcolm Kerstein, DDS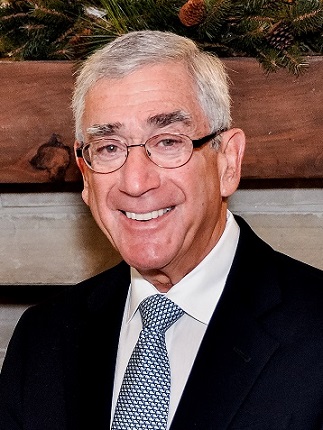 In Memoriam: Dr. Malcolm Kerstein was a long-time friend of the Tekscan team and an advocate for T-Scan digital occlusal analysis. A skilled clinician with a passion for treating TMD, he dedicated his practice to evolving his philosophy to learn and expand his expertise. Dr. Kerstein was a founding member of the Headache-Facial Pain Center at Winter Park Memorial Hospital, President of the Orange County Dental Society, and actively involved in the Pankey Institute and Dawson Academy alumni programs. Tekscan honors him with this tribute: an interview circa 2013.
Curtis Westersund, DDS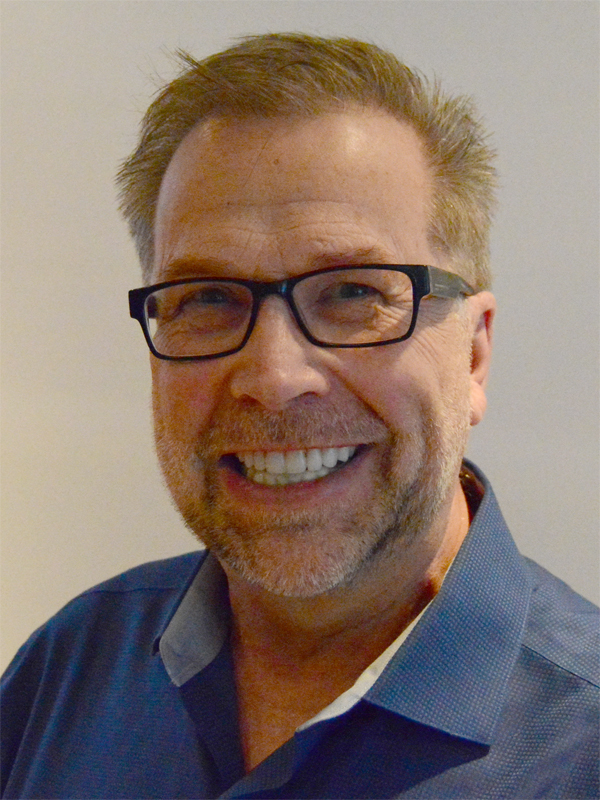 Dr. Westersund has practiced dentistry in Calgary, Alberta, Canada for 37 years. His practice has evolved into a focus on the treatment of chronic pain patients and the treatment of malocclusion and its affects on the body. He lectures globally on the physiology of occlusion. He teaches dentists out of his Calgary office on how to provide a predictable protocol in the treatment of TMD and head and neck pain using T-Scan and EMG's.
Scott Keith, DDS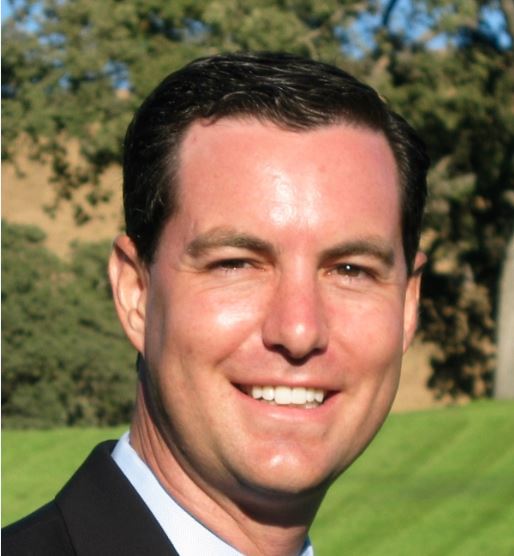 Dr. Keith maintains a private practice in Walnut Creek, California and continues to be involved in dental implant research and lectures to numerous dental groups on the topic of dental implants. A board-certified fellow of the American College of Prosthodontists, Dr. Keith is also a Fellow of the International Team for Implantology. He is a member of the Academy of Osseointegration, the American Dental Association, the California Dental Association, and the dental honor society, Omicron Kappa Upsilon. Dr. Keith has been an active member on the board of the Contra Costa Dental Society for the last 7 years.
Kevin Winters, DDS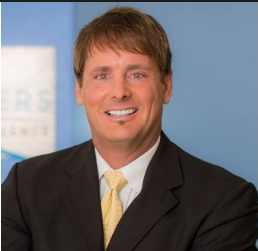 Dr. Winters is an instructor and fellow at the Las Vegas Institute of Advanced Dental Studies (LVI), where he teaches dentists from all over the world how to perform advanced dental procedures. He is a graduate of Kansas City School of Dentistry and completed a general practice residency at Humana Hospital at the University of Louisville. Dr. Winters is skilled in performing preventive general dentistry, advanced cosmetic dentistry, and restorative dentistry at his practice in Tulsa, Oklahoma.
James Downs, DMD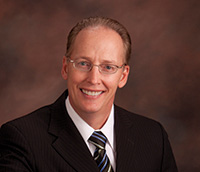 Dr. Downs is the head clinical instructor for the Dr. Dick Barnes Group, where he teaches and trains other dentists in cosmetic and restorative treatments. A graduate of Tufts University School of Dental Medicine, Dr. Downs has always been focused on a comprehensive approach to dentistry. He learned early on how to handle full-mouth rehabilitations. He has been placing implants for over 20 years and includes orthodontics into his general practice in Denver, Colorado.
Samuel Cress, DDS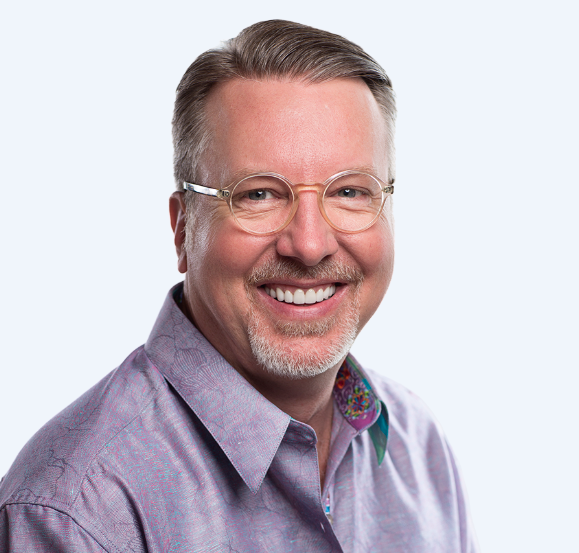 Dr. Cress is the Director of The Center for Craniofacial & Dental Sleep Medicine and practices at Colony Dental, both located in Sugar Land, Texas. He received his Bachelor of Arts Degree from Austin College and completed his Doctorate of Dental Surgery from the University of Texas Health Science Center, San Antonio, Dental Branch, and his residency in Dental Sleep Medicine at Tufts University School of Dental Medicine in Boston. Dr. Cress' practice specializes in dental sleep medicine and cosmetic and general dentistry, and he is a clinical instructor in the prestigious Dr. Dick Barnes Group.
Ben Sutter, DMD, FAGD, FICCMO, LVIF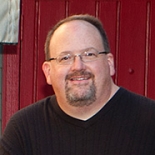 Dr. Sutter graduated Rutgers School of Dental Medicine in 2005 and currently has a private practice in Eugene, OR. Since then, he has extensively studied occlusion by completing coursework at the prestigious Las Vegas Institute for Advanced Dental Studies, the Piper Education and Research Center and is a certified Perfect Bite Doctor. He has spent the last 7 years devoting himself to the treatment of occlusion and TMJ Dysfunction.
Donn Mettens, DMD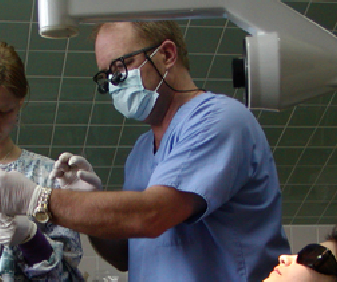 Dr. Mettens graduated from the University of Kentucky College of Dentistry in 1983 before completing a one year residency and fellowship in general practice at Thomas Jefferson University in Philadelphia. He is a Master in the Academy of General Dentistry and did a lengthy internship in implant dentistry at Midwest Implant Institute in Columbus. Dr. Mettens has been in private practice for 30 years.
Mark Duncan, DDS, FAGD, DICOI, LVI
Dr. Duncan received his college and post-graduate studies at the University of Oklahoma culminating with a D.D.S. degree in 1995. He completed the surgical and prosthetic sections with the Misch Implant Institute earning a Fellowship with the Institute as well as holding Diplomate status with the International Congress of Oral Implantologists. He has also earned the Fellowship with the Academy of General Dentistry.