Clinician Spotlight: Dr. Pamela Marzban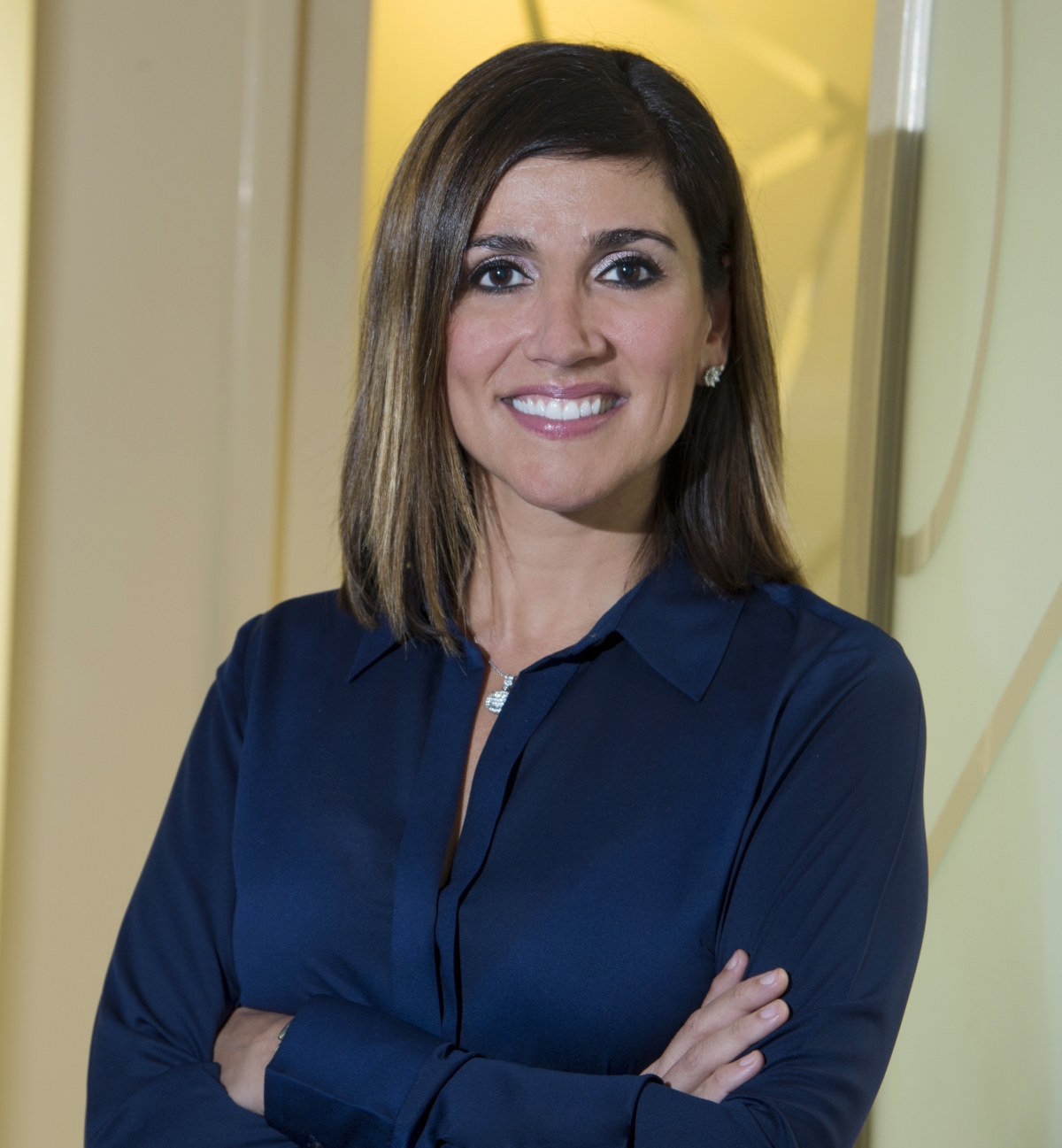 Dr. Pamela Marzban provides a wide range of family and cosmetic dentistry services to patients throughout Burke, Fairfax, Fairfax Station and the surrounding Northern Virginia communities. After graduating with honors from the Medical College of Virginia, she pursued a rigorous post-graduate training program at the Las Vegas Institute for Advanced Dental Studies (LVI), the leading school for cosmetic and neuromuscular dentistry in the nation. Upon completion of this program, she graduated as an LVI Fellow. In addition, Dr. Marzban has earned several other prestigious accolades as part of her continued post-graduate training: Board Certified Cosmetic Dentist; Fellowship with the Academy of General Dentistry (a distinction held by only 10% of dentists nationwide); Certified by the American Academy of Dental Sleep Medicine.
Describe who you are today and how you work as a clinician.
I earned my dental degree from Medical College of Virginia in 2000. Since then, I have continually strived to stay on the cutting-edge of dentistry. My commitment to the field of dentistry is evident in the fact that I attained fellowship in the Academy of General Dentistry as well as with the Las Vegas Institute. It is the same commitment that gives me the knowledge, skills and desire to provide superior dental care to those who seek such care and to train other dentist and dental professionals to deliver such care.
When were you first exposed to occlusion and T-Scan™?
It was during my time at LVI that I learned the importance of dental occlusion and how to best measure it in my practice. I decided to purchase T-Scan™ in order to uncover occlusal imbalances before patients noticed any signs or debilitating symptoms. The tool also helps me position myself as a progressive dentist with digital technologies that greatly enhance patient care.
How do you use T-Scan now, and how do your patients feel about the technology?
T-Scan is simple, practical and easy to implement. I use T-Scan to measure the occlusion of all of my new patients; it's part of my initial examination. I never question myself about pulling it out for each patient because of the valuable information it provides. Of course, I also use it in all of my prosthetic, cosmetic/esthetic, and TMD/TMJ & splint therapy cases.

My patients are always amazed at this breath-taking technology and its impressive accuracy. There really is no need to explain to patients what's going on with their bites because they can easily see the imbalances and high-force areas with the T-Scan software displayed before their eyes.
What is your practice philosophy and where does T-Scan fit in?
I have T-Scan because I'm committed to using the most advanced dental technologies and treatments in order to provide my patients with the exceptional levels of care they deserve.
I am a firm believer in the adage, "Every smile has a story," and I strive to change the lives of my patients by delivering a beautiful smile that restores confidence and maintains optimal levels of oral health for years to come.
Do you feel as though the dental industry is resistant to the technology? How would you like to see the field change?

I personally don't feel that dentists are resisting the adoption of new technologies, and if they are I don't understand why. My generation loves and supports dental technology because it makes everything much more comfortable for patients, ensuring a unique and relaxing experience.
As for the dental industry, I would love to see the unification of all the great services we can provide to patients. I love the fact the Tekscan works closely with the Las Vegas Institute and Neuromuscular dentists because T-Scan is an important key in ensuring the success of your cases, whether it's one tooth, full mouth reconstructions, braces, treatment planning and presentation.
As a native of the Fairfax and Burke, Virginia, area, Dr. Pamela Marzban is an accomplished dentist dedicated to providing a comprehensive range of general dentistry, family dentistry and cosmetic dentistry services to patients in the Northern Virginia region. A member of the Virginia Dental Association, Dr. Marzban is equally passionate about the Burke and Fairfax community: "I have watched this place grow and change, and I cannot imagine raising my own family anywhere else. Northern Virginia has the beauty of suburban life wrapped around the sophistication of a major metropolis." Dr. Marzban's commitment to the Burke and Fairfax, Virginia, communities is evident in her volunteer work. Dr. Marzban is proud to contribute her services to the Northern Virginia Dental Clinic's "Give a Kid a Smile" campaign and Mission of Mercy dental health aid projects. She is also a volunteer with the American Academy of Cosmetic Dentistry's "Give a Smile Back" program. Learn more on her website
The information on the Tekscan website is provided with the understanding that the organization is not engaged in rendering medical or legal advice or recommendations. You should not rely on any information on the website to replace consultations with qualified health care, clinical, or legal professionals to meet your individual needs. References to any treatment or therapy option, or to any program, service or treatment do not constitute an official endorsement by Tekscan, Inc. Read our full disclaimers.
Do you have a T-Scan story you'd like to share with us? Fill out the application below for a chance to be featured in our Clinician Spotlight!