​SATRA: Footwear Research & Testing Expertise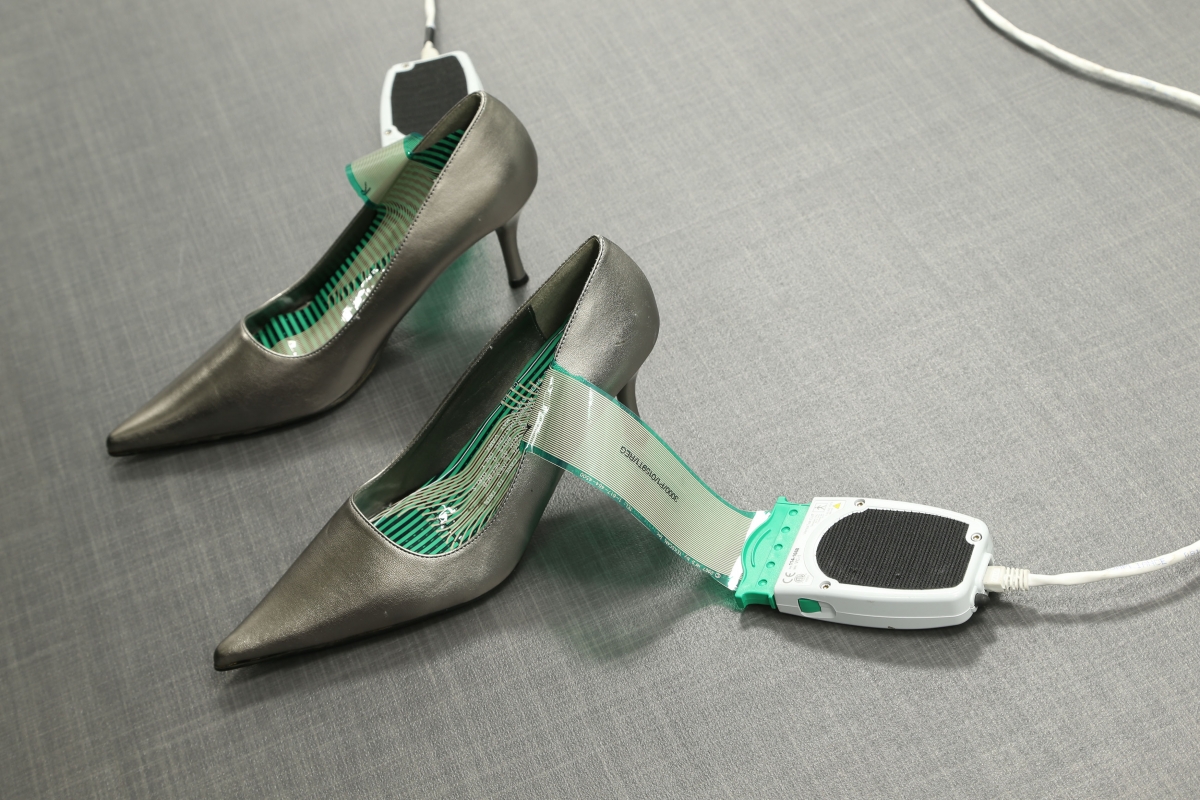 Image courtesy of SATRA Technology Centre
Have you ever considered the types of testing that footwear undergoes prior to making it to stores?
You've probably seen advertisements from footwear companies or material suppliers stating "the most comfortable," or "the most durable" when referencing their shoe line, but there actually is a lot of research that goes in to these claims.
Oftentimes, footwear companies or materials suppliers turn to third-party research groups that have the resources and technology to evaluate footwear for comfort, durability, and functionality. SATRA is an example of an organization that helps footwear companies test and optimize their shoes, and they've been doing it for over 100 years.
SATRA works with footwear, leather and leathergood industries and provides testing capabilities, educational content, training courses/webinars, industry news and more to the market. With locations in the United Kingdom and Asia, SATRA has facilities for a wide range testing ranging from furniture testing, to footwear, to floor coverings, and more.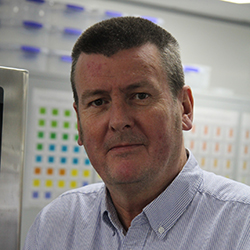 Tom Bayes, Head of Innovation and Development and Deputy Technical Manager at SATRA Technology CentreWe had the opportunity to speak with SATRA members, including Tom Bayes, Head of Innovation and Development and Deputy Technical Manager at SATRA Technology Centre, to learn more about the footwear testing side of their operations.
SATRA has developed Test Methods, for a variety of quality, performance and safety standards, which are industry-accepted footwear testing methods and often adopted by footwear companies. These methods include different R&D and testing technologies as part of their protocols, including Tekscan technology.
Footwear companies recruit SATRA to test the comfort of their shoe designs. In-shoe pressure mapping is an essential tool for them to assess the comfort, durability of the footwear, as it provides insights into what is actually occurring in the shoe.
Tom shared some applications uses for Tekscan technology in SATRA Test Methods, including:
Determining if in-shoe/insole electronics can be felt through the footwear
Comfort/feel through effect of cleats and other studded footwear
In addition to in-shoe pressure mapping, they also use a Pedatron, a human walking simulator machine that reproduces vertical load and horizontal forces occurring during normal gait. As Tom explained, this allows them to perform tests and assess durability using this robotic simulator. The Pedatron machine can be combined with in-shoe pressure mapping, when assessing long-term wear of footwear or wear of tread patterns. Adding in-shoe pressure mapping to these types of tests can provide insights into high-pressure regions that could affect footwear comfort or durability.
Typically, while their research does not comment on the biomechanics footwear and gait, a recent study evaluated the high heel footwear's effect on stability. One measure used in this study was Center of Force Trajectory (CoFT) to assess stability, which can be quantified by Tekscan's F-Scan™ in-shoe system.
Footwear companies or material suppliers can partner with SATRA or use their testing methods to evaluate their designs, optimize and support any marketing claims. By using tools like in-shoe pressure mapping it's possible to quantify stability, comfort and footwear impact on gait ultimately providing consumers with better footwear options.
Check Out Some of SATRA's Recent Work:
Bespoke testing on SATRA's Pedetron
SATRA's Pressure Mapping Capabilities
Using Pressure Mapping to Create Better Furniture
Learn more about SATRA here.