A Smart Application to Measure Relative Force Feedback from Swelling within Lithium-Ion Battery Housing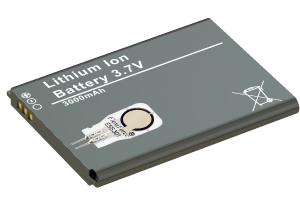 Many familiar with lithium-ion (Li-ion) battery technology will say that it breathes. The act of charging and discharging causes changes in temperature, electrochemistry, and mechanics of the internal components that, in turn, changes internal pressures within the battery housing.
For consumer electronics, users are requesting batteries that are more compact, lighter, and have higher energy density, faster charging, and are safe, even in catastrophic events. With the help of ultra-thin FlexiForce sensors, designers of consumer electronics have an effective component to measure relative force feedback, and alert users to excessive swelling.
Challenge: To Incorporate a Thin Force-Sensing Component to Measure Force Feedback from a Li-Ion Laptop Battery
Two sensors would be positioned between the Li-ion battery, and the battery containment fixture.
The sensor had to be able to function in high-temperature and high-humidity operating environments
The sensor also needed to function on simple, low power electronics, in order to maximize battery life
Solution: FlexiForce Sensors
The design team began by characterizing Tekscan's FlexiForce Enhanced Stability Series (ESS) ink formulation (found in the ESS301 standard sensor), which was developed to withstand temperatures up to 85°C (185°F) with a linearity of < ±8.6% of Full Scale (Line drawn from 0 to 50% load). With a thickness of only 0.203 mm (0.008 in.), FlexiForce sensors would not create additional bulk or weight to their laptop design. Figure 1 shows a representative drawing of their prototype.

Based on their characterization data, shown in Figure 2, the team determined that FlexiForce sensor technology would be an effective component to measure relative changes in pressure from battery swelling when positioned on different regions of the battery housing.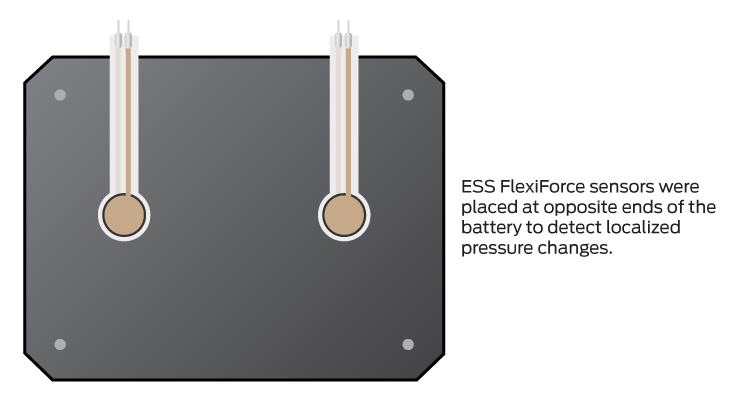 Figure 1: Representative drawing of the laptop battery housing prototype.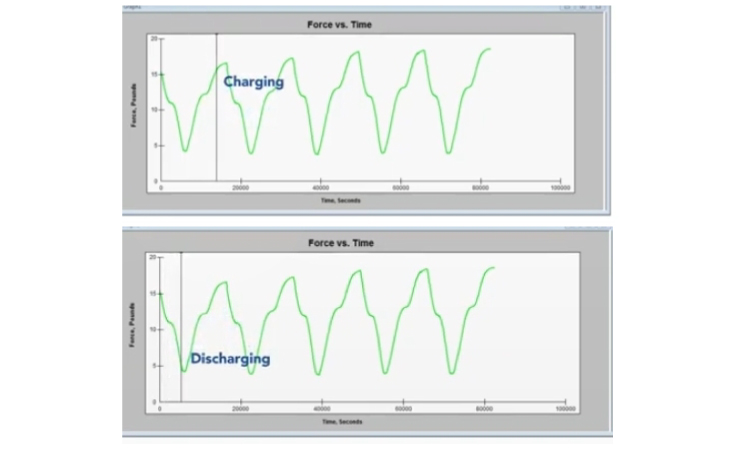 Figure 2: Feedback from the sensor characterization experiment. Pressure increased as the battery charged, and decreased while discharging.

The design team worked with Tekscan Application Engineers to develop a custom ESS sensor matrix with multiple sensing points positioned across the battery housing. This design was especially useful when identifying localized areas of pressure that could arise after multiple charge/discharge cycles.

If the force feedback on a specific sensing point reached a critical threshold while the laptop was in use, the user would receive a prompt on their screen recommending the user to exchange the battery pack.
Purchase FlexiForce Sensors Off-the-Shelf at our Online Store