The Best Methods to Attach FlexiForce Sensors within Your Design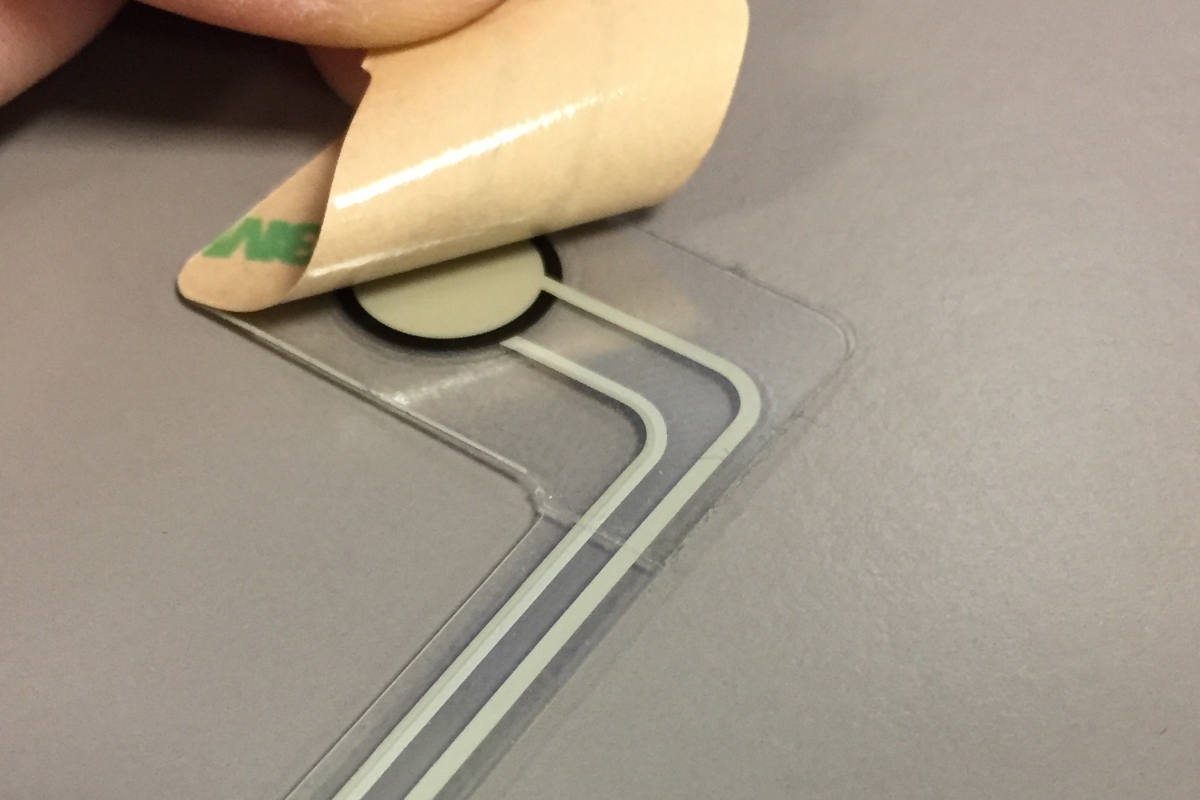 By working with a FlexiForce Application Engineer, your custom FlexiForce sensor can be designed with a peel-and-stick backing.
FlexiForce sensors are a design-engineer-friendly embedded technology due in large part to their thin and flexible form factors. This allows them to be embedded into tight space constraints that can be challenging for other force-sensing technologies.
Naturally, when embedding FlexiForce sensors into a device, the methods you use to mount and secure the sensor within your design should also share these same minimally-invasive traits.
Depending on the design needs or anticipated operating conditions of your application, we generally recommend double-sided tape as the best method to adhere a FlexiForce sensor to a load-bearing surface. Double-sided tape helps to maintain a flat, uniform contact, and is also easy to trim to whatever coverage space you need.
Most Tekscan custom sensors are supplied with 3M tape part # 9482PC.
Also, for custom FlexiForce sensor designs, your sensor can include a "peel and stick" backing to make the adhering process more streamlined. We can also customize your sensor design to include holes for screw and clamp-type modeling.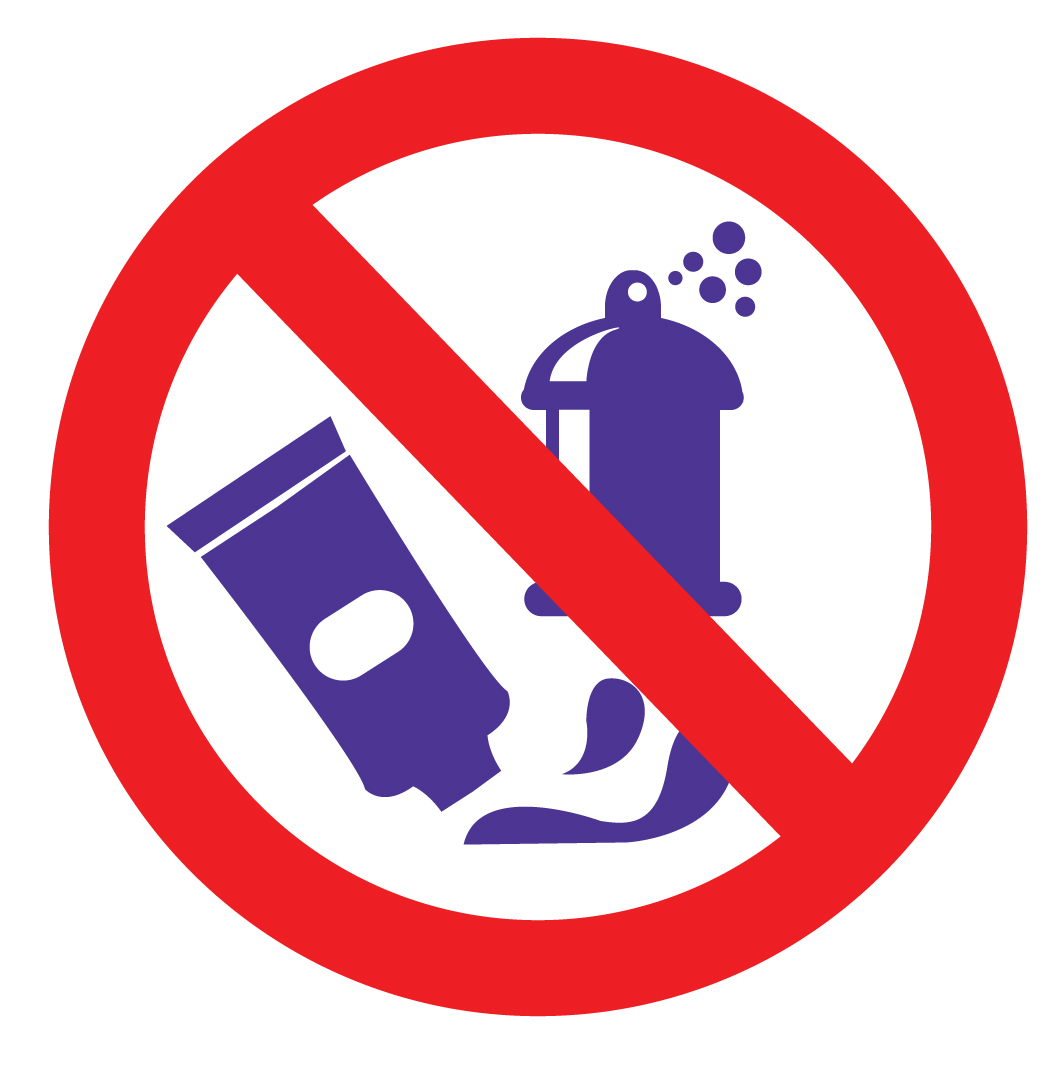 ALWAYS avoid using hard-setting adhesives and sprays when mounting your FlexiForce sensor to a load-bearing surface.
In general, though, the compliance of your load-bearing surface will often dictate the material to mount your sensor to a design. Working with a FlexiForce applications engineer early in your process will most certainly help you identify your best course of action.
However, you should NEVER mount your FlexiForce sensor with a hard-setting adhesive or epoxy. These methods can disrupt the way force is being transmitted to the sensing area, which can affect performance and produce inaccurate force data. This also includes any compound that could potentially outgas and contaminate the pressure sensitive materials within the sensor.
As always, we're standing by to help you throughout all phases of the FlexiForce integration process. Contact us today!
For other FlexiForce sensor integration tips, tricks, and guidance, check out the official FlexiForce Integration Guide.