T-Scan Classroom Learning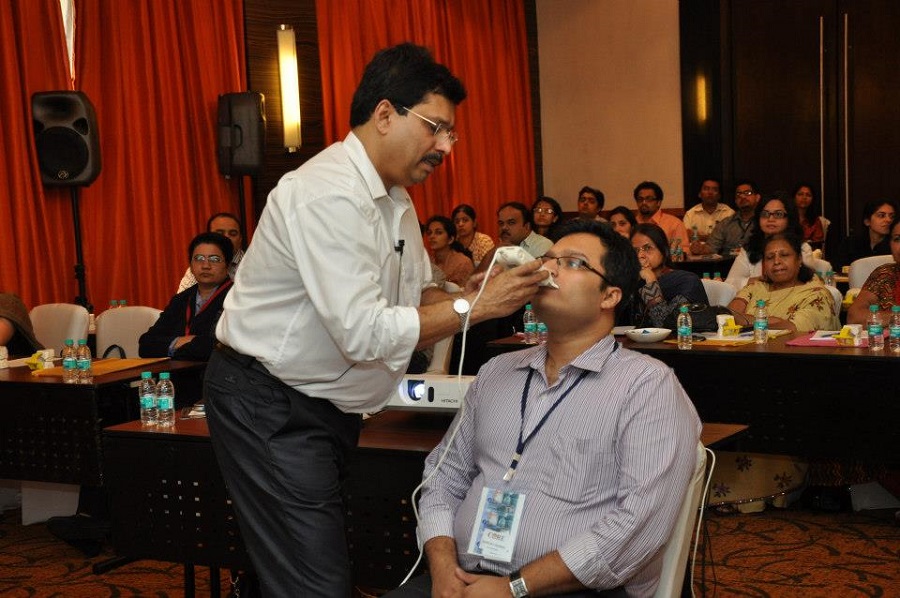 Every year, we host training courses and workshops for new and advanced T-Scan users in the United States as well as internationally. We are also proud to work with our dedicated customers to sponsor lectures at some of dentistry's most influential tradeshows.
Learn more about T-Scan Digital Occlusal Analysis and it's applications in dental medicine at one of these upcoming events.
There were no results. Try using a different keyword.