Load Sensors by Tekscan are Thin, Flexible, and Accurate... and an ideal load sensor for product design and testing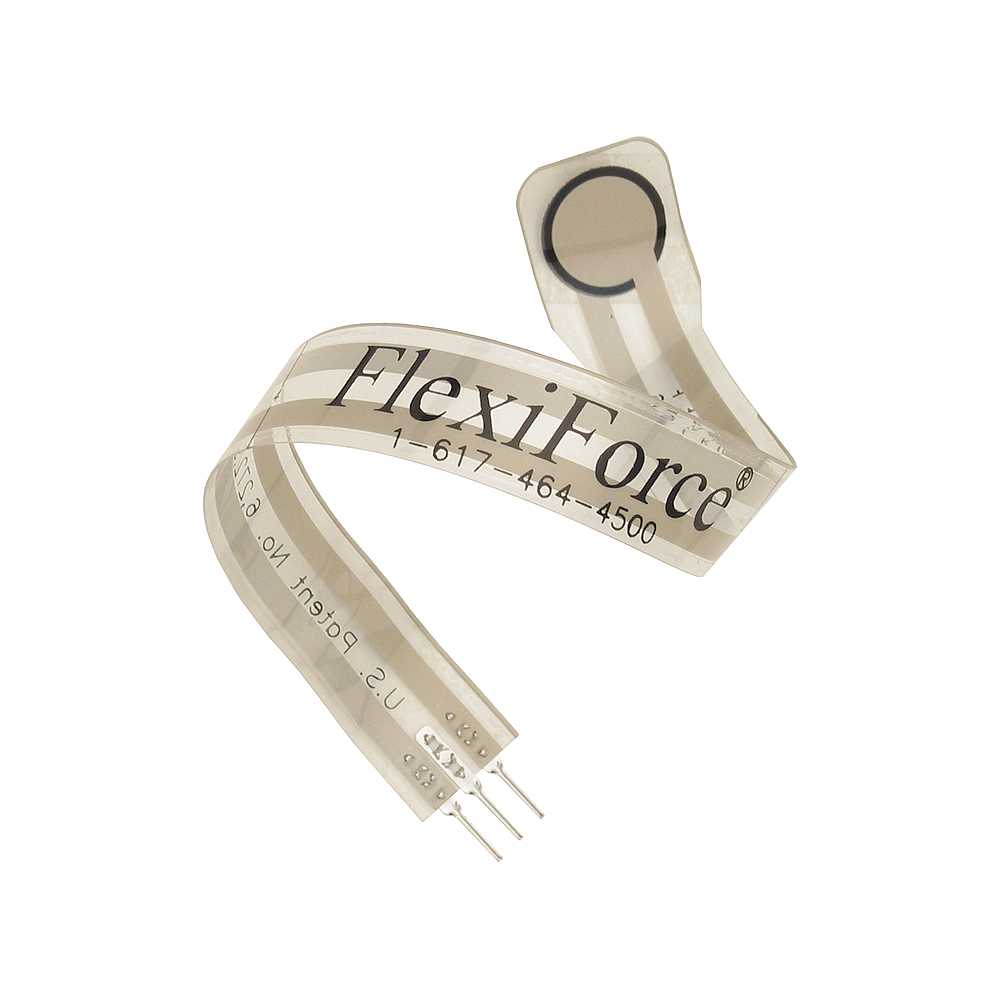 FlexiForce Load Sensor
The FlexiForce™ load sensor is a paper-thin, flexible sensor by Tekscan. It makes force measurements easy for engineers, thanks to:
Load Sensor Cost & Turnaround Time

Off-the-shelf load sensors can be ordered online in packs of four and eight to satisfy low-volume requirements. High-volume discounts are also available. Visit our online store to purchase. The standard FlexiForce load sensor typically ships within 1-2 business days of order.

Custom Load Sensors

We work with OEMs to develop custom sensing solutions. Please contact us for a quote or more information regarding custom load sensors

Accurate and Repeatable Load Sensors

With linearity of ±3% and repeatability of ±2.5%, engineers and product designers can be confident in the reliability of FlexiForce load sensors.

For a full view and comparison of sensor products, please visit our Force Sensor Product Table.
We were thrilled to finally discover Tekscan and their FlexiForce [load] sensors. The reliability of the FlexiForce sensors is superb, and the Tekscan engineers have been a joy to work with. In helping to develop our [load] sensor, the Tekscan engineers were exceptionally professional, accomodating, and friendly.

-Carl Smith, President, Applied Fitness LLC
Download our Force Sensors for Design eBook for insights on the various force sensing technologies and how to select a sensor and supplier to suit your product and support requirements.