Celebrating Dr. Norman Murphy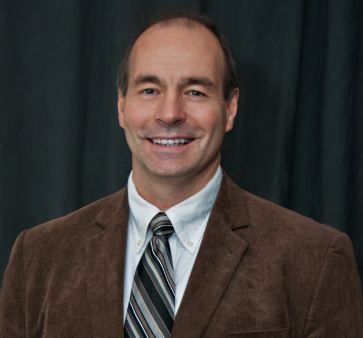 Our beloved colleague, Dr. Norman Murphy touched the hearts and minds of countless individuals before passing away far too soon. Norman courageously battled blood cancer for two years and passed on April 29, 2017. While he is no longer with us, he will not be forgotten.
While no words can ever adequately convey the depths of this loss, we wanted to take the opportunity to honor and celebrate the life of this incredible man.
Knowledge is Power, but the Real Gift is Sharing
Norman Murphy embraced his passions with zeal unmatched by many. Driven to share his knowledge, he helped thousands to understand the often-complex concepts of gait analysis and biomechanics. His real passion was to educate. He lectured around the globe at conferences including the World Congress of Podiatry and universities around the world sharing clinical and research protocols he developed. His focus was to help people understand "what does this mean?"
Norman had his Master's Degree in Rehabilitation and a Ph.D. in Biomechanics. The concepts he taught could be perceived as quite complex. To simplify, he taught in analogies and often would compare balance and symmetry in the human body to a car.
He was so committed to the cause that when health complications no longer allowed him to travel, he hosted educational sessions through Skype. Nothing could stand in his way.
The measure of a successful life is not duration; there are no guarantees. Rather, Norman believed in spending the time you have pursuing your passions—and he did exactly that.
In the words of Bill Burns, long time colleague and friend of Norman, "Norman had a gift, he could stand up at a podium to lecture in front of a crowd of 500 or draw Force vs. Time curves on a napkin over beers!" Norman always had something to share.
Friend, Father, and Partner
While Norman was a respected lecturer, to those who knew him, he was really a "softie". Once you met him, you became a friend for life. His kind heart, contagious happiness and fun spirit won over nearly everyone in his path.
Norman was a loyal friend and with a vast network including the University of Ottawa, where he received his undergraduate degree and was a Research Coordinator, and Tekscan where he worked for almost two decades. That loyalty also extended to his beloved Montreal hockey team.
Most of all, Norman valued his family. He was a loving father to his son, Lucas, and partner to Nicole.
Of this we are certain - he inspired us all to pursue our passions and keep learning.