Force Sensors & Systems
Tekscan's FlexiForce sensors are available off-the shelf in a variety of sizes and force ranges. Complete force measurement systems (ELF Systems) and development kits are also available for purchase online.
Quickly turn your laptop or PC into a force measurement instrument with one of Tekscan's complete load and force measurement systems combining software, data acquisition electronics, and force sensors.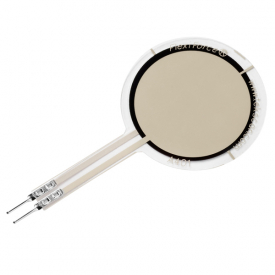 FlexiForce sensors are available in a variety of sizes and force ranges. A101, A201, A301, A401, and ESS301 sensors are available in 4-packs and 8-packs. Tekscan also offers volume discounts and custom force sensors for OEM applications. Contact an engineer to discuss your custom design needs, or bulk discounts. We sell our standard sensors through Digikey and Mouser, which we recommend using for regular customers at those merchants, especially tax-exempt buyers which we can't process those through our online store.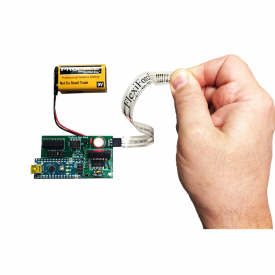 The FlexiForce OEM Development Products - including the FlexiForce Sensor Characterization Kit, and Prototyping Kit - empower engineers and designers to efficiently characterize, validate, prototype, and embed thin, flexible FlexiForce sensors into OEM devices and applications.