Force Sensors & Systems
Tekscan's FlexiForce sensors are available off-the shelf in a variety of sizes and force ranges. Complete force measurement systems (ELF Systems) and development kits are also available for purchase online.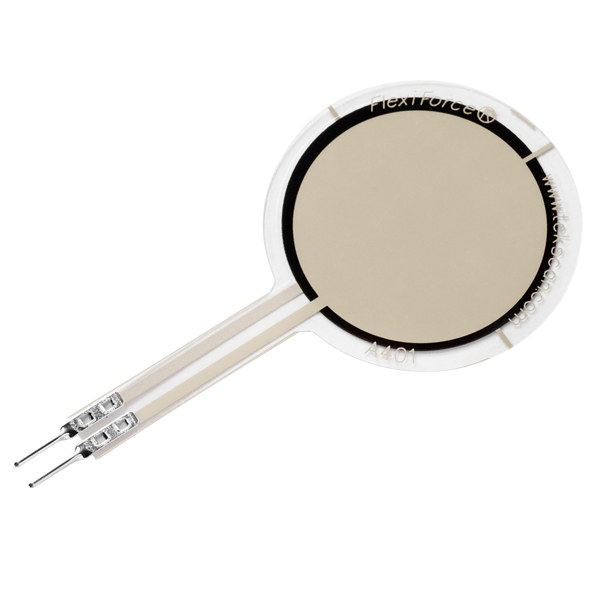 FlexiForce sensors are available in a variety of sizes and force ranges. A101, A201, A301, A401, A502, ESS301, and HT201 sensors are available in 4-packs and 8-packs. Tekscan also offers volume discounts and custom force sensors for OEM applications.
The OEM Development Kit and the FlexiForce Quickstart Board both provide a constant voltage supply and linear data, making it easier to calibrate your sensor.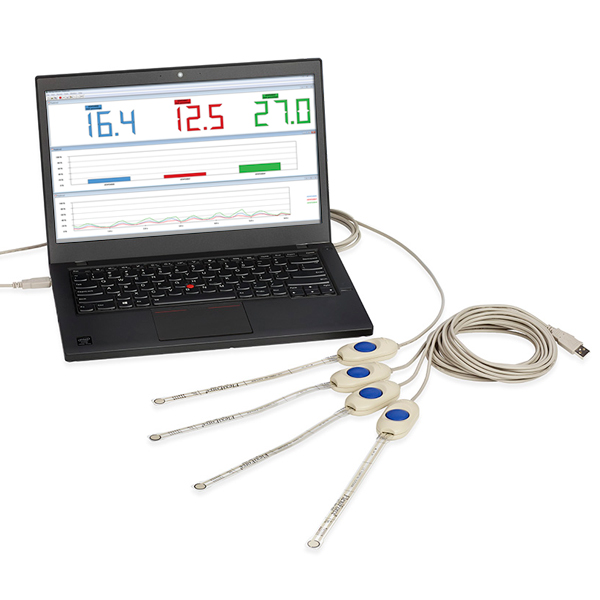 Quickly turn your laptop or PC into a force measurement instrument with one of Tekscan's complete load and force measurement systems combining software, data acquisition electronics, and force sensors.