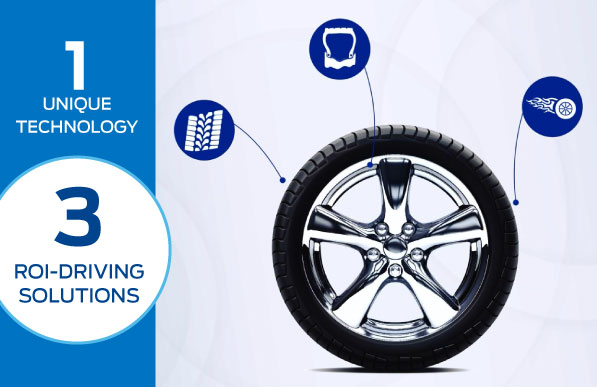 Today's drivers simply expect more from their tires. Answering market demands for better tire lifecycle, improved fuel efficiency, and an overall smoother ride, comes down to addressing the miniscule design details that may not be obtained through an FEA model.
With pressure mapping technology, design engineers have a comprehensive analysis tool that captures critical insights on the entire tire design – inside & out.
Watch the on-demand webinar to learn about three insightful ways pressure mapping technology can help you deliver a superior tire design to automotive OEMs and consumers.