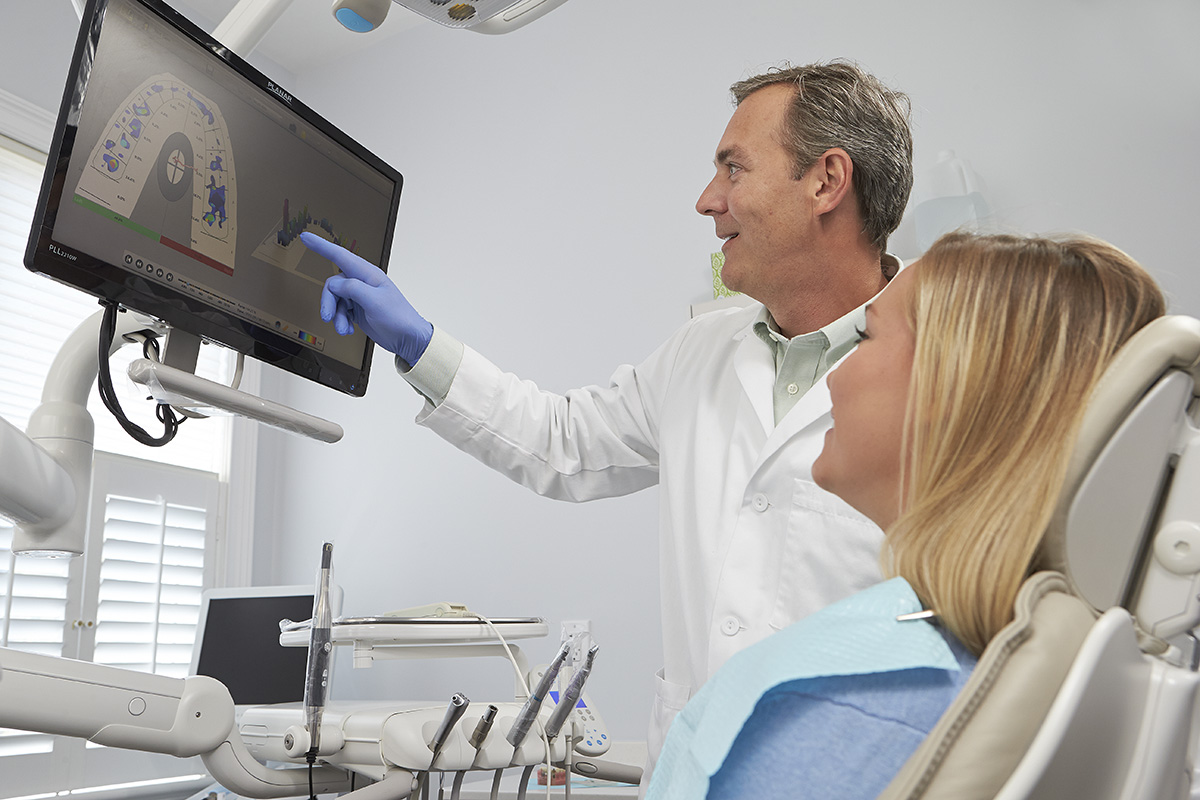 Bite testing allows you to evaluate occlusal contacts prior to making a bite adjustment and successfully treat clinical conditions. In this free eBook, translated to English from Korean, Dr. Jin-Hwan Kim details several of his clinical cases. By leveraging T-Scan, Dr. Kim is able to accurately capture and interpret his patient's bite force dynamics, resulting in faster case finishing and satisfied patients.​
Download Computerized Occlusion: Using T-Scan III to find out how you can:
Improve efficiency of restorative cases
Resolve jaw pain
Manage and adjust implants
Locate and identify traumatic occlusal contacts
Establishing implant occlusion using the traditional way of visual inspection with articulating paper markings is unpredictable, because occlusal force and time aberrations cannot be measured with this method. Therefore the implant occlusion is not being quantitatively analyzed by this technique. However, establishing an implant occlusion with the T-Scan system, which measures relative occlusal force and sequences occlusal contact timing in real-time, is a very predictable treatment.
* Special thanks to our friends at Yours Dental Co., Dr. Jin-Hwan Kim and Dr. Robert Kerstein for their contributions to the creation and translation of this book.