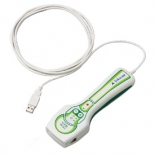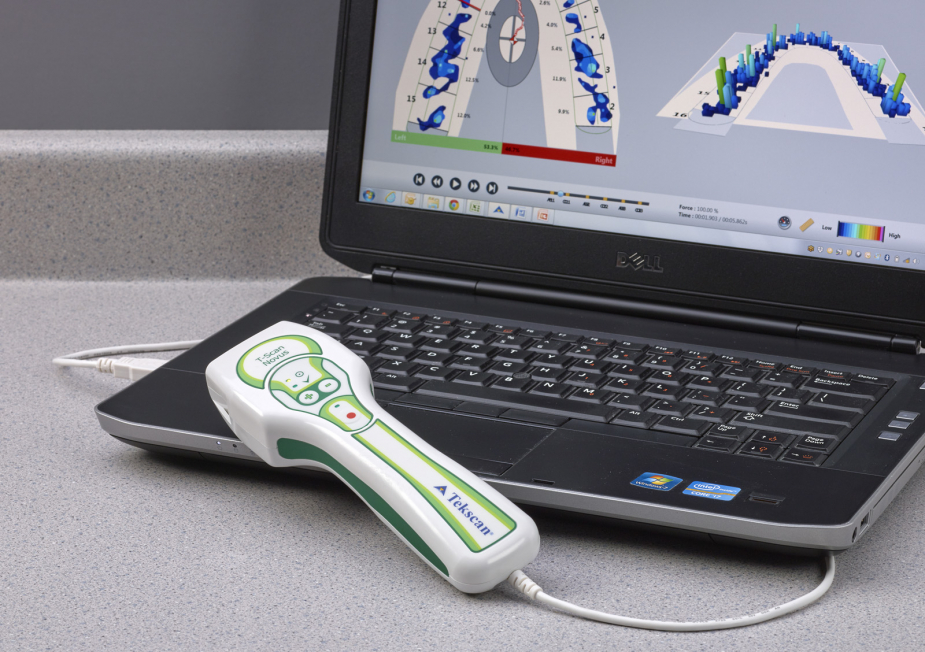 The T-Scan Novus Handpiece plugs into any USB port to capture and transfer data from the T-Scan sensor to the user interface. Efficiently record and review scans using the handpiece without leaving your patient's side.
Description
The T-Scan™ Novus™ Handpiece is the hardware that allows data to be captured from the dental sensor and transferred to the T-Scan software. The dental supports clip onto the handpiece, and the dental sensors are inserted into the support. The handpiece houses electronics that capture bite force data at a standard rate of 175Hz, and up to 500Hz in Turbo Mode.
Features:
Plugs into USB port
Lightweight
Easy-access buttons on handle for new scan and record start/stop
Sensor recording indicator
Computer ready indicator
System
The T-Scan™ Novus™ Handpiece is an electronic hardware component that works with the T-Scan system.
Accessories
T-Scan™ Novus™ sensors and supports are available online for purchase.