Integrated Pressure Mapping Systems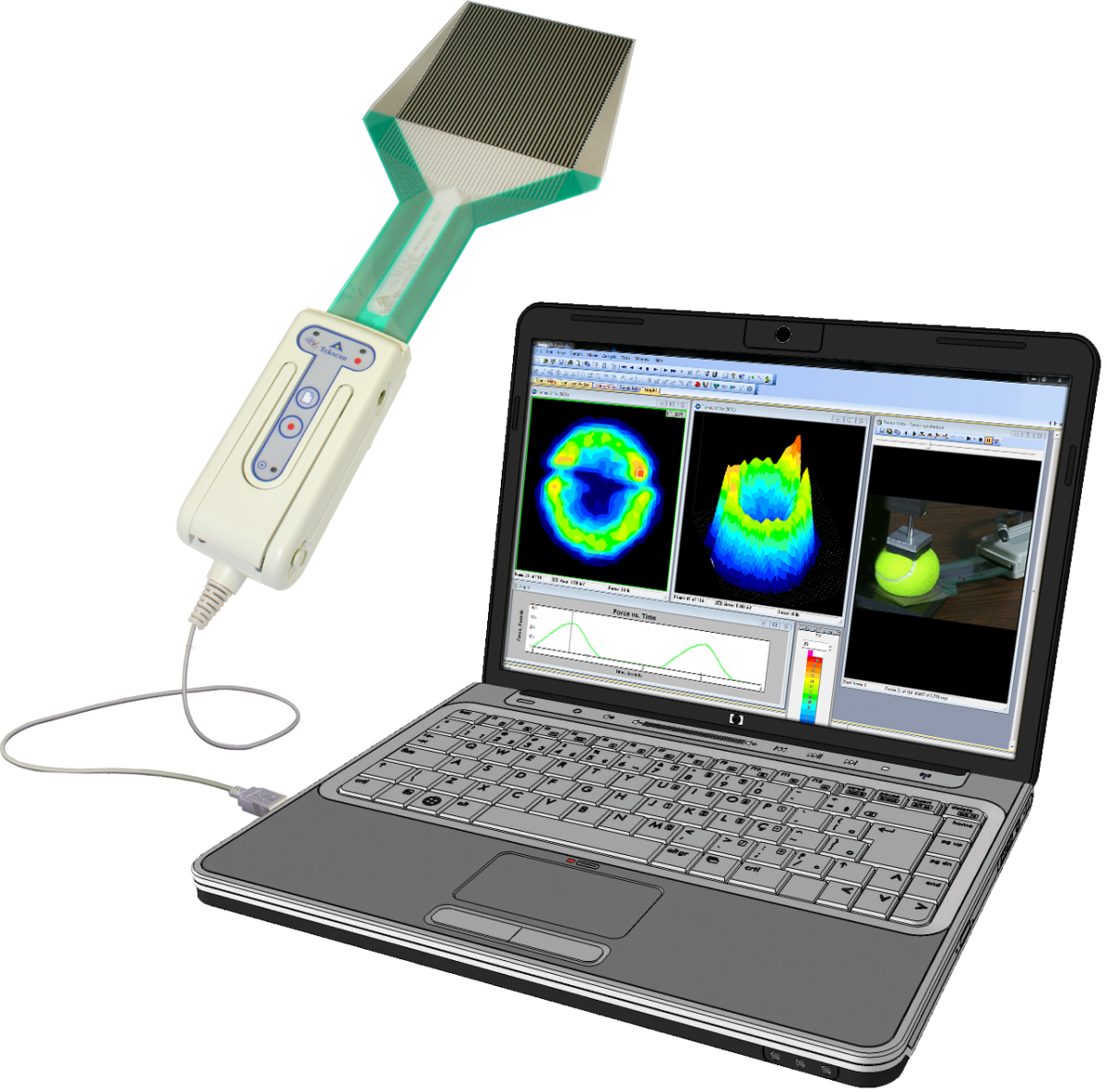 Tekscan pressure mapping systems have a unique capability of measuring interface pressure between two surfaces, using a minimally invasive thin film sensor. All systems are composed of sensors, data acquisition electronics, and software, which can all be customized to align with application needs. Pressure mapping capabilities can be integrated into equipment for:
Quality Control Devices
Machine Calibration
Robotics Feedback
Test Fixtures
Commercial Kiosks
Foot Measurement Tools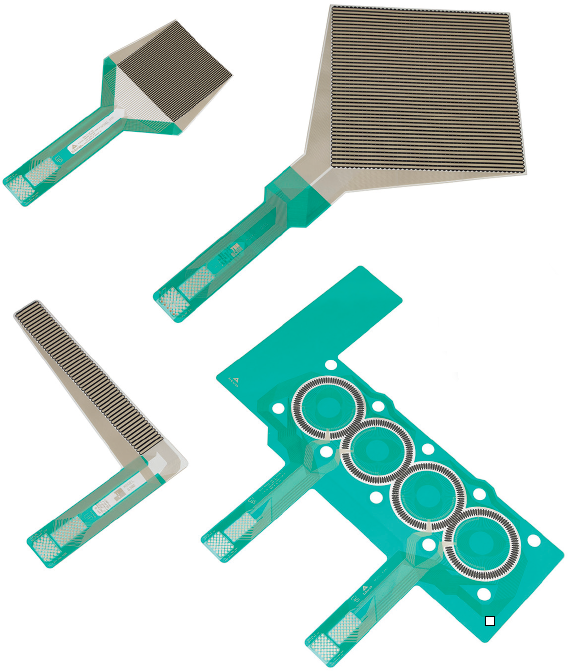 Sensors
Tekscan offers over 200 standard pressure sensors with different shapes, sizes, resolution, and pressure ranges. Fully customized sensors can be manufactured for unique form factors and pressure ranges, to meet specific applications.
Software
Pressure Mapping Software Development Kit (SDK)

The Pressure Mapping Software Development Kit (SDK) is an Application Programming Interface (API), which allows you to access the functionality of Tekscan's pressure mapping system for integration with your equipment and software. The function calls provide direct communication with Tekscan electronics.

Custom Software

Tekscan's software development team can create a customized UI to display pressure mapping in a windows environment.

Contact an engineer to learn more.
Embedded Sensing Products