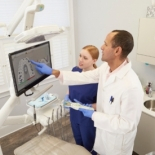 T-Scan Digital Occlusion Training - Orlando, FL
A day-long training course for clinicians and staff. The core of this class is understanding T-Scan software data and features to better diagnose and treat occlusion problems.
* It is required that attendees have T-Scan™ trainings with a Tekscan instructor and watch the short training videos on the site.
Join Dr. Chris Stevens and a T-Scan Trainer for this day-long training course for clinicians and staff. We encourage clinicians to bring staff along to participate in hands-on demonstrations throughout the day. This way, you can leave feeling confident about implementing T-Scan into your daily routine.
The clinicians and teams will have separate tracks in the morning session.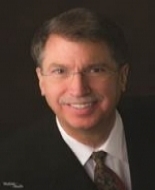 Dr. Chris Stevens will host the clinician session to educate users on how to:
Analyze the center of force, and graph
Learn how-to take a proper scan
Identify early contacts
Patient communication techniques
Correlate paper marks to T-Scan software
Examples of scans side-by-side with intraoral images or videos of teeth that are marked
Office implementation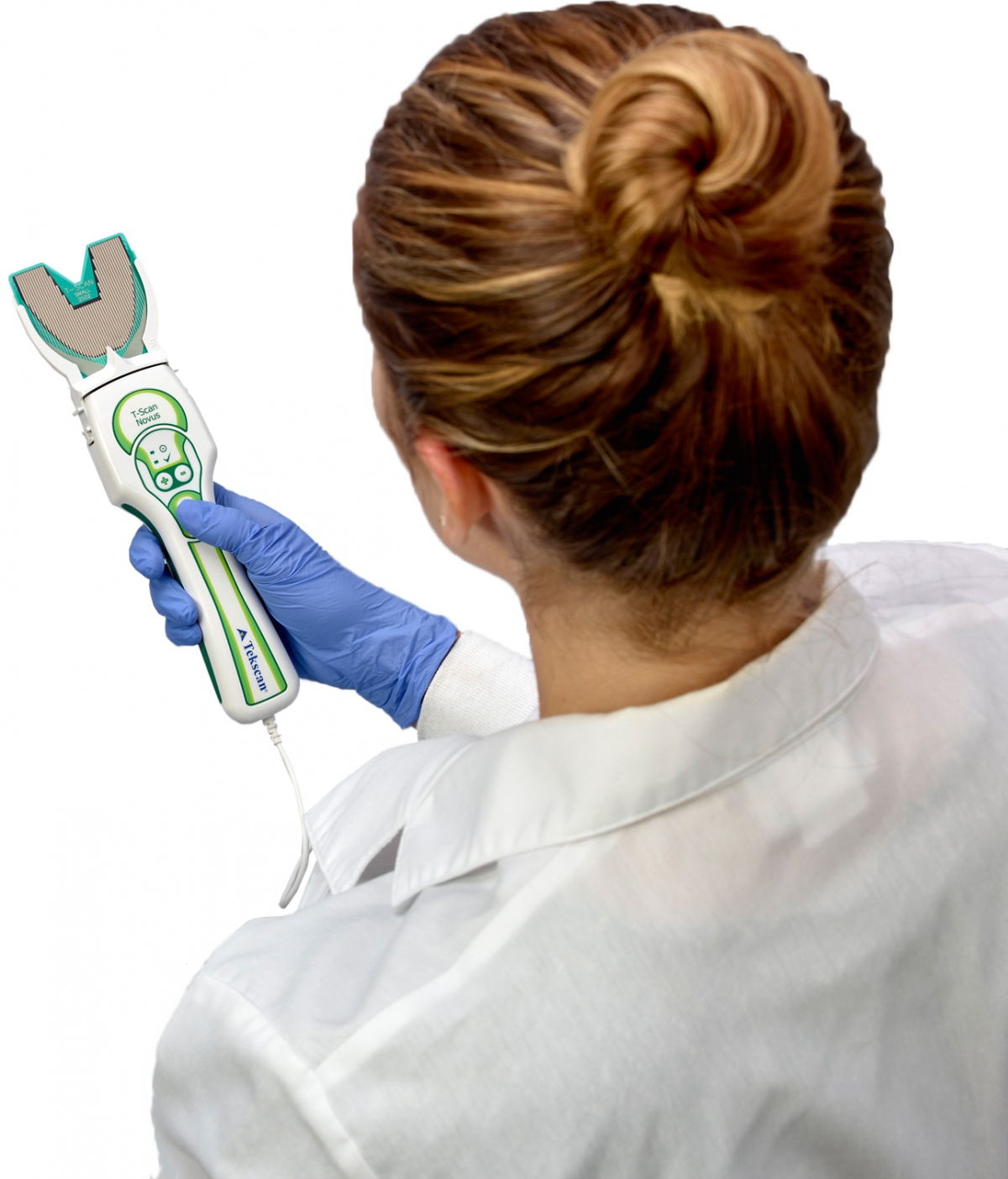 A T-Scan Trainer will host the staff track on:
What is T-Scan? And an introduction to the system and setup
Demonstrations and how to take a proper bite force exam
How to talk to patients about T-Scan
Implementation into daily practice
Working with the clinician
Common questions about the product
Event Details
Date: Friday, June 14, 2019
Time: Registration will begin at 8am and we will close for the day at 5pm. Tekscan will provide breakfast and lunch.
Registration Details
Have you purchased T-Scan in the United States within the past year? If so, contact us today at 617-464-4280 or info@tekscan.com to register for free!