Overview
Better Treatment for TMD Sufferers
Many TMD patients suffer from debilitating migraines, muscle aches, and neck pain; making even the simplest of daily routines seem impossible. Use T-Scan™ to identify early interferences that are the root cause for many of these symptoms and eliminate them so your patients can finally feel relief.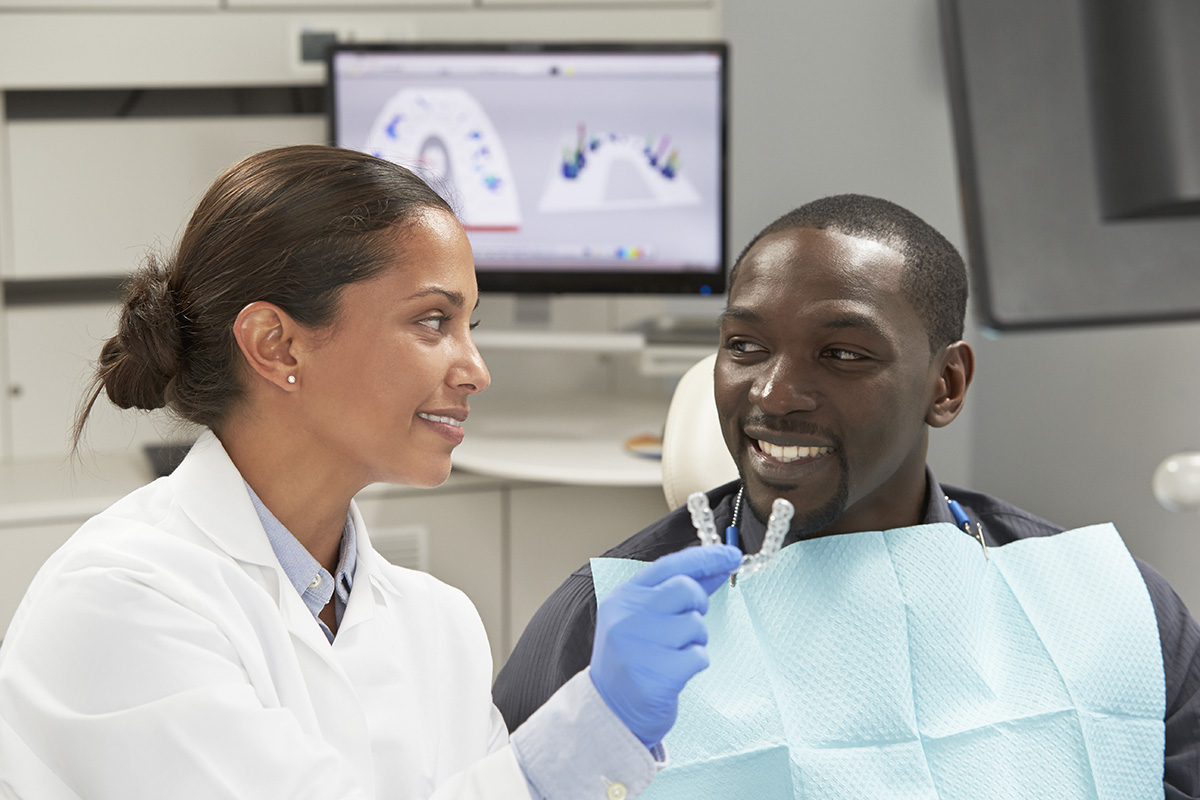 Digital occlusal analysis with T-Scan gives dentists objective data that reveals bite force dynamics
T-Scan also gives you the digital bite force data you need to be able to balance orthotic appliances properly, reducing follow-up appointments and remakes.
Real-time video records the bite from first contact to full force loading
2D and 3D mapping displays the force-per-tooth data
Force chart reveals disclusion timing and bilateral simultaneity
Learn more about using T-Scan to treat TMD patients and fit orthotic appliances properly.
Products & Solutions
Products & Solutions
T-Scan™ is a digital occlusal analysis system consisting of a patented sensor, USB-based handle, and proprietary software that reveals the level and timing of force on individual teeth and the stability of the patient's bite.
System
Accessories
(Available for Online Purchase)
Applications
Applications
T-Scan™ is an important piece of technology that many dentists use to treat patients who suffer from TMD.
Learn more:
Training & Education
Training & Education
At Tekscan, we strive to provide T-Scan™ users with the best training resources possible so they can become masters in the field of digital occlusion.
---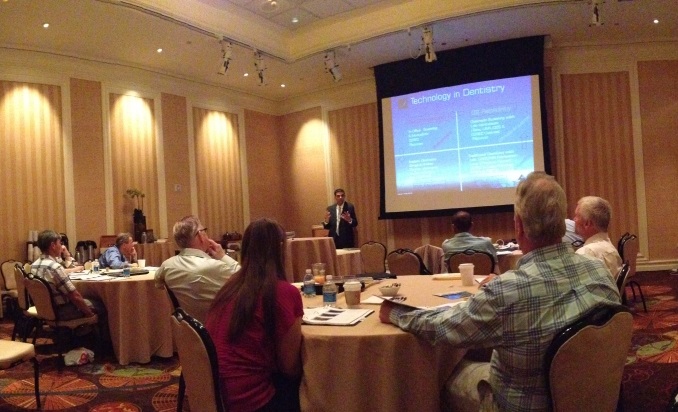 Implementing Digital Bite Force Dynamics Course 2014
Our experienced trainers work with customers using T-Scan every day. They are knowledgeable about product utilization and clinical implementation, and are available to answer questions about the product. Tekscan offers live or web-based training so that you can fully understand and interpret T-Scan data for clinical applications.
Learn more about T-Scan product training
---

Industry-leading continuing education groups have built T-Scan into their core curriculum. We are proud to work with our partners to further T-Scan's impact on field of dentistry worldwide, and create better treatment outcomes for dentists and patients alike. You'll find us at both U.S. and international courses, seminars, and events that feature digital occlusion.
Learn more about our continuing education partners.
---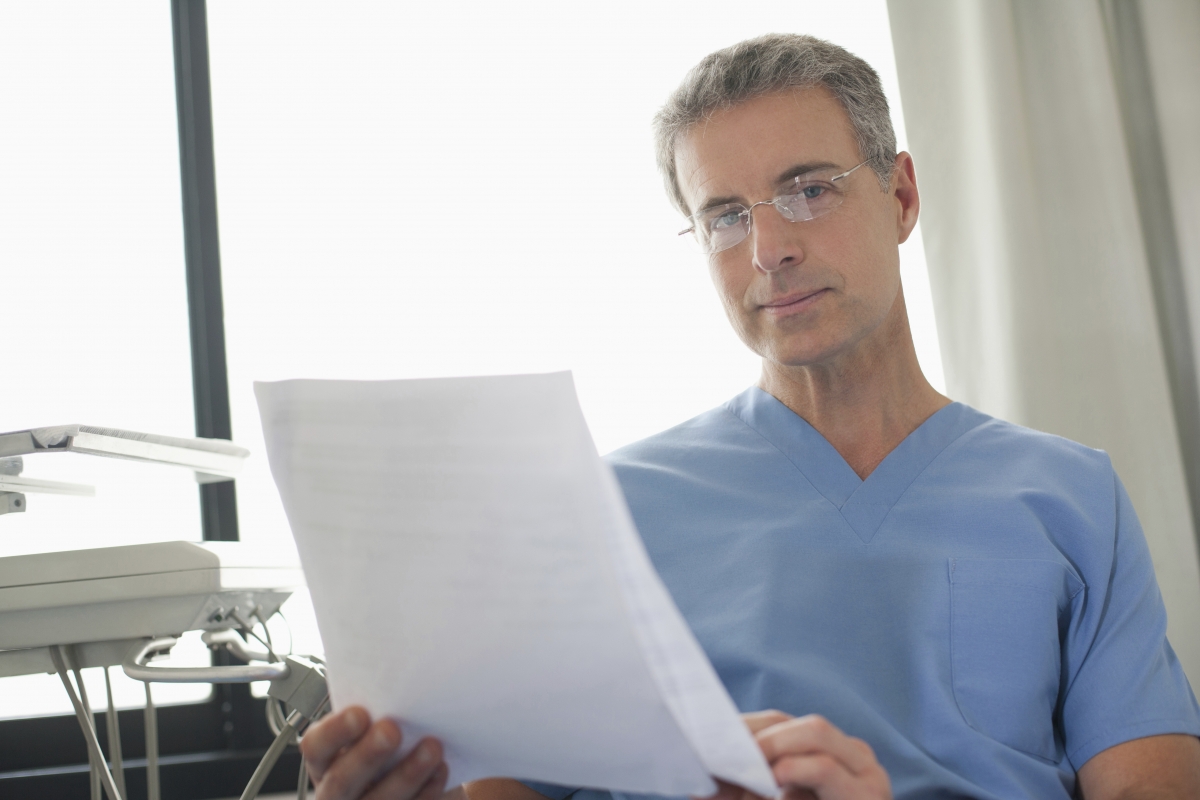 We are also proud to work with dentists who are pioneering the technology movement. Many dentists use T-Scan in their everyday practice as well as in research, as referenced in hundreds of studies contained in our bibliography. Virtually every T-Scan application is chronicled in our compilation of case studies and articles, featuring topics such as:
Abfraction Formation and Root Recession Defects
Adhesive and Esthetic Prostheses
Cosmetic Restorations
Full Mouth Reconstruction
Implant Prosthodontics
Natural Tooth Occlusal Function
Orthodontics
Prosthodontics
Splint/Orthotic Therapy
Temporomandibular Disorders
Learn more about case studies, research, and articles that feature the T-Scan.