What Shipping Methods Do You Offer for Website Orders?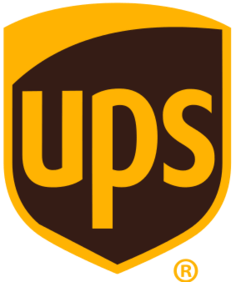 Tekscan's preferred carrier for website orders is UPS.
We rely on UPS' large international network for timely delivery of packages.
Delivery time for packages depends on two factors – processing time and shipping time.
Processing time is the time it takes for an order to leave our facility in South Boston, which is usually 2-3 business days.
Shipping time is the time the package takes in transit to its destination. This number can vary widely and is dependent on many factors such as the shipping method chosen, the ship-to country, and more.