A gait curve is a graphical representation of the human walking process, showing forces on the foot over time. Watch this 20-minute webinar to get a deeper understanding of foot function and movement which will help you identify issues and pathologies in human gait.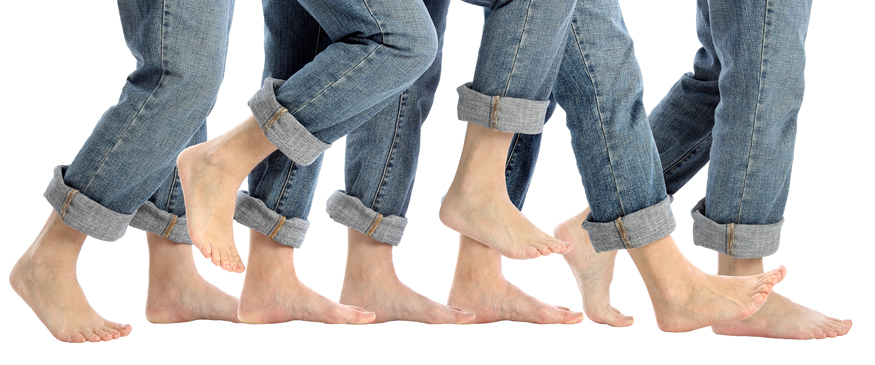 Here's what will be covered:
The role of pressure measurement in gait analysis
Internal and external rotations during gait
Loading and unloading during gait
Effect of foot mechanics on the gait curve
Sneak Peek:
Here's a brief video to give you an idea of what will be covered in this webinar.
About the presenter: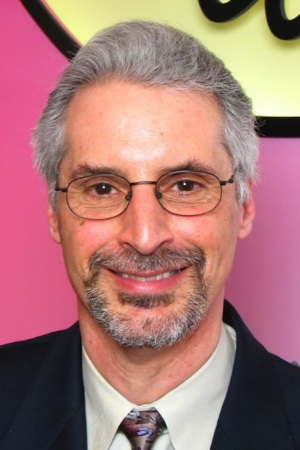 Howard Dananberg, DPM a clinical podiatrist with over twenty-five years of experience. He has been internationally acclaimed for his research into gait style and its effect on posture and chronic pain syndromes. He is the recipient of numerous awards and citations for his efforts to improve the understanding of human gait and its relationship to chronic pain syndromes.