With over 200 standard pressure mapping sensors to choose from, the selection process can be a bit overwhelming.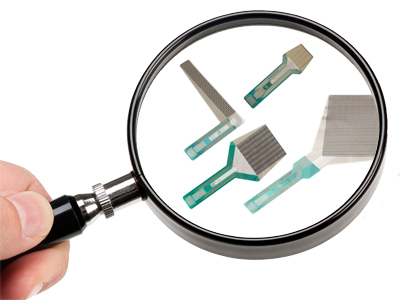 Do you have an application in need of interface pressure distribution data? Are you familiarizing yourself with pressure mapping technology? Or, are you simply unsure on where to start with your sensor selection process?
In this webinar, Camilo Aladro, Tekscan's Pressure Mapping Product Manager, lays the framework for what you should consider when researching and reviewing Tekscan technology for your application.
Register now to learn:
How pressure mapping technology works
The 5 key factors to have in mind when selecting your sensor
Unique ways some of our more common pressure mapping sensors have been used in real-world applications