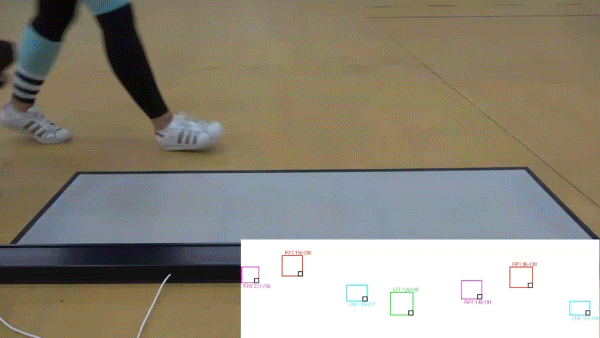 Register for this webinar to see analysis from a real-world canine gait study.
Low-profile pressure mapping walkway systems have a history in human medicine that spans several decades. From gait analysis to pre- and post-injury recovery, these systems have been instrumental for uncovering insights to help clinicians address biomechanical challenges, and improve their clinical outcomes.
However, did you know that these core technologies offer several similar applications for animals? From equine to avian studies, pressure mapping technologies have been used in veterinary research to identify, assess, and formulate strategies to treat animal gait asymmetries with the help of objective data.
In this webinar, Zoe Self Davies (BSc. (Hons), PhD, PGCHE, FHEA) will demonstrate different ways to use pressure mapping walkways for canine gait analysis, with principles that can apply to almost any quadruped or biped species.
Register now to learn:
How pressure mapping technologies compare to force plates for veterinary applications
Recommendations and best practices for working with animals in these technologies
Real canine study results, including lameness evaluation, kinematic assessment, paw pressure profiling, and more!