Going from the Monitor to the Mouth for Clinical Occlusal Success
Occlusion affects everyone, especially after you've made changes to the teeth. Today, the industry "standard" is a method of guessing forces on papermarked teeth. With T-Scan, we can visualize how and when the teeth are coming together in the mouth. This is especially important for your everyday dentistry.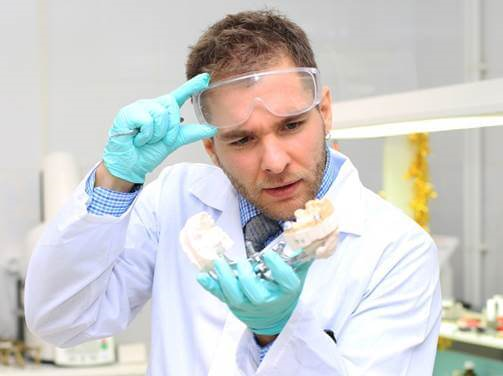 In this 40-minute webinar, you'll get a first-hand look at digital occlusion technology and how it's used to practice predictable dentistry with Dr. Chris Stevens, an international expert on occlusion principles in Cosmetic Dentistry, Implantology, and Full Mouth Reconstruction. He reviews software features within T-Scan that will allow you to draw clinical conclusions about bite problems, followed by a correlation of on-screen data to papermarks in the mouth—in real clinical cases!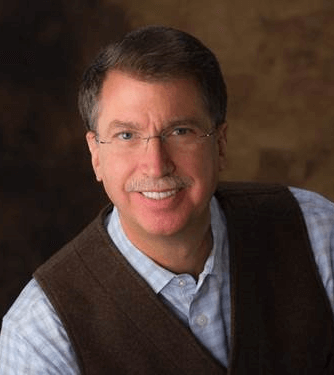 Dr. Stevens is recognized as an international expert in Cosmetic Dentistry and Full Mouth Reconstruction. He is committed to staying in the forefront of the latest techniques by attending high level continuing education. He frequently teaches other dentists across the country and abroad in areas such as Cosmetic Dentistry and Full Mouth Reconstruction, principles of occlusion and diagnosis and treatment of temporomandibular (TMJ) disorders. He has been an active lecturer since 1989 and has spoken to thousands of care providers including dentists, physicians, chiropractors and physical therapists across the country and abroad.