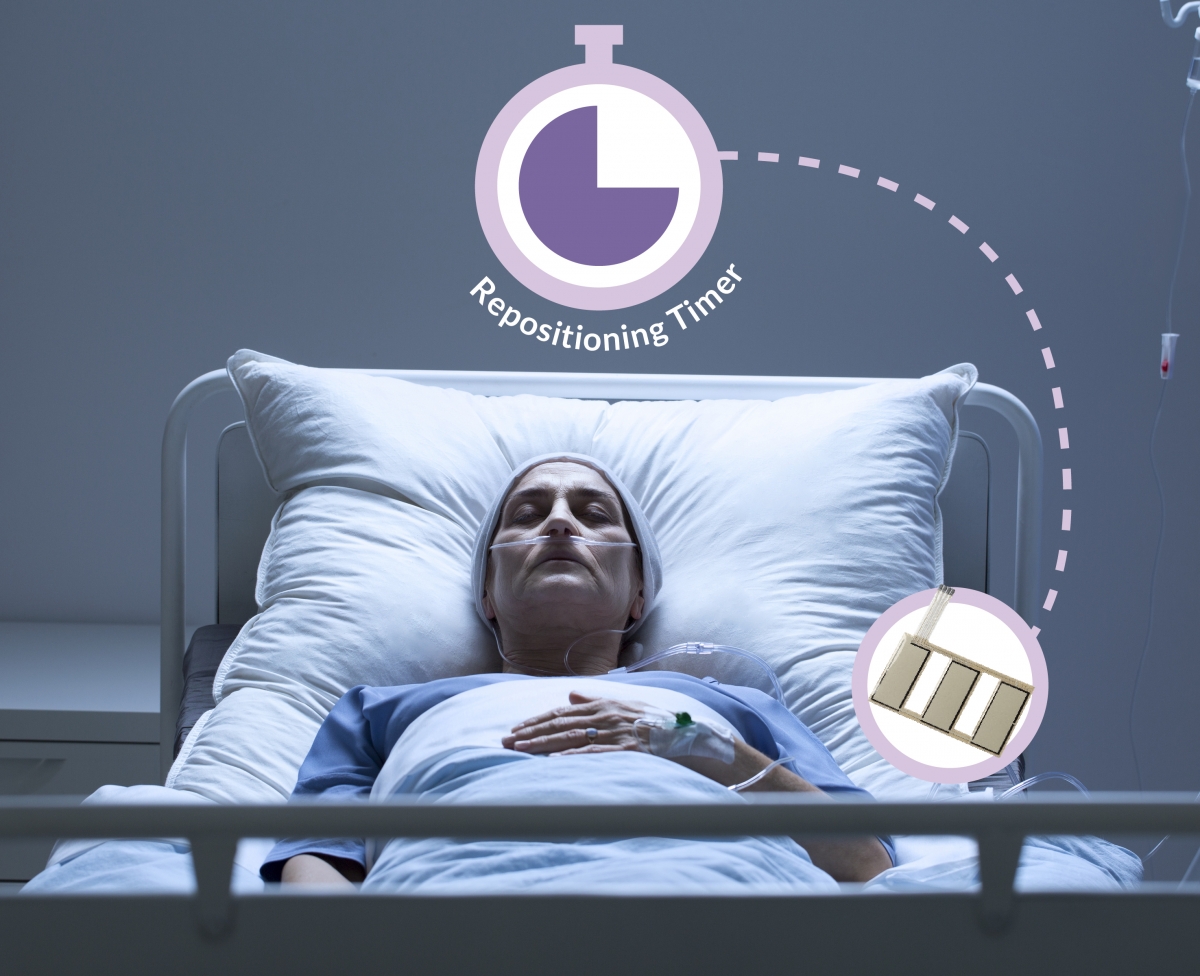 Immobilized patients must be repositioned in their hospital beds to avoid bed sores. Embedded FSR technology can trigger a timing mechanism that can alert hospital staff to adjust the patient.The Internet of Things (IoT) concept continues to be a significant buzzword in the engineering community, especially for medical devices. Smart-connected medical devices deliver value by eliminating guesswork, tracking patient progress, or maintaining consistency of a given treatment process.
Given the many diverse roles that tactile exchanges have in medical treatment, embedded force-sensing technologies can be the crucial touchpoints that enable a force-driven communication system between patients and their physicians.
As the MD+DI article shares (authored by Tekscan CTO Rob Podoloff, and Content Specialist Andy Dambeck), any exchange in force can tell a story, and FSR technologies like FlexiForce touch sensors can be the critical components that translate force feedback into an actionable response.