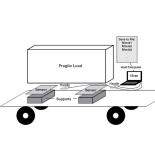 ASR (Automatic Sequential Recording) add-on
Recording long duration events is now easier.
Description
The ASR (Automatic Sequential Recording) feature allows the system to automatically start a new recording when the current one is complete, without the need to manually open new real-time windows and start new recordings. This automated operation eliminates the need for user intervention. With ASR, the software automatically names, saves, and closes the current movie, opens a new Real-time window, and can begin a new recording. This will continue until recording is stopped or the memory in the host computer is full. The ASR feature is useful for recording a series of events that might have different durations or for breaking long recording periods into individual movies. The resulting recordings will be sequential, with only short gaps between when the current movie is saved, and the new recording is started. If triggering is used to start recording, each movie is separately triggered.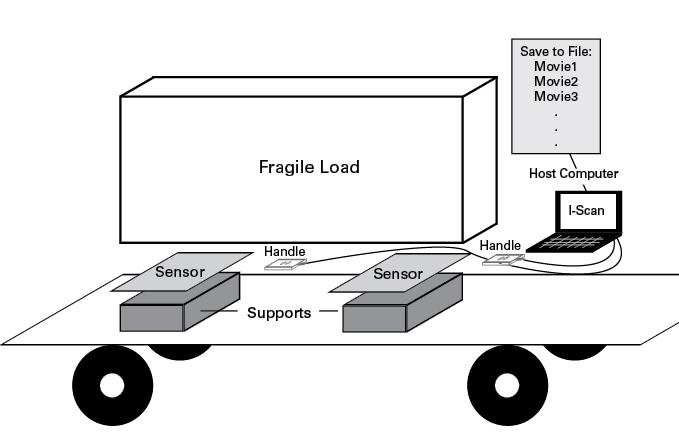 ASR can be used to monitor the supports on railroad cars or tractor trailers carrying sensitive loads over extended travel time. Pressure events can be chronologically matched to changes in weather, location, speed, terrain, etc.
Applications
Sleep/comfort studies
Repetitive loading
Life testing
Transportation studies
Animal Testing
Requirements