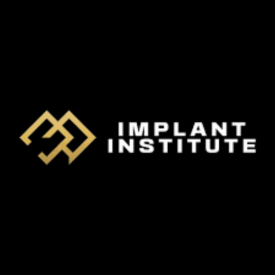 Uncovering Occlusion Illusion With Tekscan - 3D Implant Institute
Uncovering Occlusion Illusion With Tekscan
by Dr. Ben Sutter and Dr Mike Tran
What To Expect:
Evaluation of occlusal principles and how they impact your practice and patients - Stop chasing the bite.
How to educate patients on existing bite problems and gain commitment to treatment.
Reviewing patient cases, Including diagnosis of TMD, implant failure, cosmetic restorations, and other applications to see the differences In results between traditional and digital occlusal analysis.
Gain skills on interpreting data with hands-on clinical demonstrations for occlusal analysis.
How to differentiate your practice from the rest.
Introduction to Disclusion Time Reduction (DTR) therapy.
Presented By: