BioRESEARCH Annual Conference
World renowned professionals offer a comprehensive view of the latest developments in objective measurement of the stomatognathic system. Applications in TMD, Orthodontics, Implants, Prosthodontics and OSA will be covered.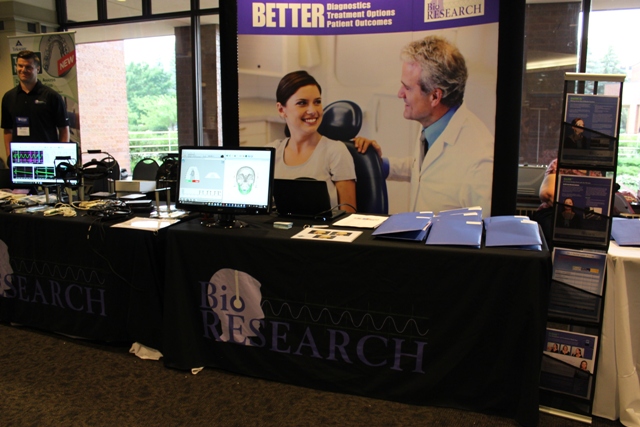 This year's conference will include Joint Based Occlusion, Neuromuscular, Disclusion Time Reduction (DTR), and Gnathology stations to help you master the treatment philosphy that you follow and to allow you to truly understand those concepts you have not yet incorporated.
While all of our speakers and attendees have strong opions about their own treatment philosophy, we believe EVERY clinician who objectively diagnoses before he or she treats a patient is ultimately on the same side. We all believe that understanding each indificual patient's funciton and dysfunction is a prerequisite for responsible treatment.
2019 Speakers
Dr. Ray Becker
Dr. Henriette Lerner
Dr. Cynthia Brattesani
Dr. John Droter
Dr. Mike Smith
Dr. Prafula Thumati
Dr. Vikas Aggarwal
Dr. Robert Kerstein
Dr. Steve Olmos
Dr. Konstantin Ronkin
Dr. Anne Marie Cole
Dr. Joseph Baba
Dr.Patrick Girouard
Dr. Thomas Castellanos
Event Details
Doctor Tuition: $2150
Staff Tuition: $595
21 AGD Credits