BioRESEARCH Annual Conference
World renowned professionals offer a comprehensive view of the latest developments in objective measurement of the stomatognathic system. Applications in TMD, Orthodontics, Implants, Prosthodontics and OSA will be covered.
BioRESEARCH Annual Conference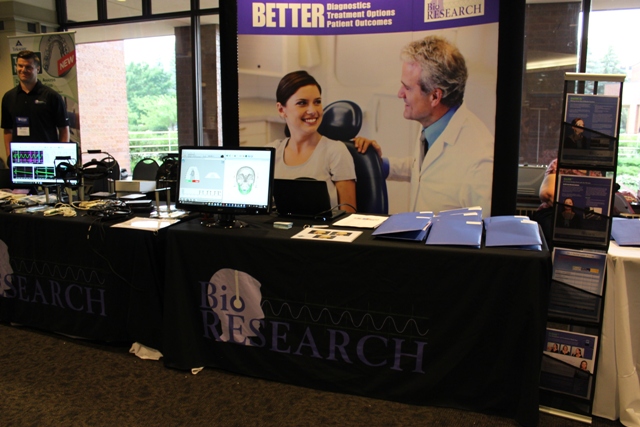 This year's conference will include Joint Based Occlusion, Neuromuscular, Disclusion Time Reduction (DTR), and Gnathology stations to help you master the treatment philosophy that you follow and to allow you to truly understand those concepts you have not yet incorporated.
Event Details
In addition to the Conference July 12-14, there's an Optional Hands-on Precourse: July 9-11
BioPAK Operations Mastership Class
Greg Kamyszek, President of BioRESEARCH, Inc.
This is a 3-day hands-on experience on the exact procedures on taking and saving BioPAK and T-Scan™ data. You and your team will receive the same rigorous training that our field trainers experience prior to teaching others how to operate, maintain, and explain JVA, EMG, Jaw Tracking and T-Scan. Special emphasis will be given to communicating with the patient before, during, and after each procedure.
Tuition: Doctors $2,150, Staff $995
Registration Details
Call BioResearch at (800) 251-2315 to register today!