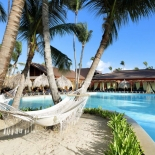 BioRESEARCH 2023 Winter Retreat and Conference
January 19, 2023, 12:00 am – January 21, 2023, 12:00 am
Immerse yourself in the idyllic all-inclusive retreat of the Grand Palladium Punta Cana Resort & Spa. Learn from and mingle with the best in the market who will headline a conference where you'll learn to implement advanced techniques in biometric measurements for TMD.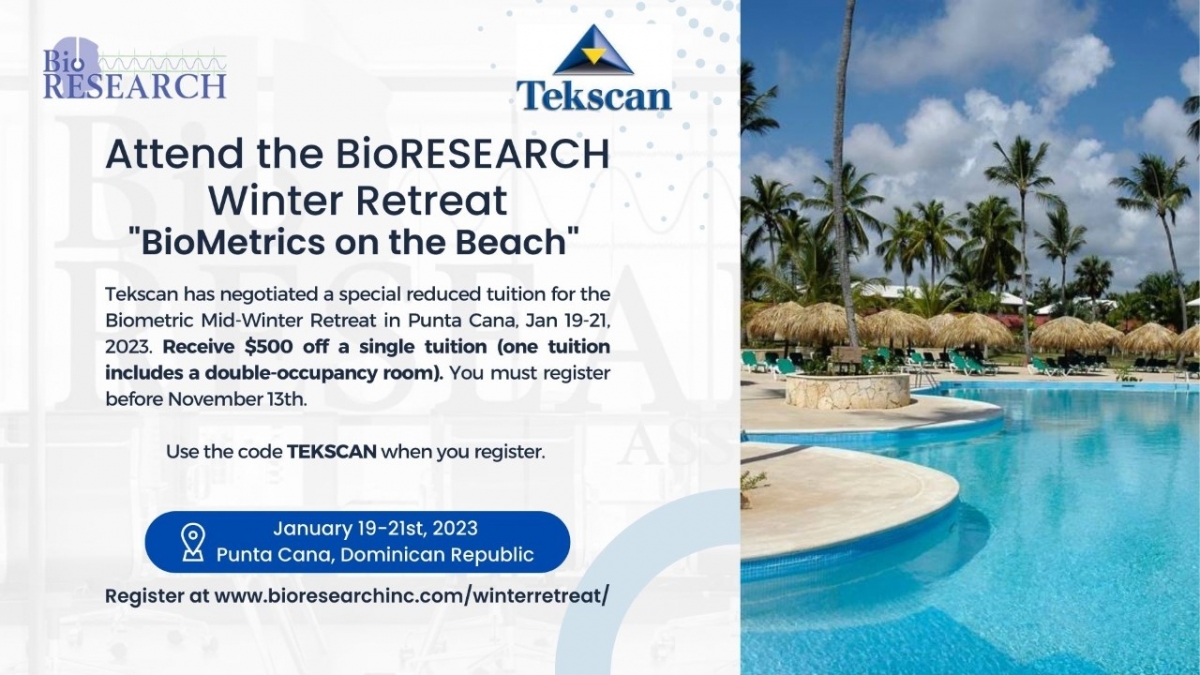 We are thrilled to present this exclusive event to you. We worked hard to curate the perfect experience with the best doctors in the market. This relaxing retreat, complete with all-inclusive accommodations, will showcase nine speakers touching on a range of topics in biometric measurement and implementation. Our packed roster of doctors and subject matter experts will give you the tools, information, and answers you need in an intimate, collaborative environment.
Learn to implement advanced techniques in biometric measurements for TMD, OSA, Craniofacial pain, sleep integration, FMR, and beyond. These techniques will help you optimize case finishing by speeding up treatment times and getting patients out of immediate pain without using addictive drugs, all increasing pre- and post-procedural success.
Gain this invaluable information at the beautiful Grand Palladium Resort in Punta Cana. Tuition includes a stay at the all-inclusive resort, complete with resort-style amenities.
The Speakers
Thursday, January 19th, 2023
Dr. Jon Caulfield – TMD & OSA diagnosis & treatment
Dr. Scott Parker – CO2 laser for fast OSA relief
Dr. Michael Smith – TMD & OSA transition to Phase III
Friday, January 20th, 2023
Dr. Kim Ledermann – PRF(Platelet Rich Fibrin), Prolotherapy, Regenerative Injections and TMJ
Dr. Michael Smith – Restorative preservation of phase 1 gains
Dr. Kimberly Meyer – SPG 101: Block out the pain
Saturday, January 21st, 2023
Dr. Ben Sutter – Complex Occlusal Case finishing with DTR
Dr. Cynthia Wiggins – The Healthy Buzz of Cannabis & TMD
Dr. Lynn Lipskis – Therapeutic Laser: Everyday applications
Event Details
Attend the BioRESEARCH Winter Retreat "BioMetrics on the Beach"
Tekscan has negotiated a special reduced tuition for the Biometric Mid-Winter Retreat in Punta Cana, Jan 19-21, 2023. Receive $500 off a single tuition (one tuition includes a double-occupancy room). You must register before November13th.
Use the code TEKSCAN when you register.