Sign up for a free no-risk Consultation or Virtual Demo to speak with a specialist.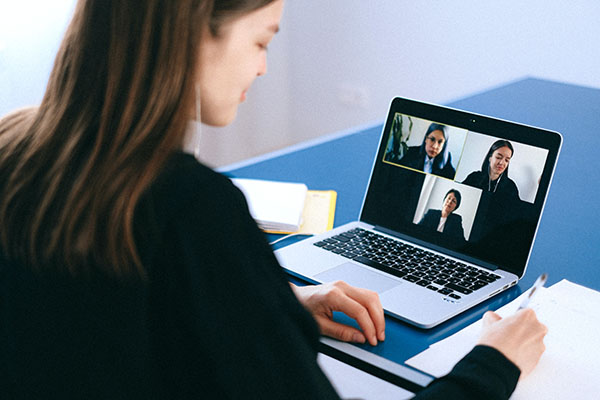 Let Tekscan help get you the information you are seeking. Gain an in-depth view of our pressure mapping systems or explore the possibility of embedding a FlexiForce sensor into a commercial product. Get your application related questions answered, and more.

Tekscan offers a number of sensors and kits for various application types. Sign up to get started with scheduling a call with a Tekscan specialists.