Pressure Mapping Improves Footwear Product Design and Testing!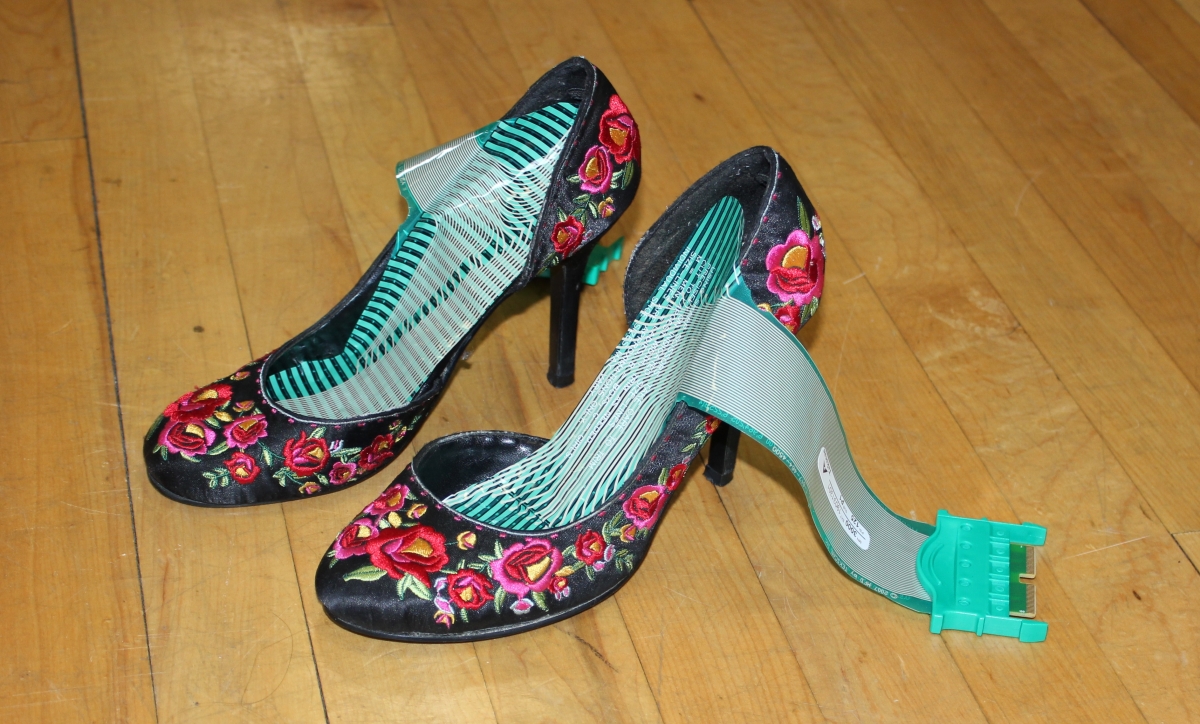 Ultra-thin trimmable F-Scan in-shoe sensors can be inserted into nearly any shoe design.
Determine if your product is performing the way you intended with Tekscan's objective, quantifiable pressure data. With Tekscan's sensor technology, you can analyze dynamic or static pressure distribution to enhance your product design. Our real-time, tactile pressure sensing systems include extremely thin, flexible sensors that do not interfere with the fit or design of your product. We cater to a wide range of applications and manufacture over 200 sensors in different shapes, sizes, and resolutions. Software features include ASCII data saving capabilities for further data processing and analysis as well as the ability to compare before and after data side by side.
F-Scan In-Shoe Technology for Footwear Research
See how researchers used the F-Scan system to evaluate the effects of high heels in the video below.
Customer Success Story: Insolia®
Insolia was developed by world-renowned podiatrist Howard Dananberg, DPM. Insolia insole supplements are designed to shift the weight over a larger area and away from the ball of the foot, redirecting it back to the heel. It stops the foot from moving forward within the shoe thereby increasing stability and body alignment and improving overall posture and comfort. Dr. Dananberg used the F-Scan™ System to analyze the effectiveness of this product.
"In order to design Insolia products to work in high heeled shoes, we needed an accurate way to assess pressure loads without altering the fit or design of this type of shoe. The only pressure measuring product on the market which could allow this is the F-Scan system from Tekscan. We never could have refined our products without it, and are currently using it for other new and innovative products for the shoe manufacturing business."
- Howard Dananberg, DPM
Typical Pressure Sensor Model Used for Footwear R&D
Sensing Area (Width)
Sensing Area (Height)
Total Sensels™
Sensel Density
4.2 in
12 in
954
25 in

2

10.67 cm
30.48 cm
954
3.9 cm2
Learn more about Tekscan's technology for footwear manufacturing.
Copyright HBN Shoe, LLC. All rights Reserved. Insolia® is a registered trademark of HBN Shoe, LLC. US Pats 7,322,132 7,594,346 other patents issued and pending. www.insolia.com.