Digital Occlusion, No More Confusion
This webinar shows how digital occlusion technology can help you conquer bite problems with real clinical examples!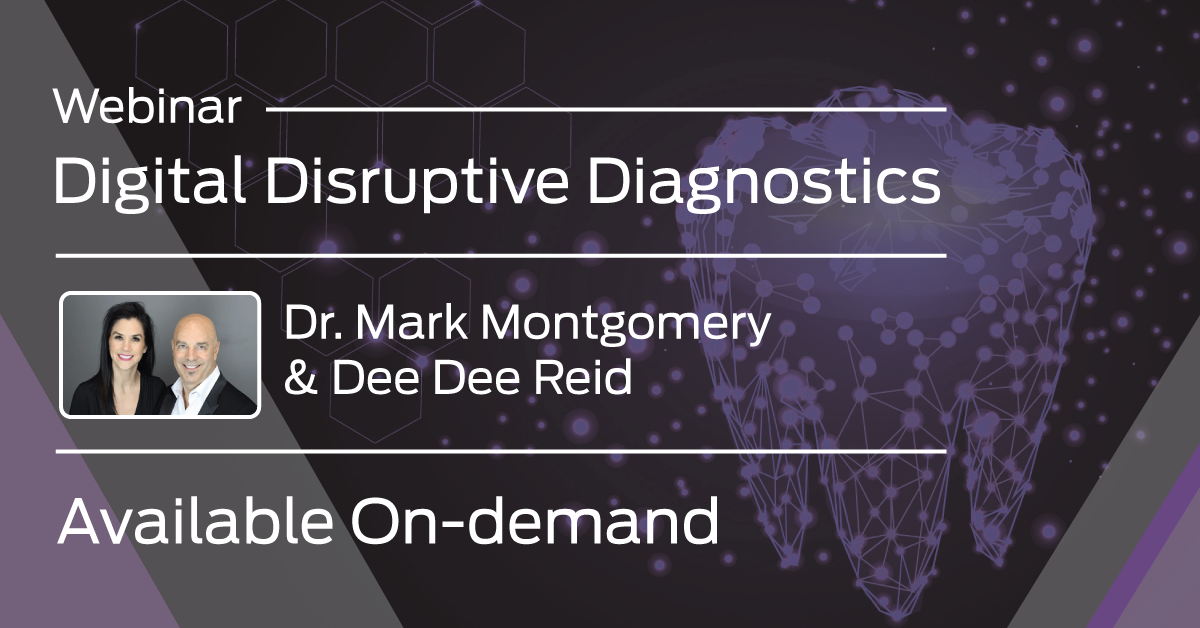 Digital Disruptive Diagnostics
Watch this webinar to learn how to enhance your patient experience by disrupting the outdated check-up!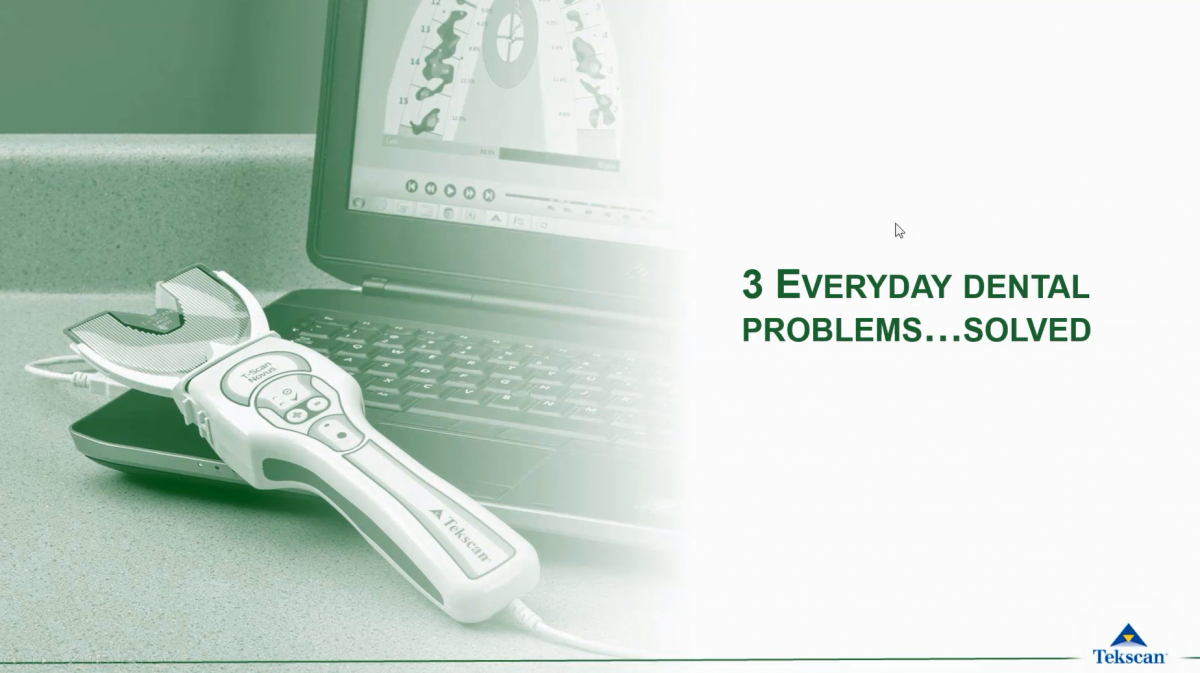 3 Everyday Dental Problems Solved
Learn how dentists, like you, solve everyday dental problems, and the technology that saves valuable time.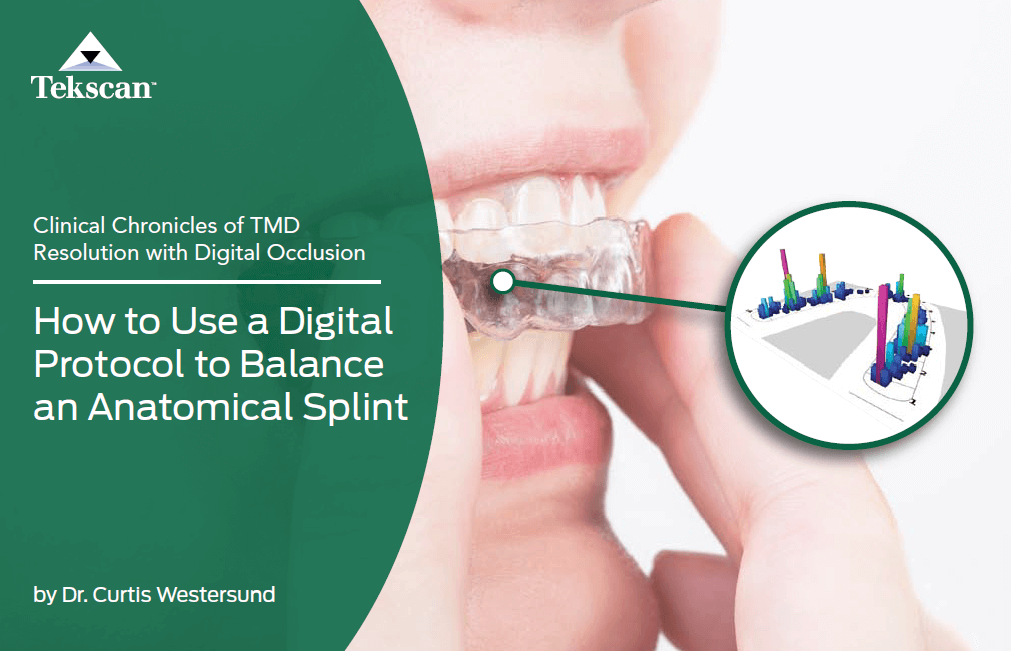 How to Use a Digital Protocol to Balance an Anatomical Splint
Dr. Curtis Westersund, TMD expert and long-time T-Scan user, shares his unique digital protocol for orthotic delivery.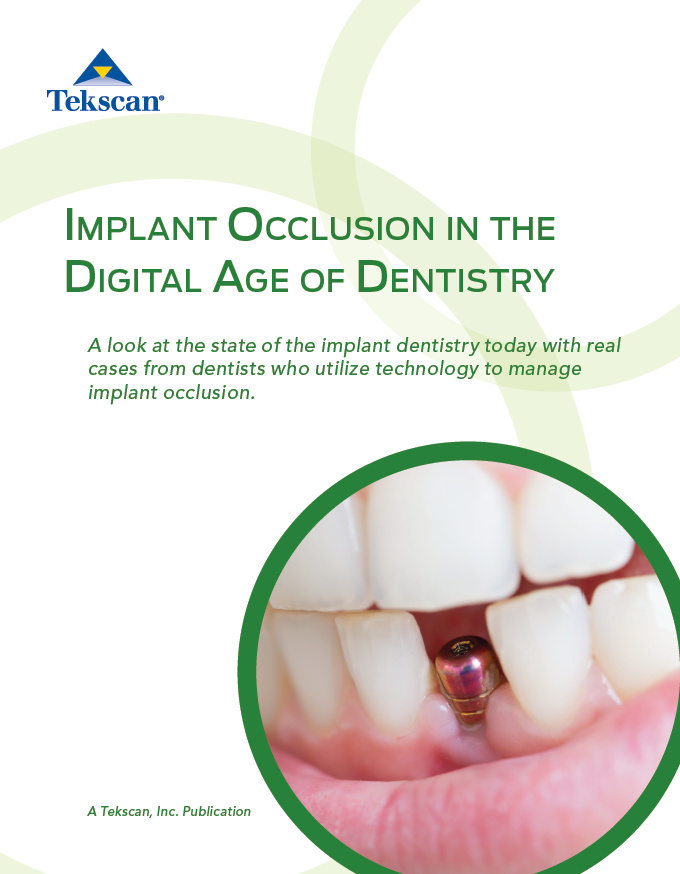 Implant Occlusion in the Digital Age of Dentistry
Commentary on the state of implant dentistry today, methods of analyzing occlusion, and how digital technology is impacting implants and restoration.