Reliable Balance Testing
Sports AT™ software provides objective baseline balance testing and concussion assessments using the following automated protocols:
Balance Error Scoring System (BESS) - User-friendly baseline and post-injury comparison evaluations.
Sport Concussion Assessment Tool - 3rd edition (SCAT3™) from the Concussion in Sports Group (CIGS) to evaluate injured athletes for concussion and collect post-event neurocognitive data.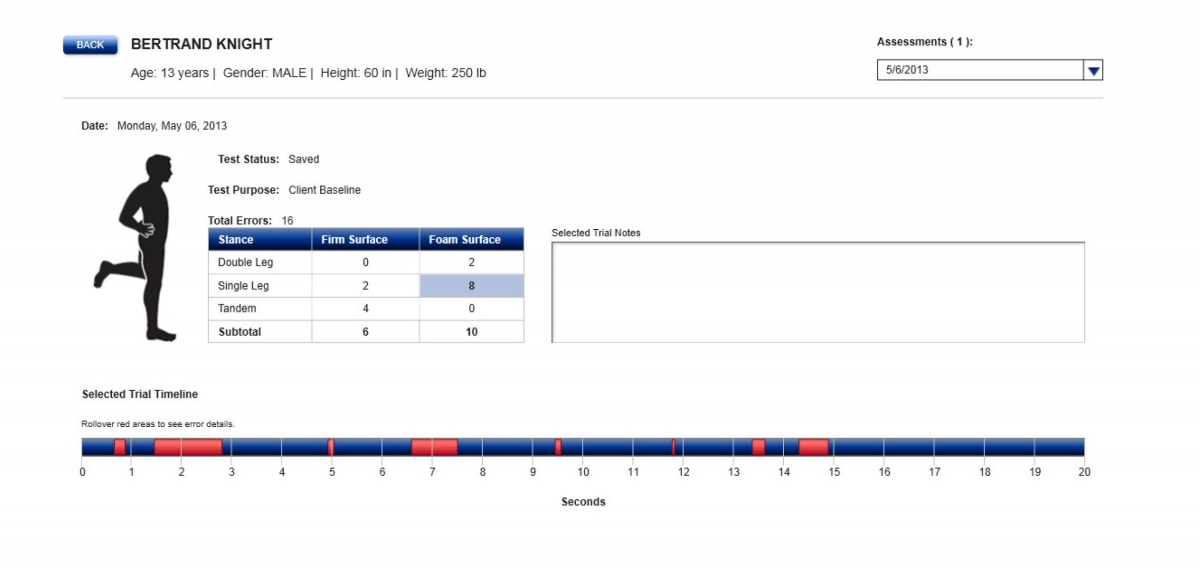 Automated BESS test module provides a timeline which displays when errors occur.
Generates a report of the subject's test results in the CISG approved SCAT3 format on demand.
Objective Testing - Athlete to Athlete, Season to Season
Using Tekscan's pressure measurement platforms the software automatically calculate the scores. Validated by researchers at the University of Delaware, Sports AT eliminates inter- and intra-rater reliability issues.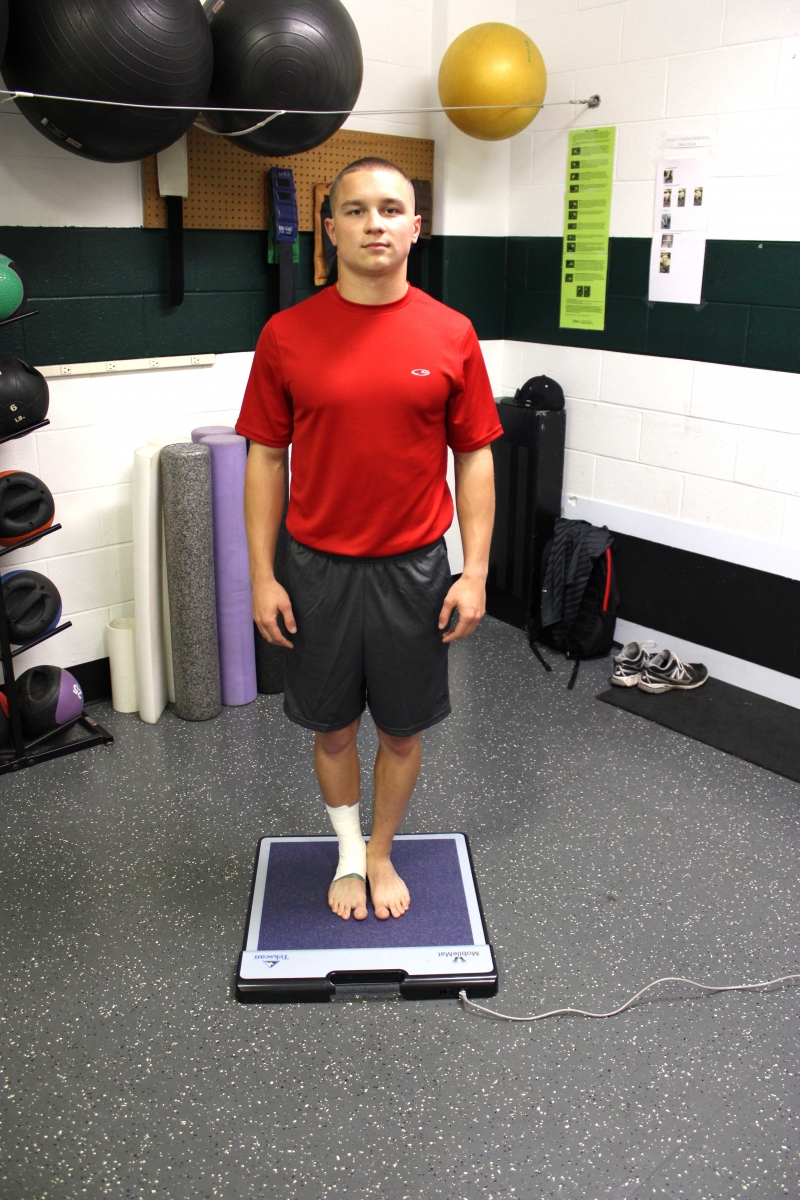 Athlete is tested on our portable MobileMat.
Intuitive, easy-to-use concussion software
No clinical expertise needed to operate the system
Portable with tablet and smartphone support for added flexibility and convenience
One time purchase fee for an unlimited number of tests and subjects
No annual subscription charges