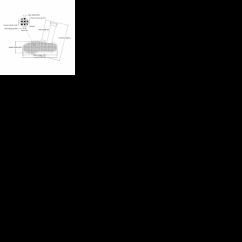 Pressure Mapping Sensor 3000E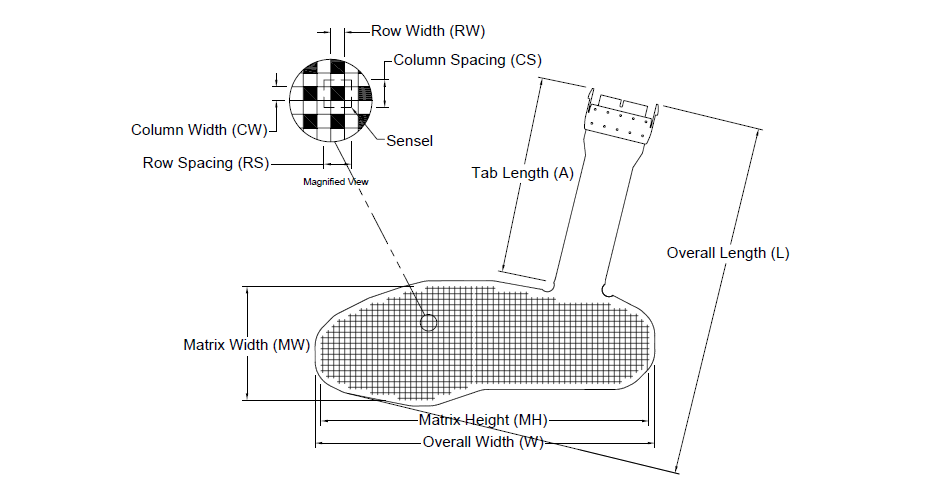 Standard (Edge connection for VersaTek electronics) in-shoe sensor used.
Trimmable to any size from 14 mens (US for foot (plantar) pressure analysis
No vents
Requires VersaTek™ Cuff
Total thickness in sensing region is 0.007 in. (0.2 mm) as opposed to the standard 0.004 in (0.1mm). Thinner construction may be available.