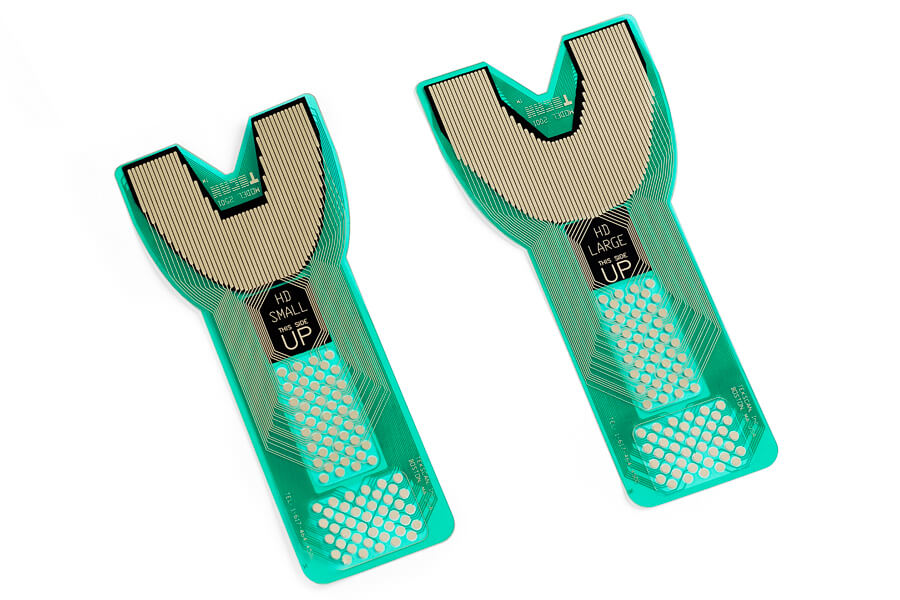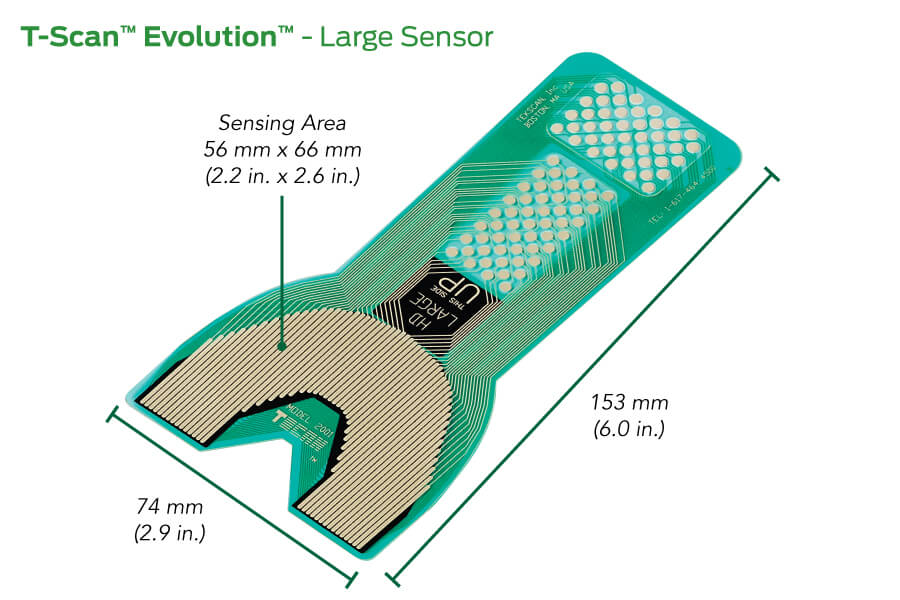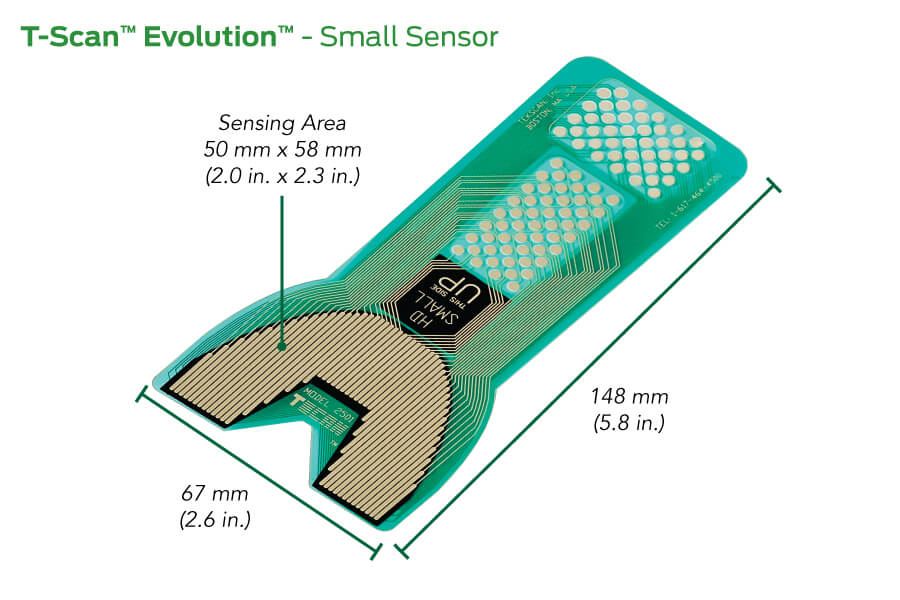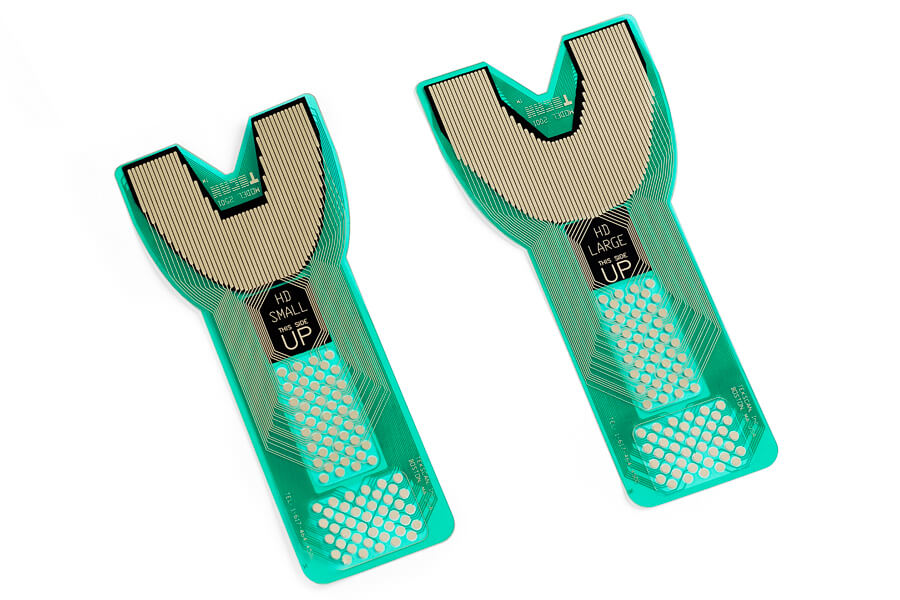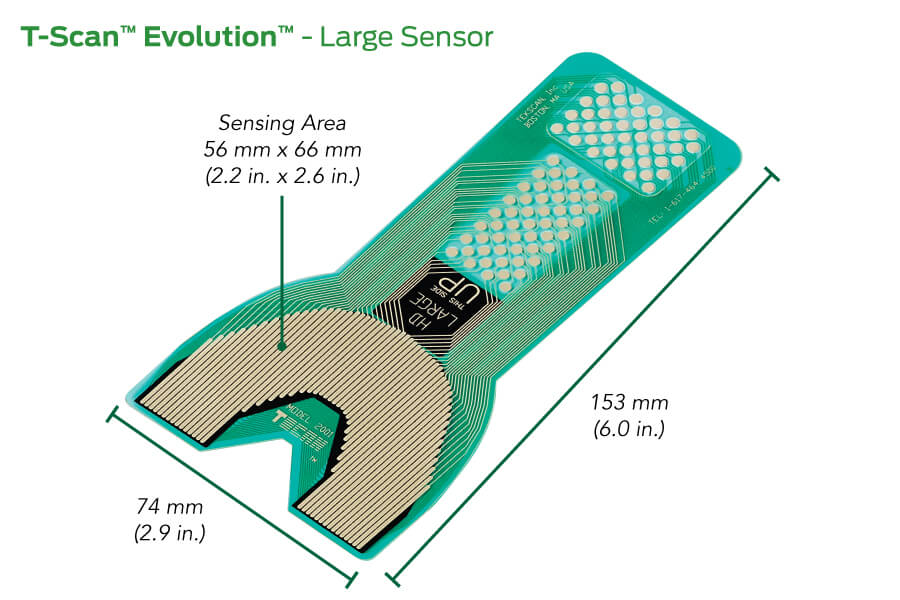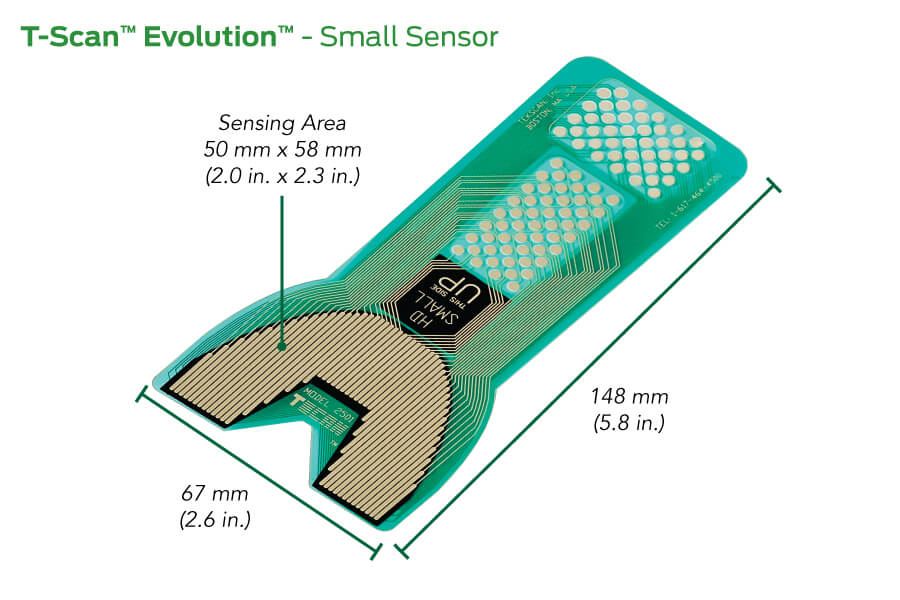 T-Scan Evolution Dental Sensors
The T-Scan Evolution Sensor is the sensor technology that works with the legacy Evolution system, designed to provide the high resolution and repeatable accuracy clinicians have learned to rely on for exceptional results.
Please note that T-Scan Evolution Sensors will be discontinued on July 31, 2021. If you have not already done so, please upgrade to our T-Scan Novus systems and sensors.