T-Scan Evolution Dental Sensors
The T-Scan Evolution Sensor is the sensor technology that works with the legacy Evolution system, designed to provide the high resolution and repeatable accuracy clinicians have learned to rely on for exceptional results.
Description
T-Scan™ Evolution™ Dental Sensors
Our wafer-thin patented sensors are inserted into the patient's mouth when taking bite force readings. High resolution Sensels™ accross the sensor's surface precisely analyze dental bite forces when using the T-Scan™ Evolution™ system. One box contains 10 T-Scan sensors.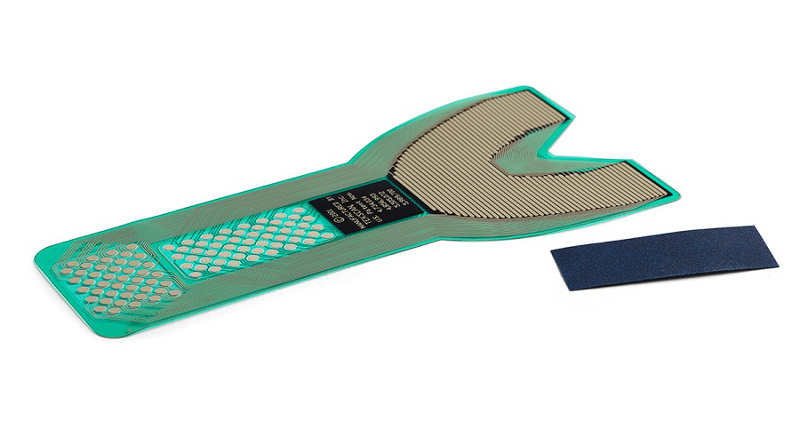 Features:
Wafer-thin
High resolution Sensels for precise data
Reusable on single patient

Cold sterilize between visits

Able to withstand 15-25 closures
Research-proven, repeatable results
Large and small sizes are available
Easy to insert into Evolution Handle and Support
System
Systems
T-Scan™ Evolution™ dental sensors are only compatible with the T-Scan Evolution system. The system has been discontinued, however sensors and supports are available for purchase online for the legacy system.