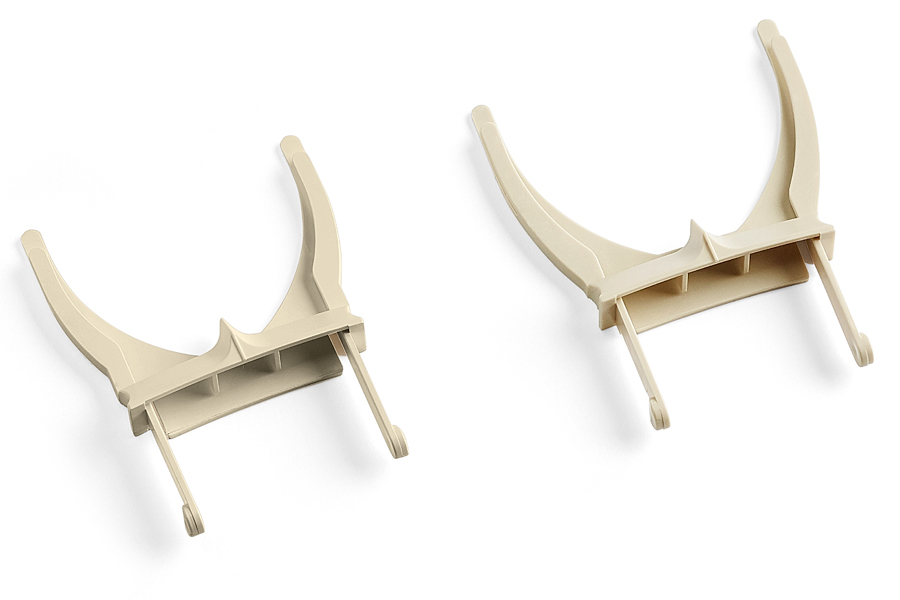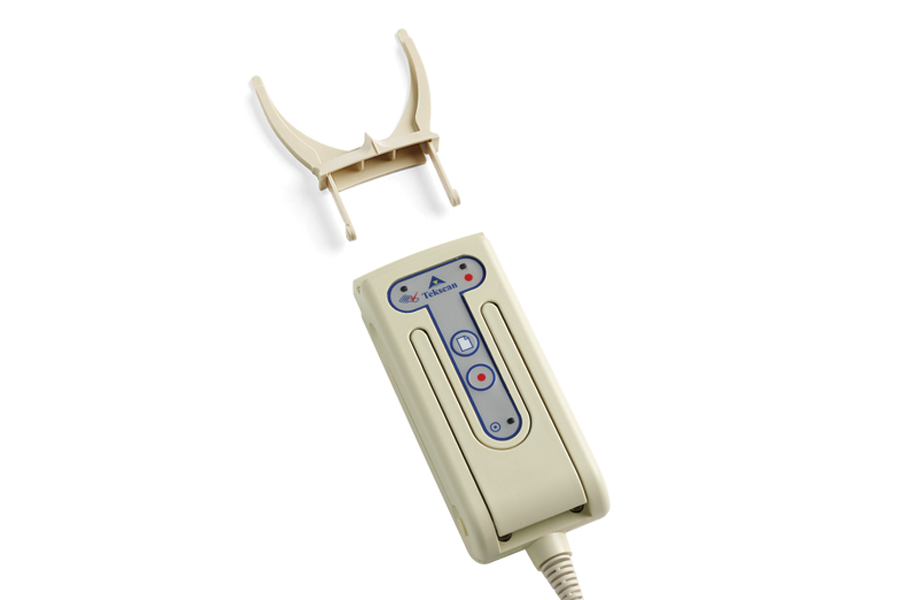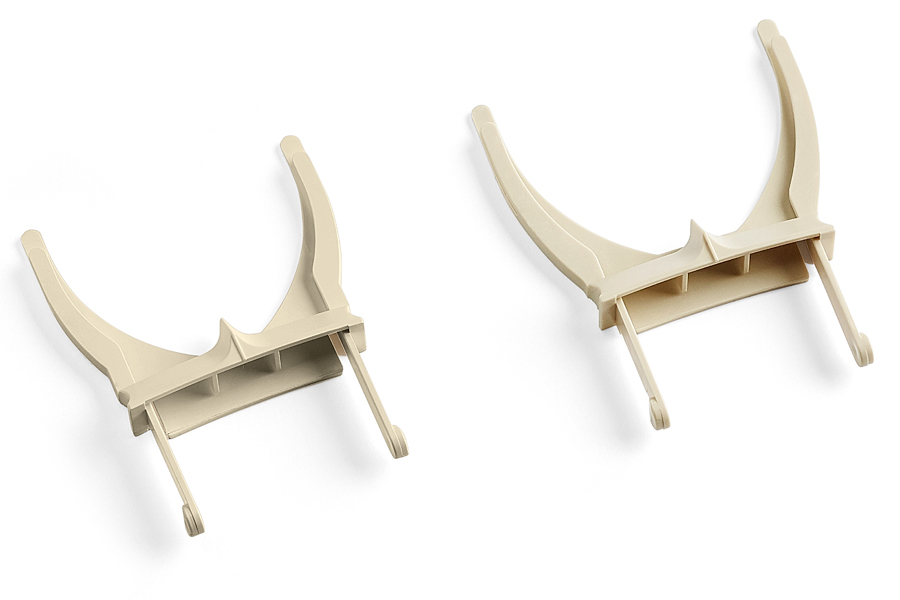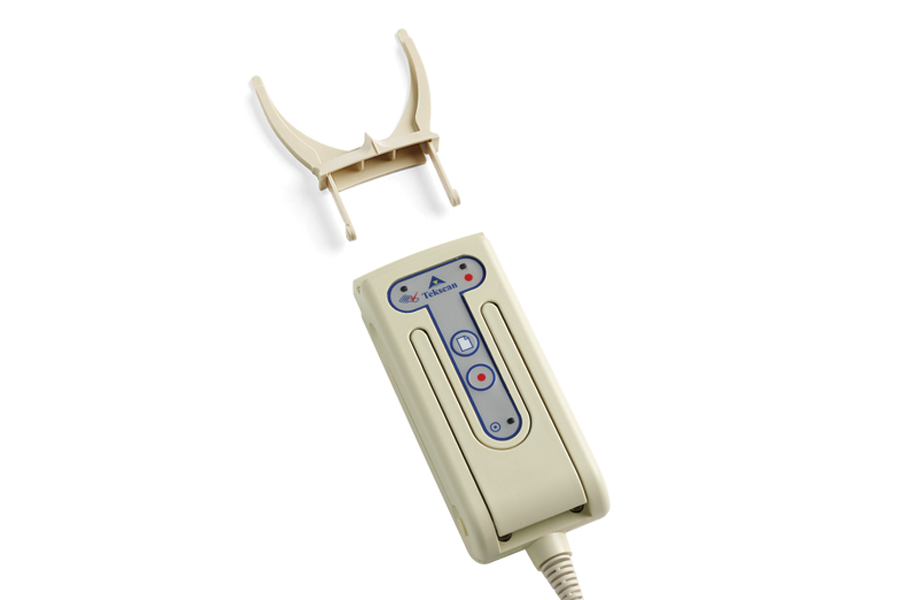 T-Scan Evolution Sensor Supports
The Evolution Sensor Support inserts into the Evolution Handle to support the T-Scan Sensor. The Sensor Supports can be autoclaved for easy disinfection.
Please note that T-Scan Evolution Sensors will be discontinued on July 31, 2021. If you have not already done so, please upgrade to our T-Scan Novus systems and sensors.