T-Scan Evolution Sensor Supports
The Evolution Sensor Support inserts into the Evolution Handle to support the T-Scan Sensor. The Sensor Supports can be autoclaved for easy disinfection.
Description
Description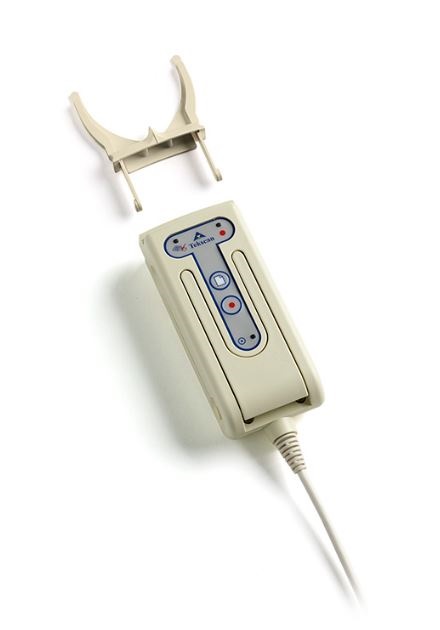 Easy-to-insert, resin-based support that guides sensors during insertion into the Evolution™ Handle, provides direction for proper placement in the patient's mouth, and supports and stabilizes the sensor during occlusal bite force readings.
Available in large and small sizes to match T-Scan™ Sensors.
One box contains 2 T-Scan supports.