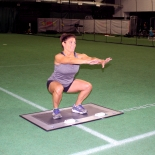 Wednesday, August 24, 2016
Tekscan Announces Launch of SB Mat
Bring Objective Data to Sports Performance & Rehab Assessments
Tekscan, Inc., announces the release of the SB Mat system, a product designed for sports medicine clinicians, physical therapists, athletic trainers and researchers to simplify objective movement assessments.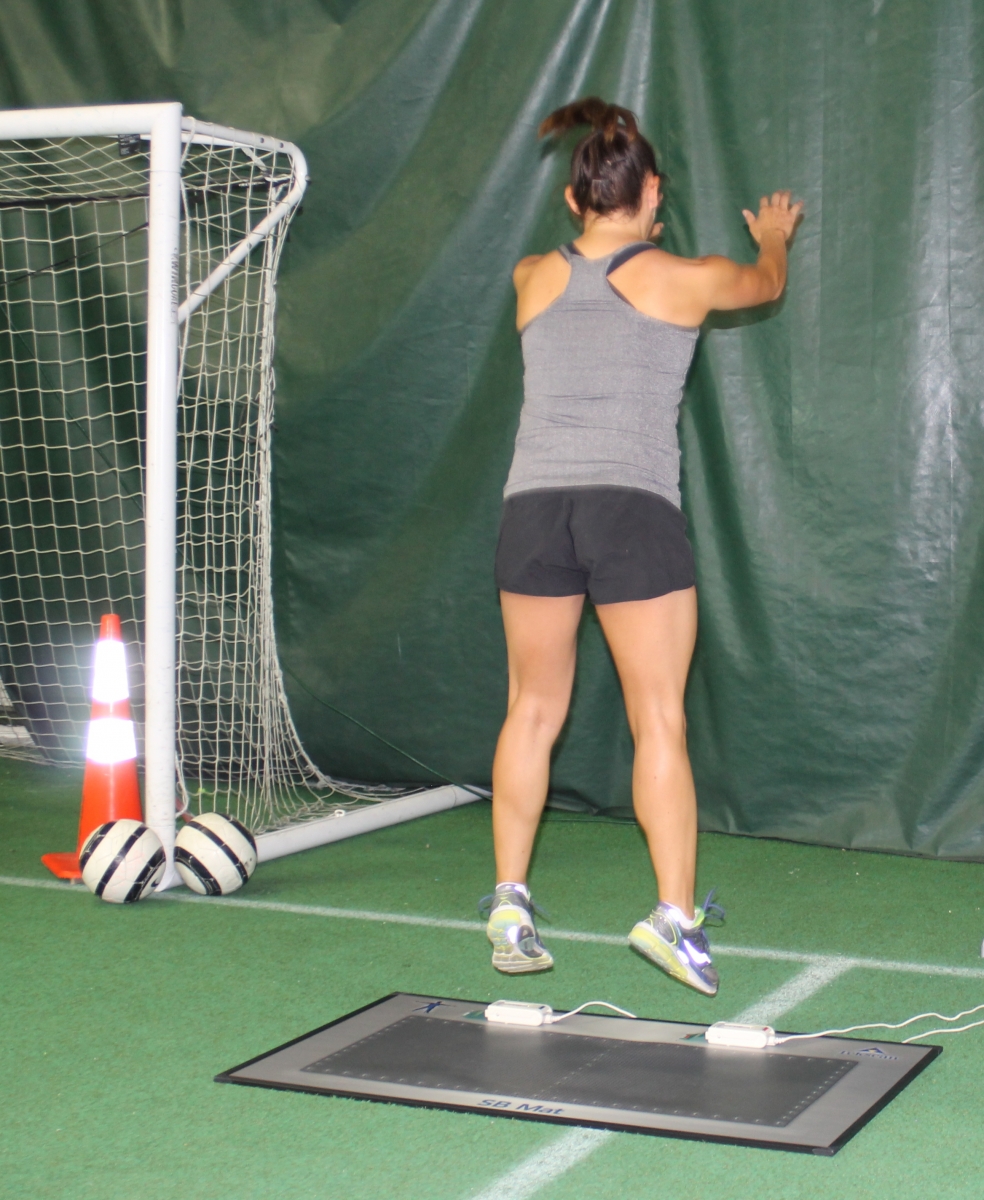 The large surface area of the SB Mat is ideal for dynamic asymmetry testing, like jumping.
Baseline testing, injury risk assessments, return-to-sport decisions, and strength and conditioning progress from dynamic jump, hop, squat or lunge tests can now be objectively quantified through the SB Mat system. Using key insights about how an athlete functions from the SB Mat, it's possible to optimize their performance. Additionally, data displayed in real-time works as a training tool for patients to see the effects of their movements.
The SB Mat provides objective data on bilateral asymmetries, weight distribution, functional movements and more. In comparison to a force plate, the SB Mat offers significantly more flexibility and capabilities. With an active sensing area comparable to two force plates, the SB Mat reduces the risk of targeting, which means the patient can land anywhere on the mat without having to compromise their form.
Return-to-sport and injury risk assessments are critical responsibilities borne by sports physicians working with athletes. If an athletic trainer or physical therapist can be aware of asymmetries or areas that might put a player at risk for an injury in advance or indicate a premature return-to-sport, training programs and other remedies can be put in place to rehab or strengthen those areas. The SB Mat provides essential information that sports medicine professionals need to perform their job effectively.

- Peter Gantchev, Product Manager, Medical division at Tekscan
Sports Performance & Rehab Testing
In the video below, see how easily data can be captured and analyzed for functional movement assessments.
SB Mat is available now for shipments worldwide. For more information, go to https://www.tekscan.com/sb-mat.