F-Scan™ In-Shoe Analysis System
The F-Scan™ identifies areas of high pressure or problem areas, so you can quickly and confidently assess your patient's condition.
Peak pressure analysis easily identifies areas to be offloaded for diabetic foot ulcers and helps develop more effective orthotics. Automated 3-Box Analysis gives you an in-depth an in-depth look at foot function at the push of a button. Evaluate treatment effectiveness by comparing pre- and post- treatment pressure profiles.
Capture Data in Real-Life Environments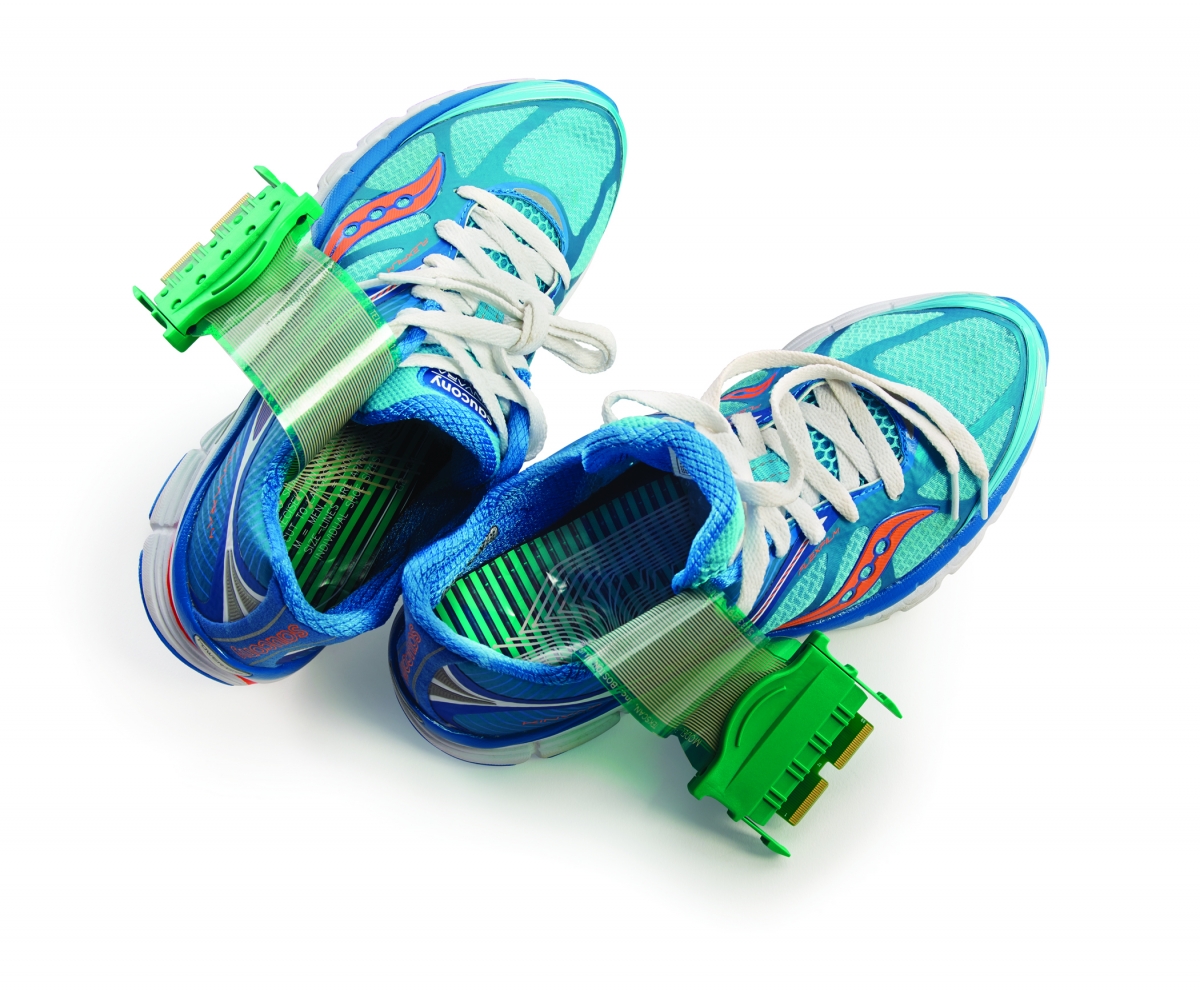 F-Scan wireless option allows testing to be performed in any environment while patient moves freely
Thin, sizeable sensors placed inside the patients shoe provide a non-intrusive method to see what is actually occurring inside the shoe
Save Time in Data Analysis with Automated Reporting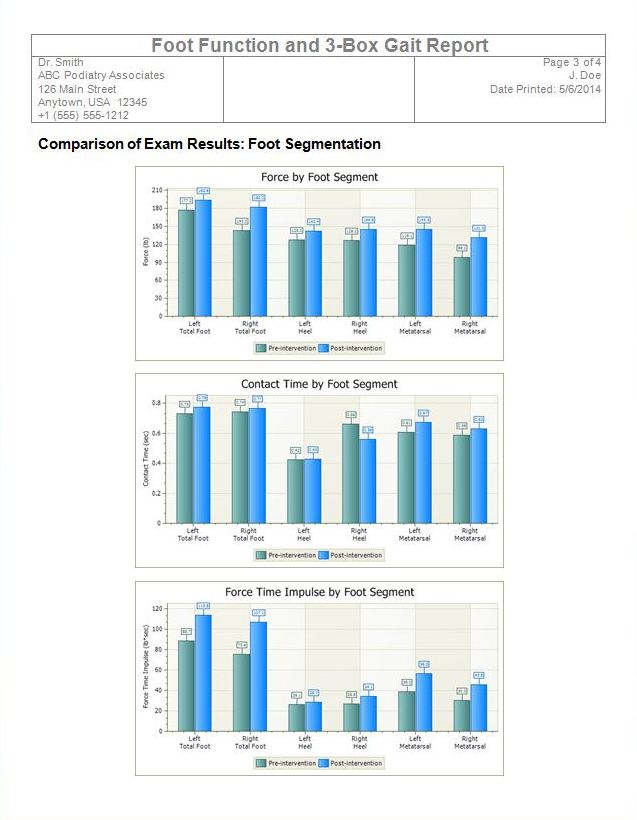 F-Scan reports provide reliable information for complete foot function and gait analysis.
Quickly generate a comprehensive gait report at the push of a button
Track patient progress and provide documentation for insurance or a referring physician
Educate patients about their condition with visual reports
Build Your Practice Through Better Patient Outcomes
In the video below, Dean Moore, DPM, describes how the F-Scan™ System generates patient interest, differentiates his practice, and saves time and money for both himself and his patients.